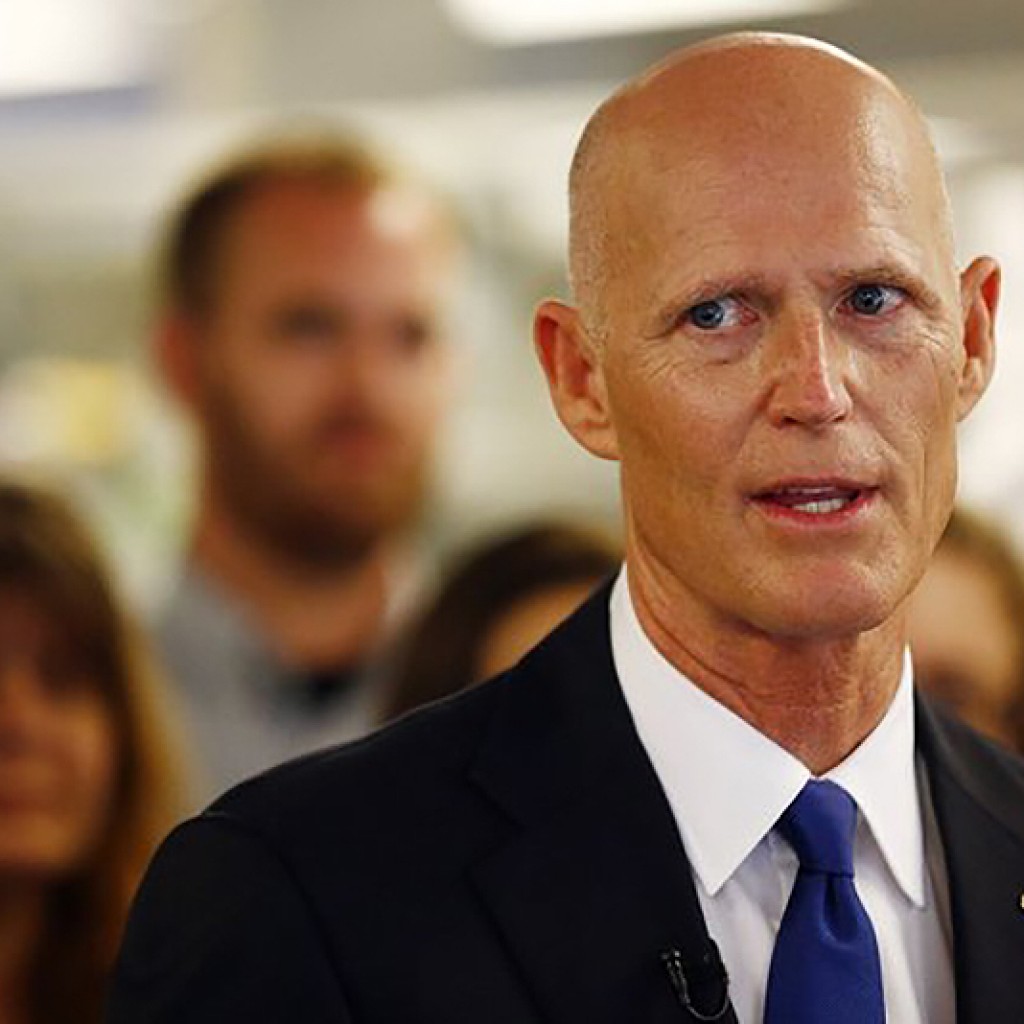 Gov. Rick Scott is asking for answers from those who received money in the state's more than $78 billion budget.
The head of Scott's budget office is sending out more than 300 letters to groups and local governments that received money for projects in this year's budget.
Those letters ask the organizations to provide detailed information on how the state money will provide a "positive return" on the investment made by Florida. The information is supposed to be given to Scott's budget office by the end of July.
The letters also ask the organizations to provide quarterly updates so the governor's office can evaluate any future requests for money.
Legislators this year filled the state budget with money for hometown projects. Scott angered some legislators when he vetoed $461 million from the budget before he signed it into law.
—
Republished with permission of the Associated Press.