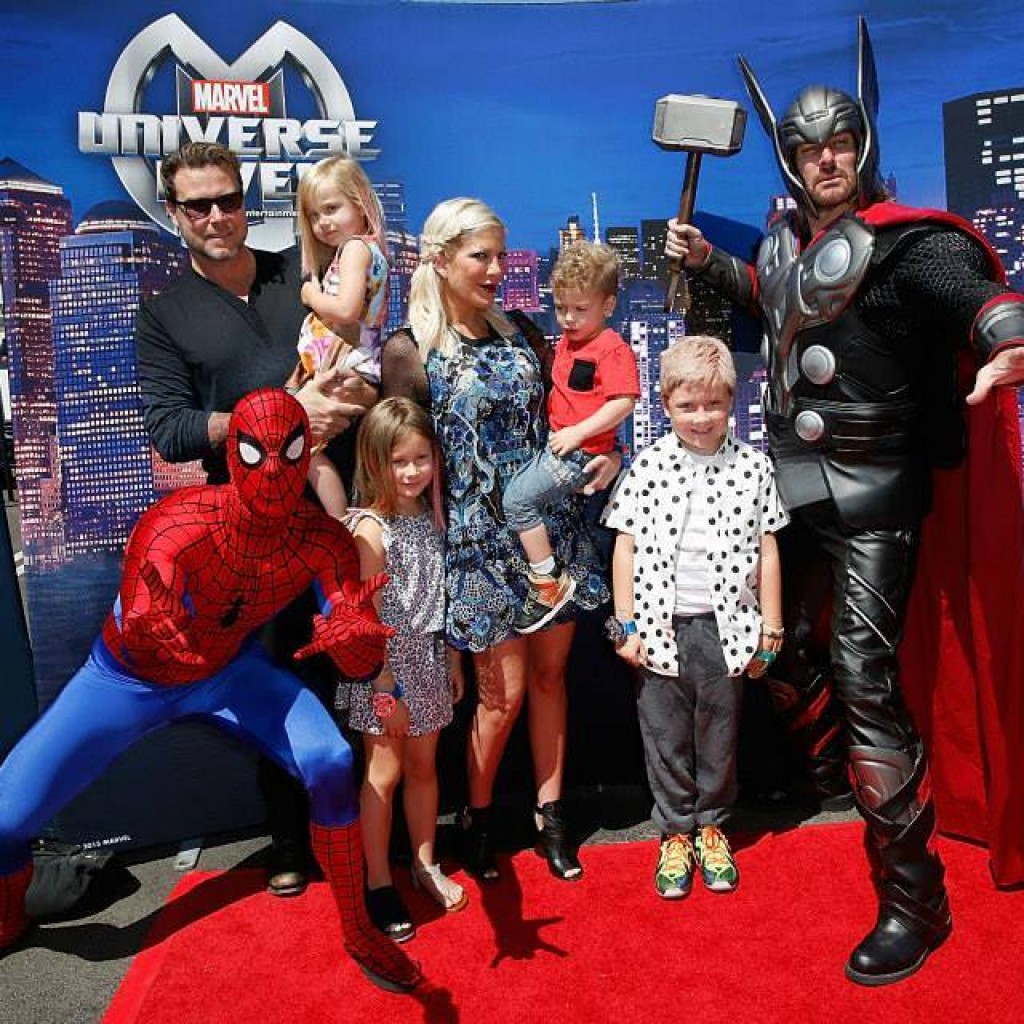 Feld Entertainment, a global leader in live family entertainment, is moving its Illinois-based Motor Sports Division to Manatee County in 2015.
Feld, which had its global headquarters in Ellenton since 2013, is best known for producing live shows such as Disney On Ice and Disney Live!, Ringling Bros. and Barnum & Bailey, Monster Jam, Monster Energy Supercross, Nuclear Cowboyz, AMSOIL Arenacross and Marvel Universe LIVE!
The move is expected add as many as 200 new jobs over five years, in addition to the 408 current employees, says Bradenton Area Economic Development Corp CEO Sharon Hillstrom.
"Feld Entertainment has already exceeded its original job creation commitment two years ahead of schedule," Hillstrom told the Tampa Bay Partnership blog. She added that the Bradenton area will directly benefit from the addition of Feld's Motor Sports Division.
"As a global brand," Hillstrom said, "Feld's continued expansion here further validates the Bradenton area's viability as a location for businesses with international scope."
In 2012, the EDC was instrumental in helping Feld locate the 600,000-square-foot Ellenton facility on 2001 U.S. 301 N, as well as apply for incentives from both the state and county.
Casey Rodgers, Feld vice president of finance and strategic planning, told the Partnership that even though Feld was already in a custom-designed facility in Aurora, Illinois, the decision to bring the Motor Sports Division to Ellenton came through the efforts of the State of Florida, Manatee County and the Bradenton EDC.
"The business-friendly climate and talented workforce in the Bradenton area make the location attractive for consolidating more of our operations here," Rodgers said.
In a statement, Gov. Rick Scott praised the announcement, saying that it is "great news" is on top of the 2013 move.
Under the original corporate move, Feld committed to maintaining 148 existing jobs at a Palmetto facility, and adding 235 jobs by 2016. Manatee County Government officials reported that the company had not only retained the jobs, but also added 260 more jobs as of late 2014. The average wages of the new jobs were $82,800 exceeding the required $66,900.
For the latest project, Feld qualified for $2 million in performance-based county and state incentives and a Qualified Targeted Industry Tax Refund of $1,120,000 from the State of Florida. Manatee County also approved another $880,000. As a condition, Feld will create a minimum of 200 new jobs over five years, each with an average wage of $72,000 — twice the average for Manatee County.
If Feld also develops additional office space for the division, it could be eligible for a refund of $54,847 in county transportation impact fees.
According to Manatee County administrator Ed Hunzeker, the County Board of Commissioners added that Feld Entertainment is a proven "growth engine" for high-paying jobs.
"By judiciously applying economic development incentives," he said, "the county helps to expedite job creation and capital investment by companies like Feld Entertainment."