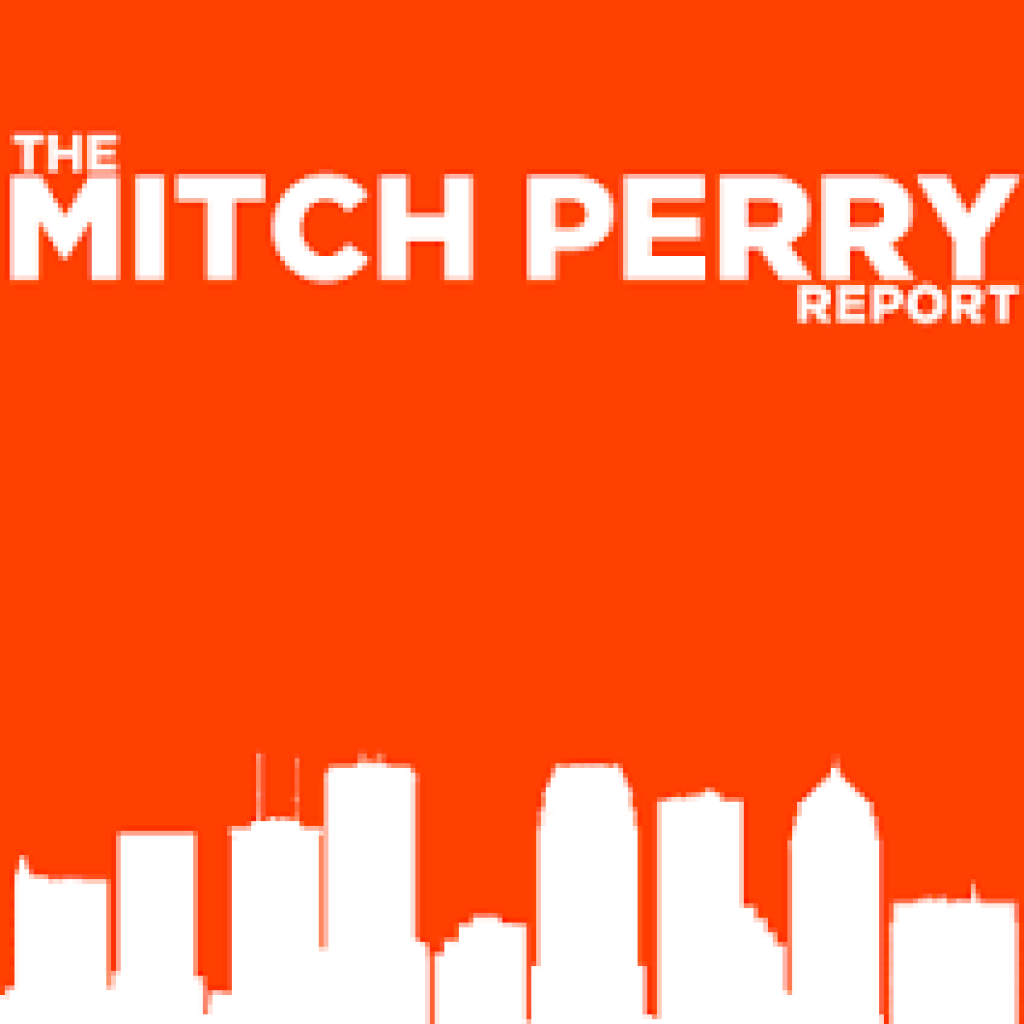 In the new hit comedy, Trainwreck, there's a scene where a sports physician (played by Bill Hader) humblebrags to some guys at a party about some of the athletes he's worked with: LeBron James (who co-stars in the film), Tom Brady and Chris Paul for starters. Those names all draw "ohhhs" from the sycophantic sports fans. But when he mentions Alex Rodriguez, there's dead silence, followed by a character (played by former SNL actor Tim Meadows) saying, "F*ck him."
That scene captures how New York sports fans (and therefore, the rest of us) are, or were supposed to feel about A-Rod during the past year or so, after he was busted once again for steroid use, which led to his suspension from MLB last year.
But now?  Everyone loves Alex.
The New York Post reported Sunday about how the New York Yankee star is now getting back into the good graces of the fans in NYC, because of his solid performance on the field and his low-key behavior off of it.
During the past few years, A-Rod had been deemed by the powerful NYC sports media as Enemy No. 1 in the decade-long  fight against performance-enhancing drugs in baseball, replacing Barry Bonds, although there were hundreds of players who have used such PEDs since the late 1980s.
Guys still get busted in other sports for PEDs, but it's not that big of a deal. In baseball? It's considered a big deal, with the media leading the charge.
Sunday in Cooperstown, two of the greatest pitchers of all time, Randy Johnson and Pedro Martinez, were honored for  incredible careers, when they dominated in the 'roid era. But how about getting Bonds in the HOF? The man who hit the most home-runs of all time and for a single-season (73 in 2001) was the most hated player of the steroid era — hardly the only one, but the one chosen by the media to bring down — because  he was so damned good on the PEDs. And though they could never prove he was dirty because he didn't fail any drug tests (because baseball didn't test back then!) the feds were able to snag him in the BALCO investigation. That was the California-based company that was ultimately found to have been supplying anabolic steroids to athletes. Bonds admitted taking substances provided by his personal trainer, claiming he thought they were nutritional supplements, but denied taking steroids or human growth hormone.
Last week, after eight years and $55 million, federal prosecutors ended ended their pursuit of Bonds, dropping their perjury case against the slugger accused of taking steroids and lying about it in the federal BALCO trial back in 2003.
Federal investigators then tried to nail Bonds for lying under oath, indicting him for perjury in 2007. In 2011, he was convicted of one count of obstruction of justice and a mistrial was declared on the perjury charges. Bonds appealed and a federal court overturned the conviction this past April. On Tuesday, the Justice Department announced it wouldn't pursue an appeal, which would have sent the case to the Supreme Court.
Let me go back to that number above: $55 million. And you thought the investigation of Bill Clinton in the Starr investigation was a waste of money?
Folks, a lot of people did steroids in baseball. We'll never know who they all were. In fact some are still getting busted (such as the Milwaukee Brewers star Ryan Braun, who adamantly told everyone his drug test showing him dirty was a lie. But he was the liar). But the sportswriters in America have been deemed to be the judges, and so far, they're not allowing Bonds, Roger Clemens or others associated with being associated with this dark era in MLB history. But MLB you could argue was excessive in persecuting A-Rod, and the government really went overboard to get Bonds. The government was successful in basically exposing Bonds, which is all that people needed in the court of public opinion.
Bonds has paid his debt to the game and then some. In a just world, he'd be a Hall of Famer with the Big Unit and Pedro. But it's not going to happen; not for awhile, anyway.