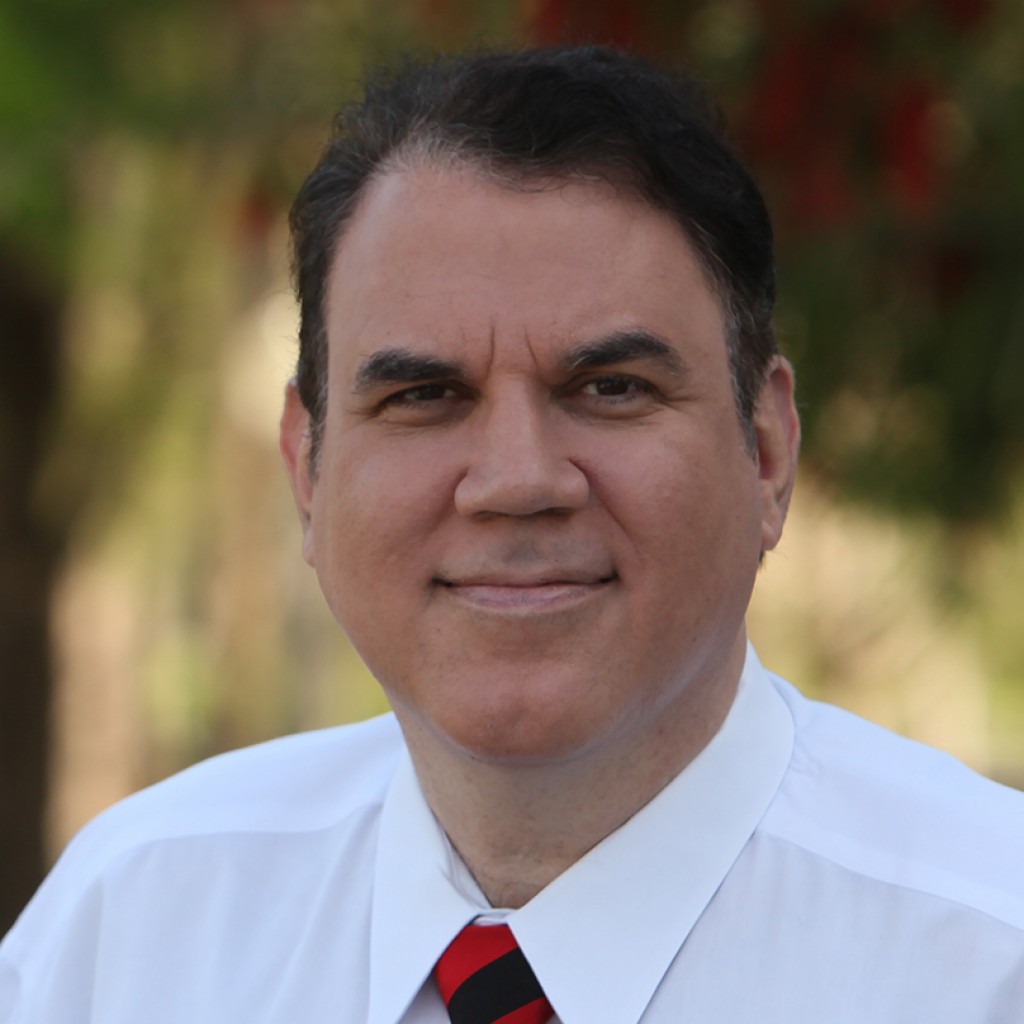 The Democratic senate race in Florida is a statistical tie, about 13 months before the primary election, according to a new poll.
Orlando U.S. Rep. Alan Grayson gets 33 percent and Jupiter Rep. Patrick Murphy 32 percent in the Mason-Dixon Polling & Research survey published Monday morning in POLITICO by reporter Marc Caputo. That's good news for Grayson, whose stock has risen by 19 percentage points since the two candidates were polled by Mason-Dixon in April. Murphy's numbers were up also, from 22 to 32 percent.
When North Florida U.S. Rep. Gwen Graham is added to the mix, Murphy ends up leading. In a three-way race, Murphy would get 26 percent, Grayson 24 percent and Graham just 11 percent. There is much speculation that the upcoming redistricting of her CD 2 seat could compel  Graham to forestall a reelection campaign next year, and either run for the U.S. Senate in 2016 or governor in 2018. As of now, however, Graham says she is planning on running for reelection.
On the GOP side, Pinellas County U.S. Rep. David Jolly is the early front-runner, getting 16 percent of the vote. Lt. Gov. Carlos Lopez-Cantera is second with 10 percent, Jacksonville Rep. Ron DeSantis  is at 9 percent, North Florida UY.S. Rep. Jeff Miller is at 8 percent, and retired CIA contractor Todd Wilcox is at 2 percent (Miller is not yet a candidate in the contest).
"No one currently appears to have enough strength to be labeled as the 'front-runner," writes Brad Coker, Mason-Dixon's pollster. He said that 55 percent of Republicans are undecided at the moment on the Senate race, as are 35 percent of Democrats.

One Republican who says he may consider getting into the race by the end of summer is former U.S. Rep. Bill McCollum. If he were to enter the race, he would shoot up to the top of the list, getting 22 percent of the vote. Jolly is next with 11 percent, followed by DeSantis with 8 percent, Lopez-Cantera is at 7 percent, Miller at 6 percent, and Wilcox at 1 percent.
Mason-Dixon interviewed both 500 Republicans and 500 Democrats for the survey, conducted July 20-24, which has a margin of error of plus/minus 4.5 percentage points.