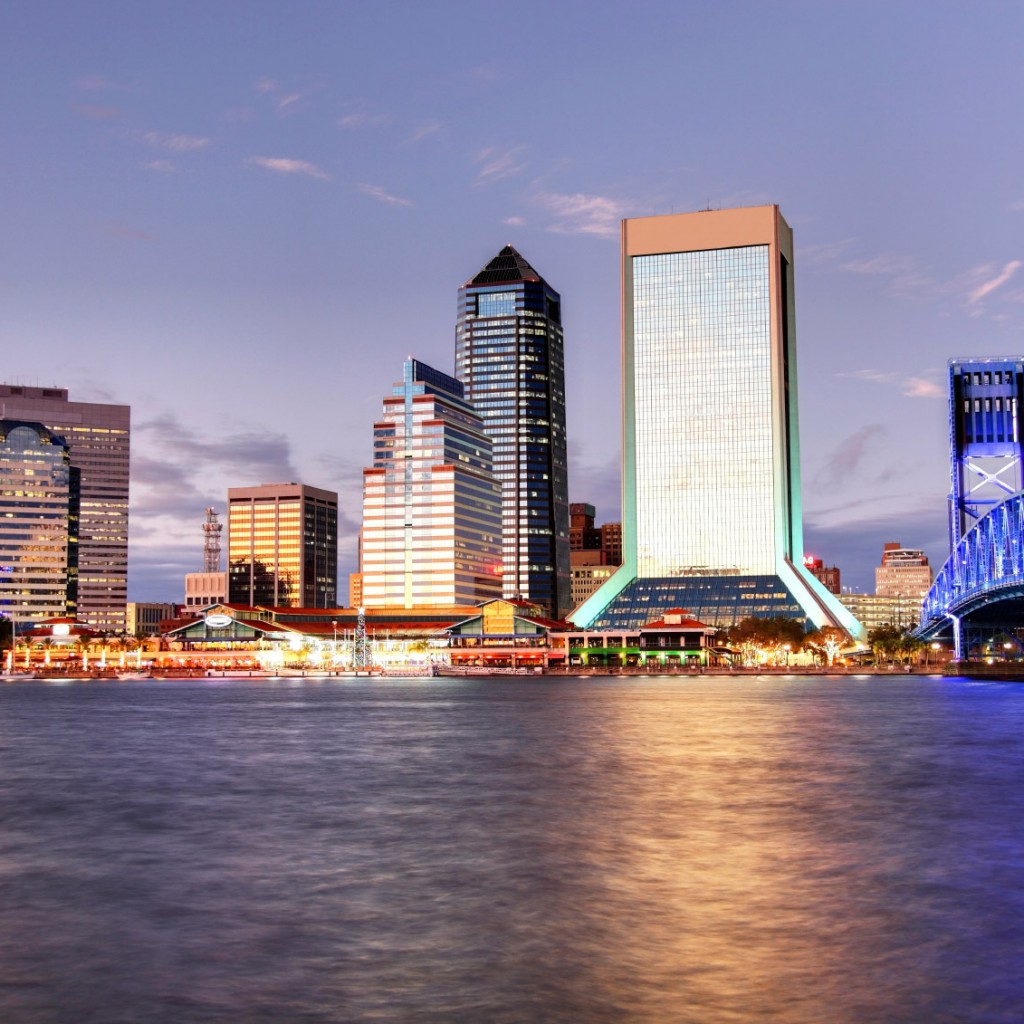 Many Jacksonville residents are excited about the Jaguars resuming practice and play in the coming weeks. But for those who want a spectator sport sooner, there likely is no better place to be than the St. James Building on Tuesday, where the first City Council meeting of the new group will be underway.
Unlike what likely will be the case with the Jaguars, the City Council's season won't be effectively over by Halloween.
No, there won't be any interceptions, fumbles, or four-game suspensions. Instead, interested parties can expect a cavalcade of public hearings, zoning discussions, and other low-impact issues. Odds are strong that no one will end up on Injured Reserve, Dante Fowler style, after this one either. This should be a quiet meeting, allowing new Council President Greg "Southern Gentleman" Anderson to get comfortable in the chair, and allowing the 11 new members of Council to get comfortable as well.
Among the meeting's highlights:
Public Comment will be invited on the proposed Deutsche Bank expansion. This Qualified Target Industry project would receive $570,000 from the COJ under the QTI Tax Refund Program, along with a state match of $2.28 million, for a total of $2.85 million. About 475 jobs are expected to be added to Jacksonville's workforce with the expansion.
A second reading resolution urging Mayor Lenny Curry to increase salaries for employees who had their salaries decreased in past budget cycles, and bumping up all employee salaries by 3 percent for cost-of-living increases. The Curry administration has signaled opposition to increasing salaries in the current budget cycle.
There will be a public hearing on an ordinance de-authorizing $55 million from the Banking Fund. As well, a public hearing on an ordinance establishing a 90-day temporary moratorium on low-THC cannabis cultivation (outside of agricultural zones), along with a 120-day moratorium on dispensing of said non-euphoric ganja.
The agenda meeting is at 4 p.m.; the council meeting proper, at 5. As per usual, refreshments will not be served, though there are vending machines in the building.
Last updated on June 12, 2016