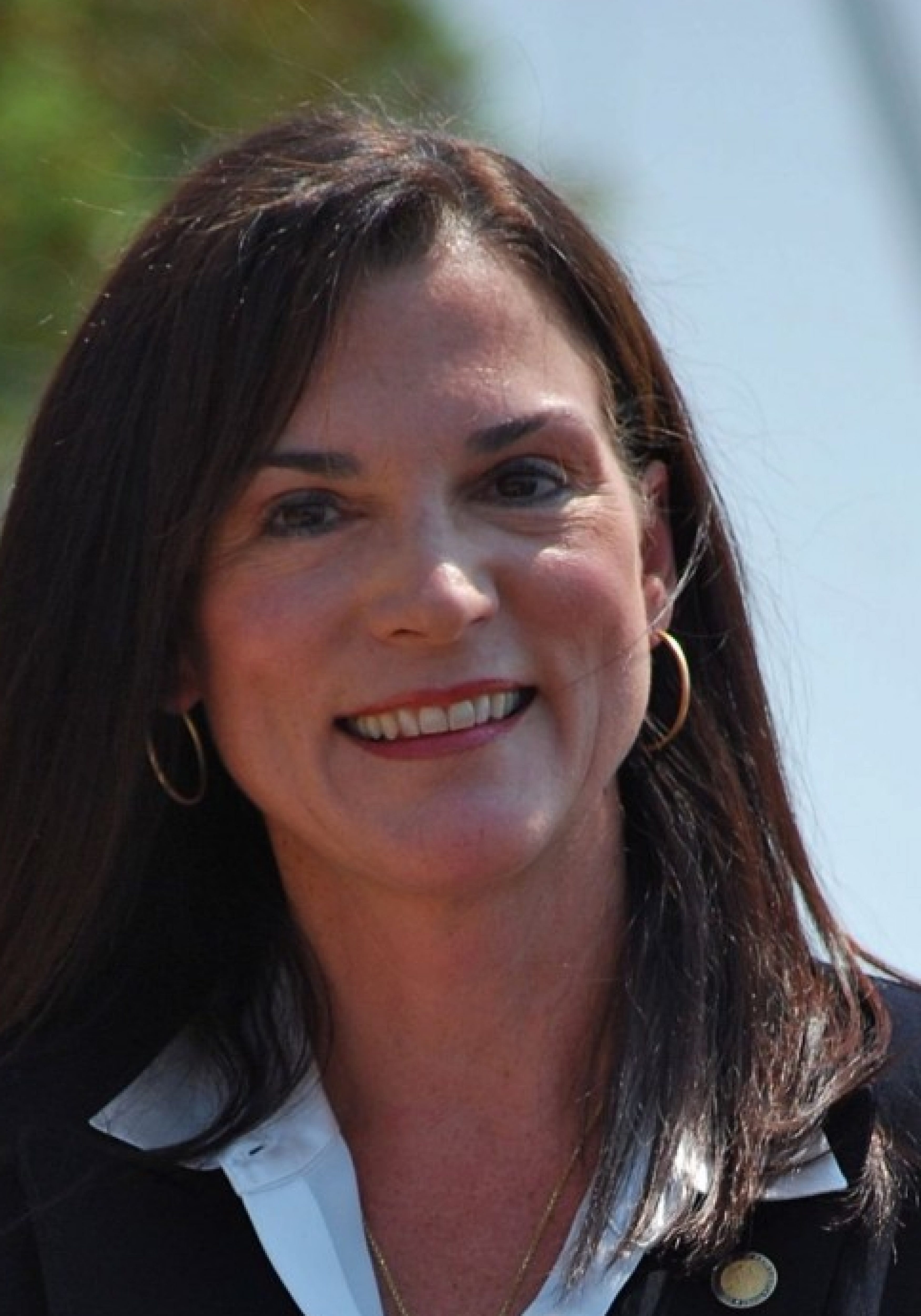 If things break as the Florida Supreme Court has foreshadowed, House Majority Leader Dana Young might be headed to the state Senate.
While sources are conflicted as to whether a likely re-drawing of the upper chamber's district boundaries will leave Young with a viable district, there is broad agreement on one thing: if she runs, she'll certainly be competitive.
"If a new Senate map looked anything like the proposal from the Fair Districts Coalition, Dana's profile would be exceptionally strong," said Democratic strategist Steve Schale, referring to a boundaries proposal submitted by voters rights groups as part of an ongoing court battle over 2011 redistricting.
As reports circulate yet again that key Republican leaders are losing patience – and each other's phone numbers – with Gov. Rick Scott over sharp divides on issues and strategy, Young's is a high-ranking name mostly absent from the hostilities.
Schale, who informally worked alongside Young in an effort to deregulate sale of craft beer "growlers," says she is a very likable pol with a reputation for competence, who balances a rising partisan star within her caucus with more 'populist' projects in line with her moderate-leaning Tampa district. He says Young would be an easy favorite if a Senate seat attractive to Republicans comes available.
A Florida Supreme Court decision handed down earlier in July will likely affect the career plans of several state lawmakers, the same way the congressional decision forced the hands of key players like U.S. Reps. David Jolly and Gwen Graham. Though redrawn maps will likely mean only modest gains for the minority Democrats, it could well throw the balance of power in the Senate out the window.
While the Fair Districts Coalition proposal was ruled as providing more accurate representation by means of bringing district lines in congruence with the geographic boundaries created by Tampa Bay, some doubt that the maps will be drawn with the area politics as a top priority.
Tampa Bay Republican strategist Anthony Pedicini warns, for instance, not to get carried away.
"It's foolhardy and foolish to speculate how Tampa Bay would look without speculating how the rest of the state would look," said Pedicini. The LWV map and other proposals that involve a dissolution of Senate Minority Leader Sen. Arthenia Joyner may face challenges related to retrogression, or decreased opportunity to elect racial minorities, he added.
In a world without the 2011 Fair Districts amendments, lawmakers would also face pressure not to expose incumbents like nearby Sens. Jack Latvala, Tom Lee, and Jeff Brandes – who will likely lose South Tampa precincts where Young is most popular if maps are redrawn – to potentially tricky new boundaries.
But of course that's against the rules.
Analysts agreed Young would bring senatorial levels of fundraising to a potential bid in: the third-term Republican raised more than $630,000 when she rode the 2010 GOP wave to an easy House victory and more than a quarter of a million when she ran unopposed last November.
Young's early fundraising efforts accounted in part for her swift ascension to deputy minority whip, but so might her aura of legacy: her grandfather W. Randolph Hodges was in the Florida Senate for ten years, culminating in his presidency from 1962-63. Her uncle Gene Hodges also served in the House from 1972 to 1988.
Her affluent HD 60 – which some proposed maps would make the core of a prospective Senate seat – includes the affluent neighborhoods Davis Islands of South Tampa, home to Mayor Bob Buckhorn and at one time, three Democratic gubernatorial nominees in a row – former Congressman Jim Davis , Bill McBride and former CFO Alex Sink.
The district swings decidedly Republican of late, however: Mitt Romney beat President Obama in HD 60 by 7 points points in 2012, and Gov. Rick Scott took a two-point advantage there over Sink in 2010.