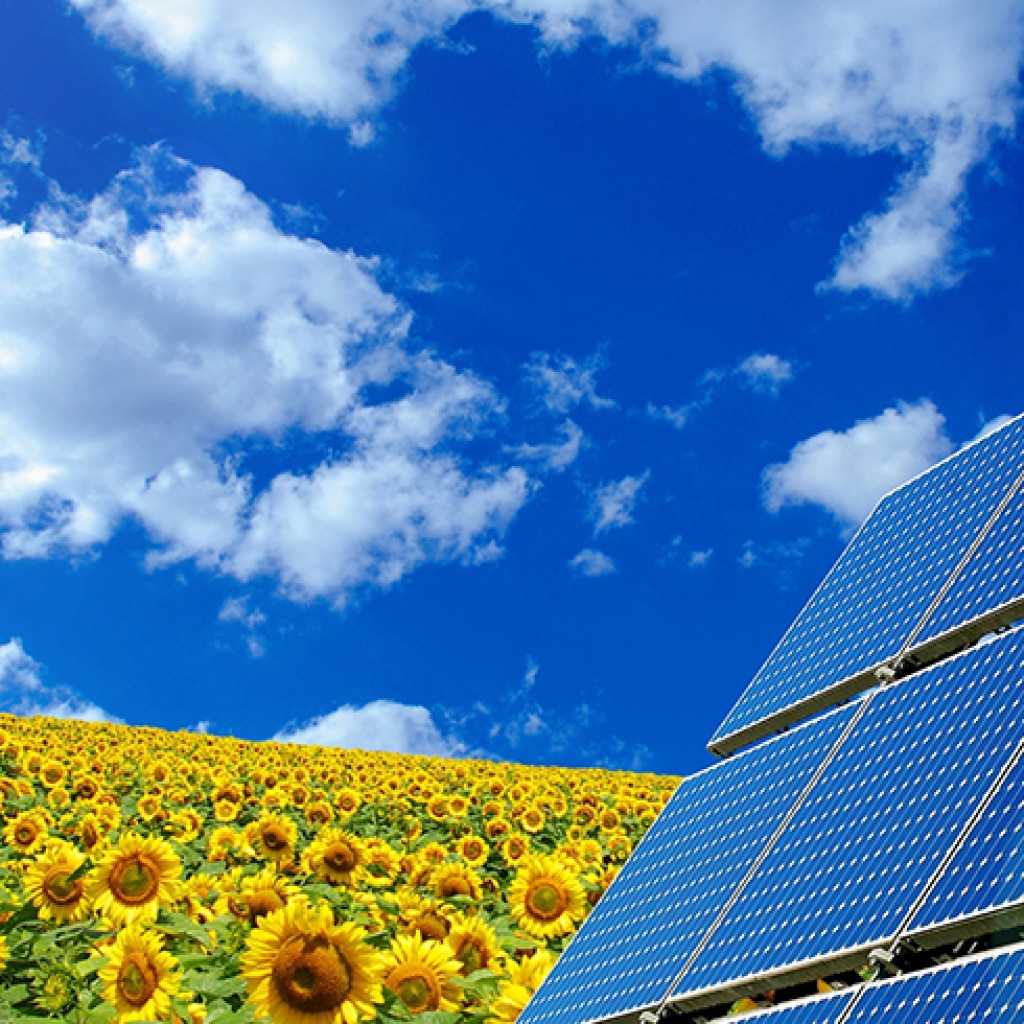 The group who has been working all year to get a constitutional amendment on the ballot in Florida next year allowing citizens more access to solar power, Floridians for Solar Choice, received some bad news today.
According to a new Mason-Dixon poll, their measure is losing, 45 percent to 30 percent, with 25 percent undecided. Adding insult to injury is that a rival solar amendment from a group backed by the public utilities is winning overwhelmingly, 66 percent to 22 percent..
Why the huge discrepancy in the polling results? Especially when the newer group, called Consumers for Smart Solar, has only been active for less than two weeks?
"Such a sharp difference in the results of two questions related to solar energy can only be explained by the ballot language," pollster Brad Coker says in an analysis accompanying the results. "The solar industry (Floridians for Solar Choice) amendment is much more confusing to the average voter than the language offered in the counter-amendment. It will be a difficult problem to correct in order to gain 60 percent of the statewide vote. One that will require a very well financed and executed campaign effort."
"Today's poll results that show Floridians widely favor our Smart Solar Amendment is reassuring and affirms exactly why we are proposing this consumer-friendly amendment," said Dick Batchelor, co-chairman of the group. "Our Smart Solar Amendment is clearly written not to benefit any industry, but Florida consumers – whether they choose solar or not.  We agree that Florida needs solar, but we must do it the right way."
Floridians for Solar Choice is a group made up of a coalition of environmentalists, retailers and some social conservatives. They have been working on getting on the 2016 ballot for all of this year, have submitted over 100,000 signatures to the supervisor of elections office, and will have their ballot language reviewed by the Florida Supreme Court on September 1. Along the way they have picked up allies and enemies, such as Attorney General Pam Bondi, who has filed a brief opposing the measure. Recently, the Florida League of Cities also announced their opposition, leading to pushback from a number of local officials throughout the state.
"Floridians for Solar Choice is aware of the poll but does not agree with the results," says Jennifer S. Rennicks with the group.  "We have seen very different results in other polls using different methodology. In fact, if the utilities really believed this poll, we would expect them to stop all attacks on the Solar Choice ballot measure because they would have nothing to worry about, but we doubt that will happen."
She added that Consumers for Smart Solar is meant to confuse voters and derail the Floridians for Solar Choice ballot initiative. "In order to achieve that goal, its petition language is overly-simplistic and misleading, and does nothing to change the status quo. Because the solar choice opposition petition misleads voters, it will not pass constitutional review by the Florida Supreme Court and will never make it on the ballot."
Both measures ultimately need to get over 680,000 signatures by next February to qualify for ballot access in November. If they qualify for ballot access next year, must receive 60 percent approval from the public.
Mason-Dixon polled 625 registered voters from July 20 through July 23. It said the margin of error is no more than 4 percentage points.