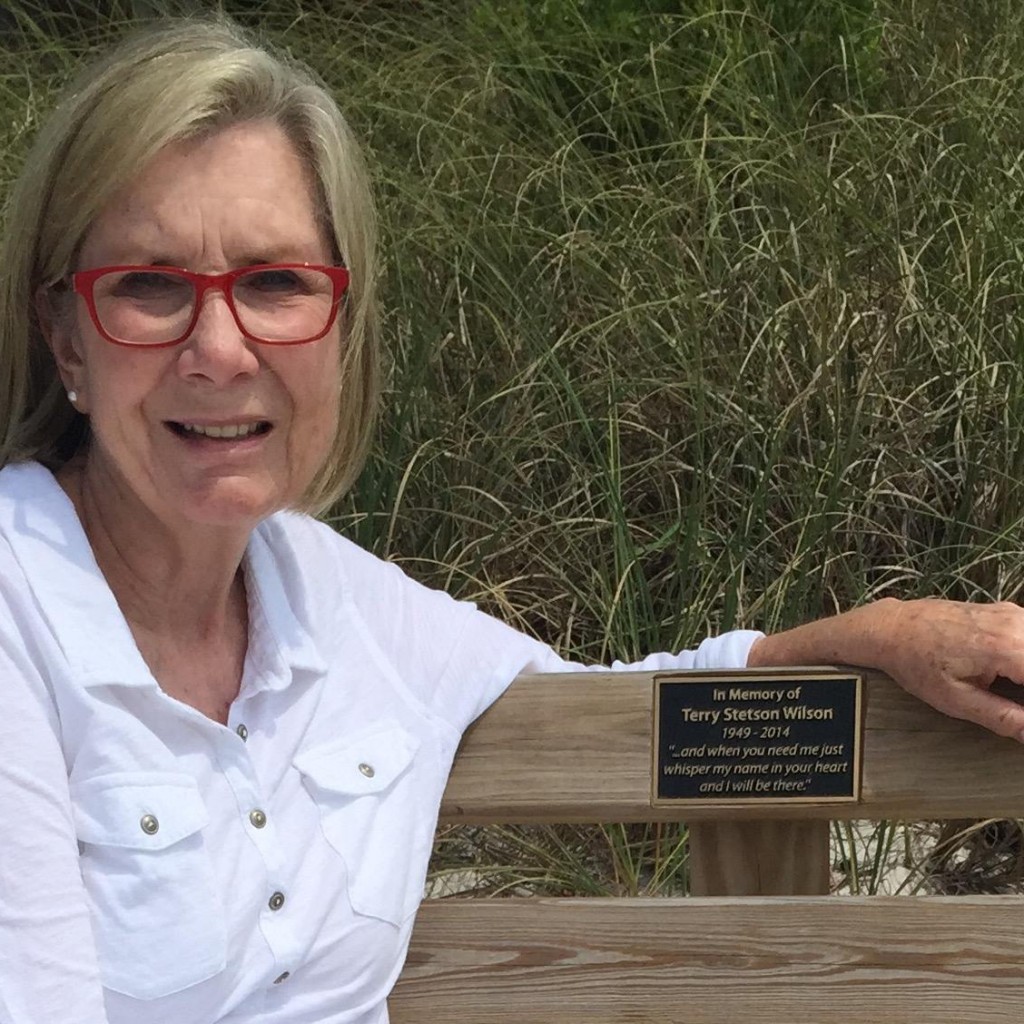 When members from the Democratic Progressive Caucus of Florida balked at embracing South Florida U.S. Rep. Patrick Murphy's entrance into the 2016 Senate race in March, their questioning of his Democratic Party credentials led to a mini-civil war among some members of the party.
"Patrick Murphy is wrong often more than he is right," said Susan Smith, chair of the Democratic Progressive Caucus of Florida. "Wall Street Democrats may have settled on Patrick Murphy but progressive Democrats of Florida certainly have not."
Such criticism was not well received by some fellow Florida Democrats.
"These 'so-called' leaders have just slapped the face of the Florida Democratic Party, the Democratic Senatorial Campaign Committee, and the Democratic National Committee," wrote an outraged Celeste Bush, the Democratic Executive Committee chairwoman of St. Lucie County. "They have assumed authority for party actions that was not theirs to command. A lot of work, money, and effort has gone into the decision that Patrick Murphy had made with the help of the true leaders of our party."
The Progressive Caucus said at the time that they hoped that Orlando U.S. Rep. Alan Grayson would enter the race. He now has, but the group isn't endorsing him. Instead, they're celebrating the fact that Democrats have now two viable progressives in Grayson and former Navy JAG officer and attorney Pam Keith from Palm Beach County in the Senate contest.
"Recent polling shows that Congressman Grayson has the momentum to win this primary, giving voters in the general election a clear choice between a strong progressive Democrat and an ultra-conservative Republican," writes Smith in a memo to fellow Progressive Caucus members. "South Florida attorney Pam Keith is also in the Democratic primary for U.S. Senate race. She's been traveling the state to meet voters, and we urge you to attend one of her events and look at her positions on important issues."
Keith has also has a relatively progressive platform, as she attempts to breakthrough the media landscape which generally avoids mentioning her.
Contrary to what many in the Florida political establishment predicted, Grayson is extremely competitive against Murphy in early polling. A Mason-Dixon survey released on Monday shows the two men in a virtual tie, with Grayson edging Murphy 33 percent to 32 percent. Keith was not listed in the survey.
Grayson entered the race three weeks ago, while Murphy has been campaigning for more than three months. The Progressive Caucus has stood by Grayson up until he entered the contest, even when he became the recipient of two ethics complaints regarding hedge funds that bear his name, as well as some name-calling from other Florida Democrats.
"I cannot, in good conscience, sit back and watch Alan Grayson continue embarrassing my party and my state," said state Senator Eleanor Sobel the day before he officially announced his candidacy. "His profane tirades were one thing, but his recently uncovered ethical lapses regarding a hedge fund in the Cayman Islands was simply the last straw."
While that may be the sentiment of party insiders who believe the more centrist-leaning Murphy is more electable in 2016, but it's not dissuading the rank and file.
"We're proud that we took a proactive role in recruiting Congressman Grayson to the Senate race," writes Smith. "We're proud that we spoke out against party insiders and Wall Street Democrats limiting our field of candidates."