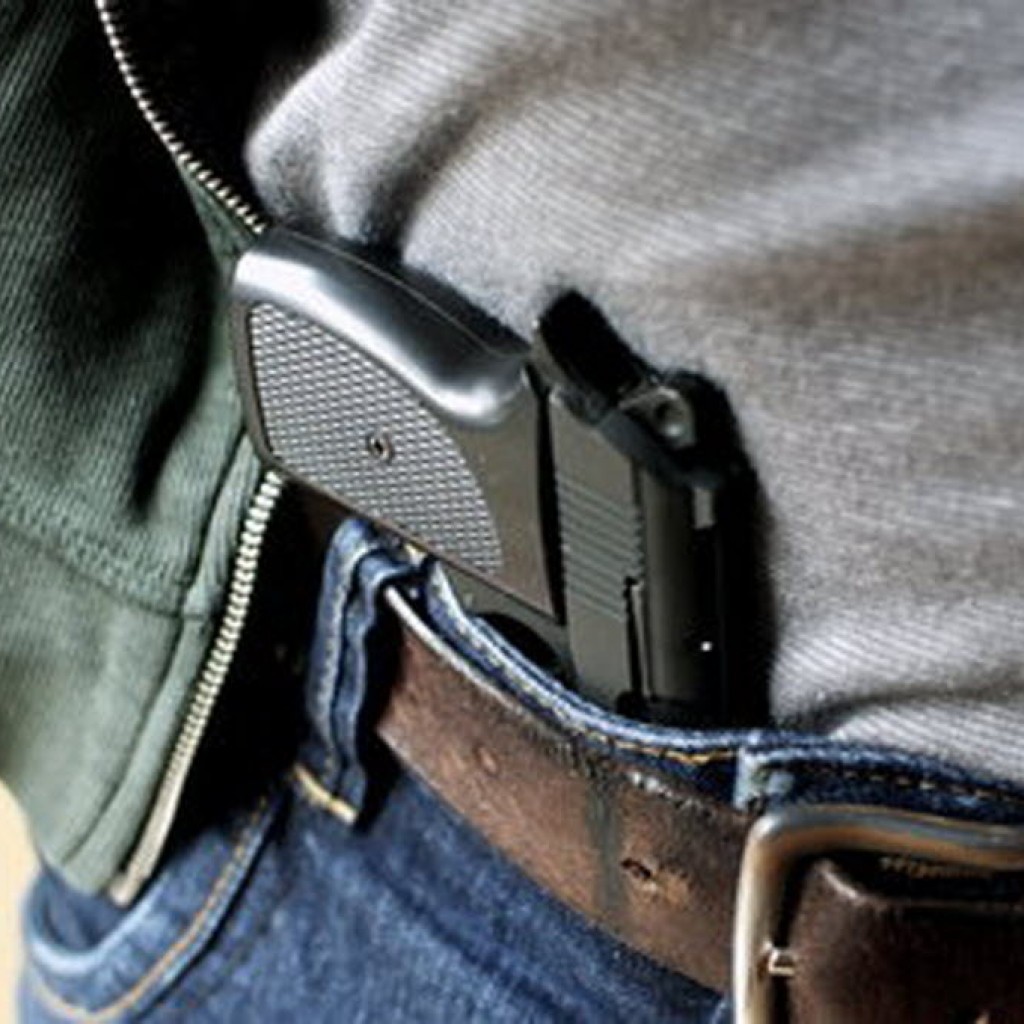 Florida can start enforcing a contentious law that restricts what doctors can say to patients about guns.
The measure was adopted by the Florida Legislature four years ago, but had been caught in a lengthy court battle in which a federal judge in Miami had blocked the law from taking effect.
But the 11th U.S. Circuit Court of Appeals in Atlanta on Tuesday issued a new ruling that lifts the injunction that had blocked enforcement of the law.
The measure, signed into law in 2011 by Gov. Rick Scott, prohibited doctors from asking patients about their gun ownership or recording that information in medical records unless it was medically necessary.
A panel split 2-1 over the law with the majority of judges finding that the law is constitutional and doesn't violate First Amendment speech rights of doctors. It is the second time the appeals court has ruled on the measure and the decision is likely to be appealed.
"The act codifies the commonsense conclusion that good medical care does not require inquiry or record-keeping regarding firearms when unnecessary to a patient's care-especially not when that inquiry or record-keeping constitutes such a substantial intrusion upon patient privacy," said the opinion written by U.S. Circuit Judge Gerald Tjoflat.
Florida's Republican-controlled Legislature adopted the Firearm Owners' Privacy Act after an Ocala couple complained that a doctor had asked them about guns. The two say they refused to answer and the physician refused to see them again.
Marion Hammer, a National Rifle Association lobbyist in Florida and former president of the national organization, has previously defended the law as a way to "stop the political interrogation of gun owners and the children of gun owners when they seek medical care."
The 2011 law, which had become popularly known as "Docs vs. Glocks," was challenged by organizations representing 11,000 state health providers, including the Florida chapters of the American Academy of Pediatrics and the American Academy of Family Physicians.
Doctors who break the law could potentially be fined and lose their licenses.
In dissenting, U.S. Circuit Judge Charles Wilson said the law infringes upon free speech rights of doctors.
"Doctors' jobs are hard enough when the state does not enact laws that force them to think twice about asking questions and providing information that may save lives," Wilson wrote. "This law is instead designed to stop a perceived political agenda, and it is difficult to conceive of any law designed for that purpose that could withstand First Amendment scrutiny."
Howard Simon, executive director of the American Civil Liberties Union of Florida, called the new law "dangerous" and said it needs to be stopped.
"With the ongoing crisis of gun violence plaguing our country, it should not be a crime for public health professionals to ask parents questions about gun storage and offer common-sense advice about firearm safety in the home," Simon said in a prepared statement. "Gagging these conversations not only advances no public policy goal, but could be destructive for our society."
Republished with permission of The Associated Press.