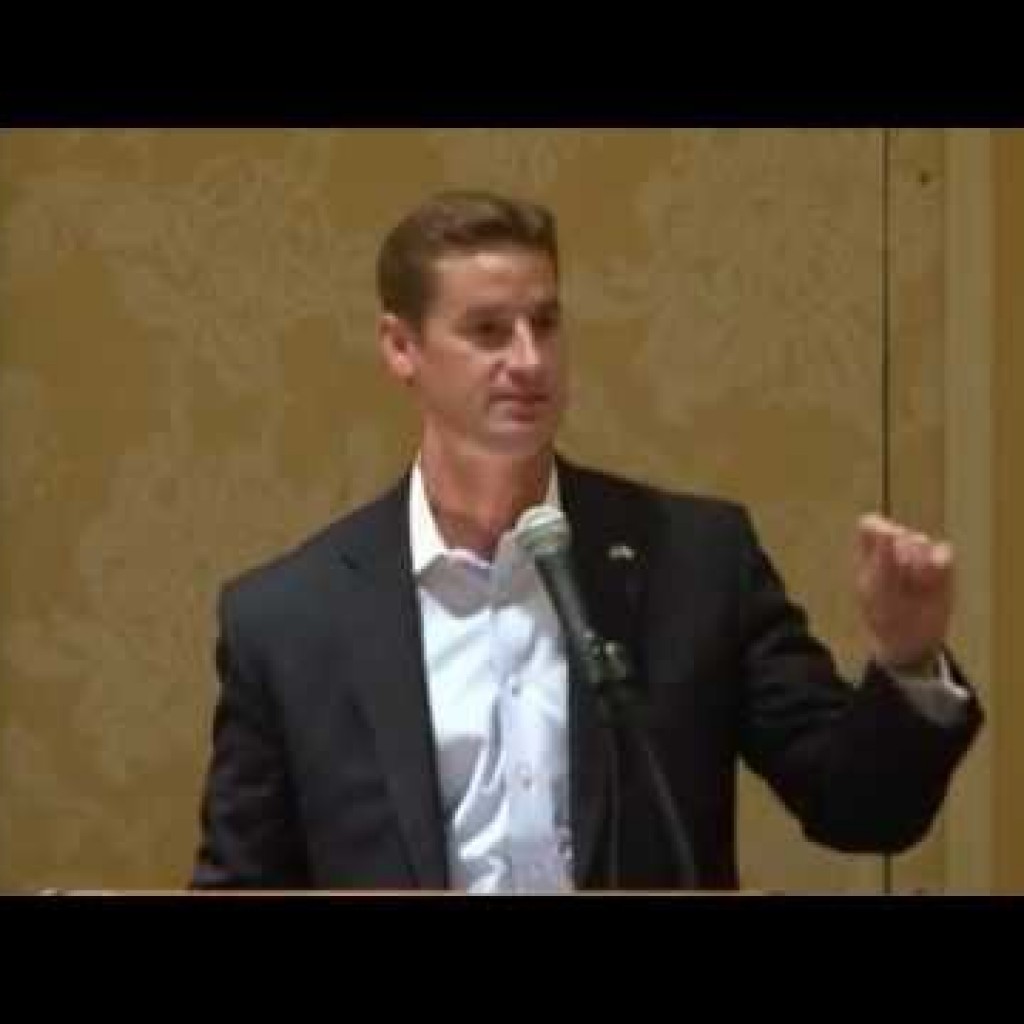 The president of the Lakewood Ranch Republican Club, Steve Vernon, has become the second candidate to file for Sarasota Representative Greg Steube's House seat in 2016, as reported by the Bradenton Herald. However, neither Vernon nor Joe Gruters, the other announced candidate in the contest, say they want to actually challenge Steube in the House District 73 seat. Both men say they're entering the race based on the supposition that Steube eventually will say he's running for the Senate District 28 seat held by Nancy Detert. However, that will only happen if and when Detert decides she's stepping down from her Senate seat to run for a County Commission seat in Sarasota.
Got all of that?
At least that was the idea, before Florida's legislative leaders announced Tuesday that there will be a third Special Session of the Legislature this fall to draw up new Senate District lines.
House Speaker Steve Crisafulli and Senate President Andy Gardiner said that instead of waiting for the Florida Supreme Court to weigh in on the constitutionality of the lines the Senate drew up in 2012, they will go ahead and redraw the 28 districts under question.
Steube said that really means that all 40 such districts will be redrawn, making him cautious about anything in the immediate future.
"I have said that I currently live in Senator Detert's district, and if she decided to run for County Commission, I'll file and run for her senate district but, that may very well change," the GOP lawmaker told Florida Politics on Wednesday. "I think it would be very short-sighted that the districts in this area aren't going to change somewhat throughout the state."
The House Republican said that two of the seats that he can see being redrawn are Tampa Sen. Arthenia Joyner's District 19 seat that includes a part of Manatee County in addition to Pinellas and Hillsborough, and Bradenton Sen. Bill Galvano's Senate District 26 seat, which encompasses DeSoto, Glades, Hardee counties, and parts of Charlotte, Highlands, Hillsborough, and Manatee counties. "She's got 40,000 people in Galvano's district and Galvano was one of those identified, " Steube said, speculating about districts the state Supreme Court would likely order to be redrawn.
The Legislature will convene Aug. 10 to 21 to redraw the eight congressional districts that the Supreme Court ruled this month were drawn in violation of the Fair Districts Amendment. Observers think that will affect all 27 congressional seats. They will convene again on Oct. 19 to Nov. 6 to redraw the Senate lines.