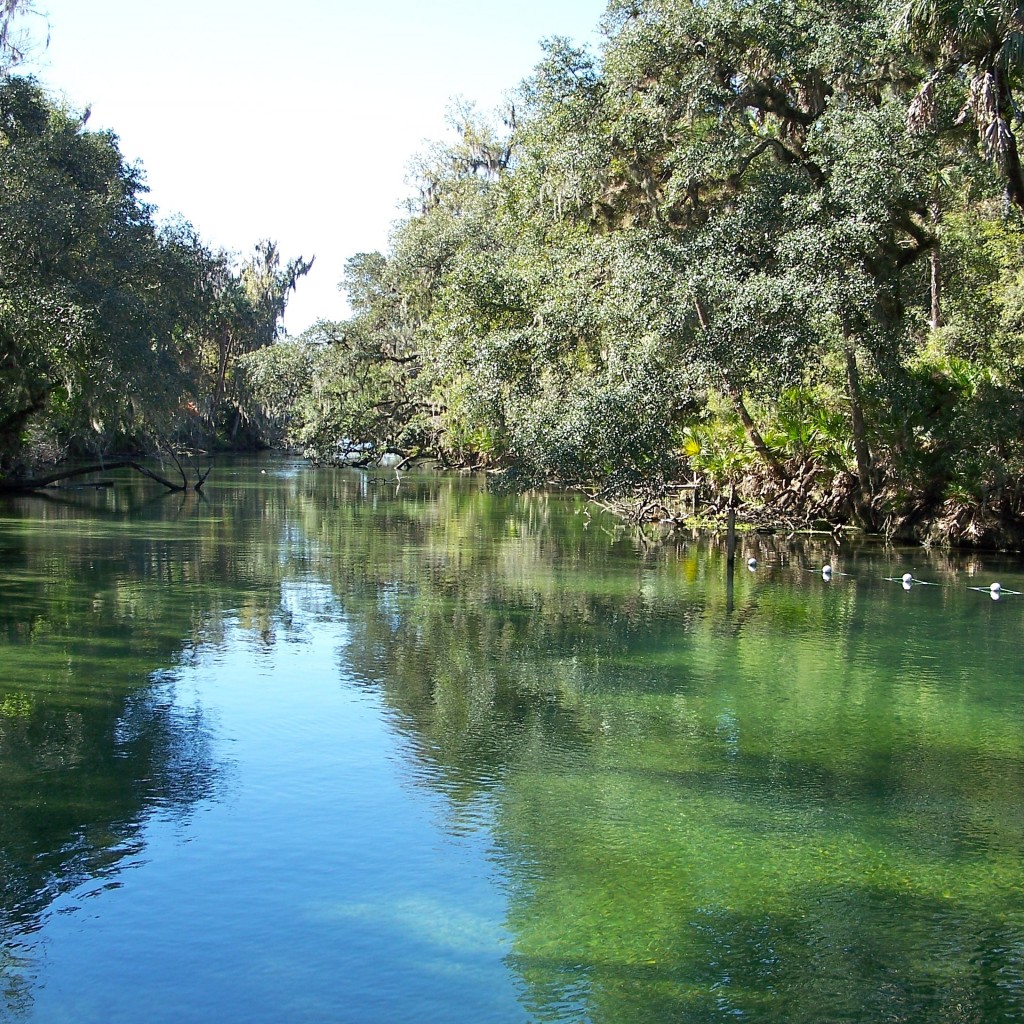 Saying it's an "outrage" that the Florida Legislature "thwarted the will of the voters," the new head of the North Florida Land Trust says the fight over Amendment 1 and land conservation in the state isn't over.
"We're organizing for 2016," said Executive Director Jim McCarthy during an appearance on WJCT's First Coast Connect.
"We need to do a better job of educating the Legislature on what we intended and the voters intended."
The NFLT protects ecologically, agriculturally, and historically significant lands by acquiring conservation real estate and holding it. Basically, the land is preserved in its natural state, preventing large-scale development.
Florida voters overwhelmingly approved Amendment 1, or the Water and Land Conservation Amendment, this past November. The ballot amendment is in alignment with the mission of the NFLT, to "acquire and restore Florida conservation and recreation lands."
A coalition of environmental groups across the state has filed a lawsuit related to Amendment 1, taking on the Legislature and also naming GOP legislators Senate President Andy Gardiner of Orlando and House Speaker Steve Crisafulli of Merritt Island. The lawsuit says lawmakers violated the state constitution by misusing money set aside from fees on real-estate transactions for land acquisition and conservation through Amendment 1, which passed with about 75 percent voter approval.
McCarthy says the NFLT is angered that almost half of the $740 million generated by the environmental initiative this year will go to salaries and operations, not land purchases. He says a current project his organization is working on involving Boggy Creek (part of the Pumpkin Hill Creek Preserve State Park) is a rare bright spot.
"This is actually one of the few projects the state is involved with," he said. "They're paying 80 percent, we're coming up with the other 20 percent. But, we've lost about six projects to developers because Amendment 1 has been gutted."
For McCarthy, a former lobbyist, the fight over land conservation now shifts to a new tactical approach with Tallahassee.
"The problem we've had at NFLT is that our folks in Northeast Florida on the committees that have jurisdiction — aren't in leadership roles. So hopefully we can get some of our people elected to those positions," he said.
Last updated on June 12, 2016