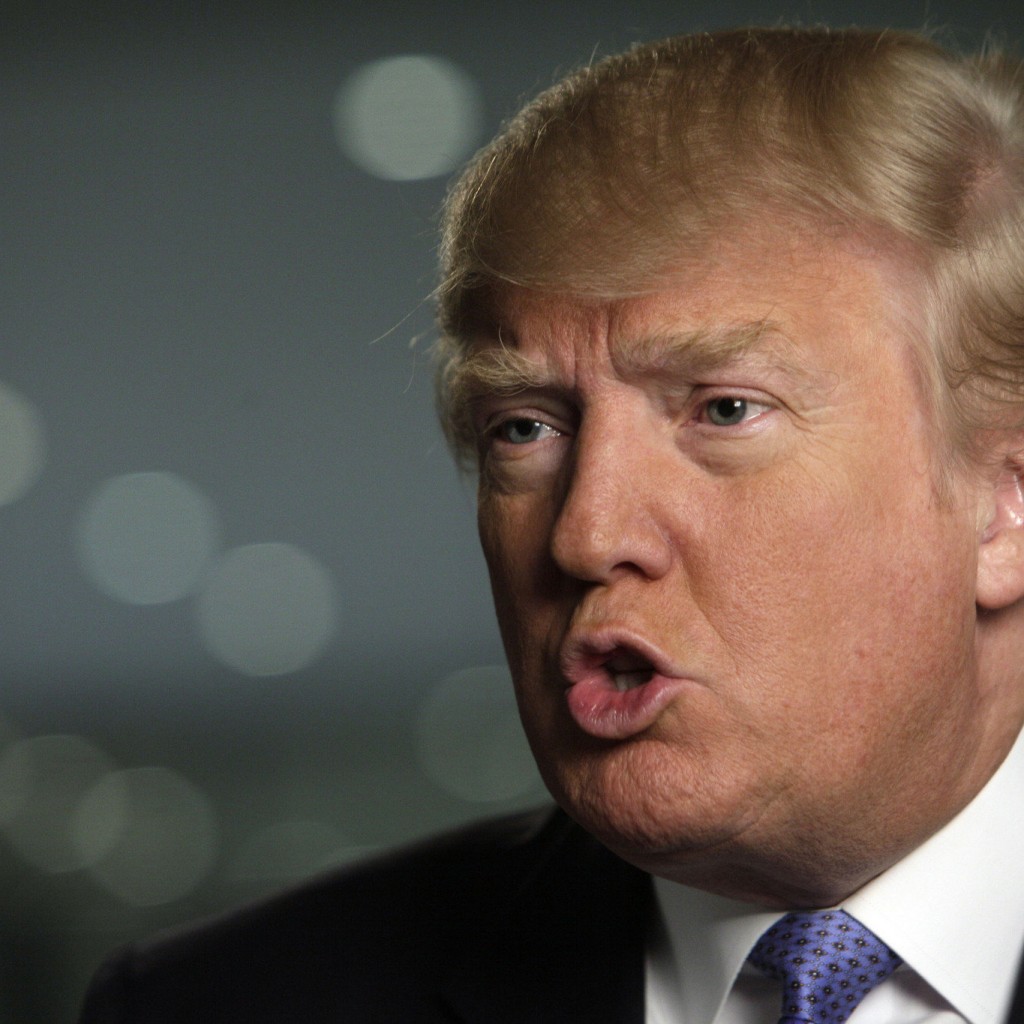 For the first time this year, Donald Trump tops a state poll of GOP presidential candidates in Florida.
A St. Pete Polls survey released on Wednesday shows the New York businessman with 26 percent support, with Jeb Bush in second place with 20 percent.
Wisconsin Gov. Scott Walker is in third place with 12 percent, and Marco Rubio is in fourth place with 10 percent. He's followed by Ben Carson at 5 percent, Ted Cruz and John Kasich at 4 percent, and Rand Paul at 3 percent. Sixteen percent are unsure or are supporting another candidate not named in the survey.
When it comes to the GOP U.S. Senate race, however, there is no clear front runner at all,  some 13 months before the primary election.
Among those who actually have an opinion, Pinellas County U.S. Rep. David Jolly gets 10 percent support, with Lt. Gov. Carlos Lopez-Cantera and Jacksonville area U.S. Rep. Ron DeSantis right behind him, essentially tied at 9 percent. Lopez-Cantera gets 9.2 percent support, DeSantis 8.9 percent.
Former combat veteran and businessman Todd Wilcox gets 5 percent support (5.2 percent), tying him with North Florida U.S. Rep. Jeff Miller (4.9 percent), who is not officially in the race.
But an overwhelming 61 percent say they are undecided.
That's a significant change from a similar poll taken two weeks ago, where Jolly garnered 22 percent support, 10 percent more than Miller.
In terms of the reliability of this survey, Matt Florell of St. Pete Polls said his firm has had an impressive run the past three years, with several of its polls coming with the margin of error with final election results. The polling "almost always predicted the eventual winner of the election," Florell said, citing the recent Jacksonville mayoral election and many of the general election races in 2014.
"But related to this specific poll," he added, "I would refer back to our 2014 Democratic Primary poll and how close we were to the final results for both governor and attorney general."
The poll of 1,902 Floridians likely to vote in the Republican primary was conducted from July 18, 2015 to Tuesday, July 28, 2015. It was made up of a sampling of registered Republican party voters from the state of Florida, and has a 2.2 percent margin of error at a 95 percent confidence level.