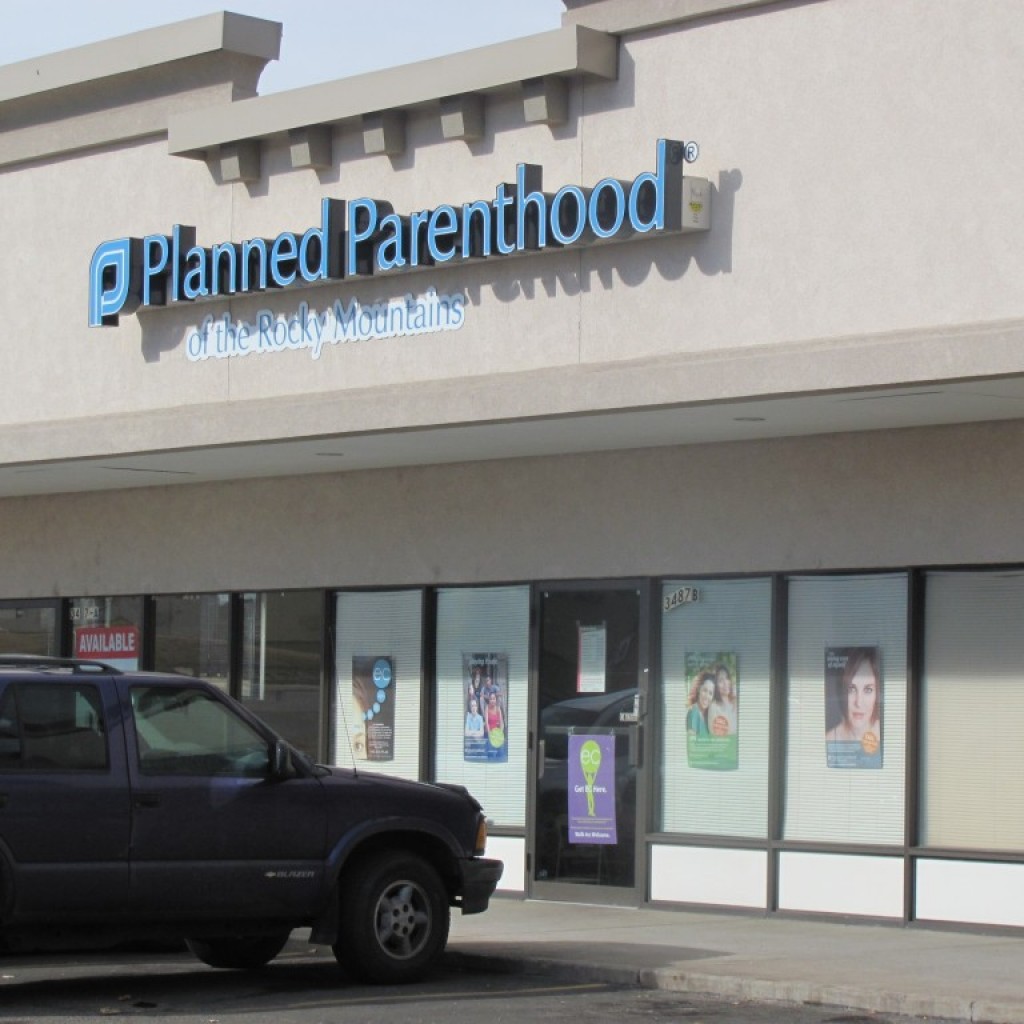 A Florida legislator wants a criminal investigation into Planned Parenthood, but the organization calls the request "politically motivated."
Rep. Charles McBurney, a Jacksonville Republican, asked for investigation in a letter Thursday to the head of the Florida Department of Law Enforcement.
Gretl Plessinger, a spokeswoman for the agency, said FDLE would begin a preliminary review to determine whether the allegations are criminal.
Planned Parenthood has come under congressional scrutiny after the release of secretly recorded videos that showed officials discussing how they obtain organs from aborted fetuses for research. Abortion opponents say the videos show the organization is illegally harvesting and selling organs.
McBurney in his letter noted that selling organs is against Florida law.
Florida Alliance of Planned Parenthood Affiliates Executive Director Laura Goodhue said there is no valid reason to investigate because clinics in this state do not provide tissue from aborted fetuses for research.
Republished with permission of the Associated Press.