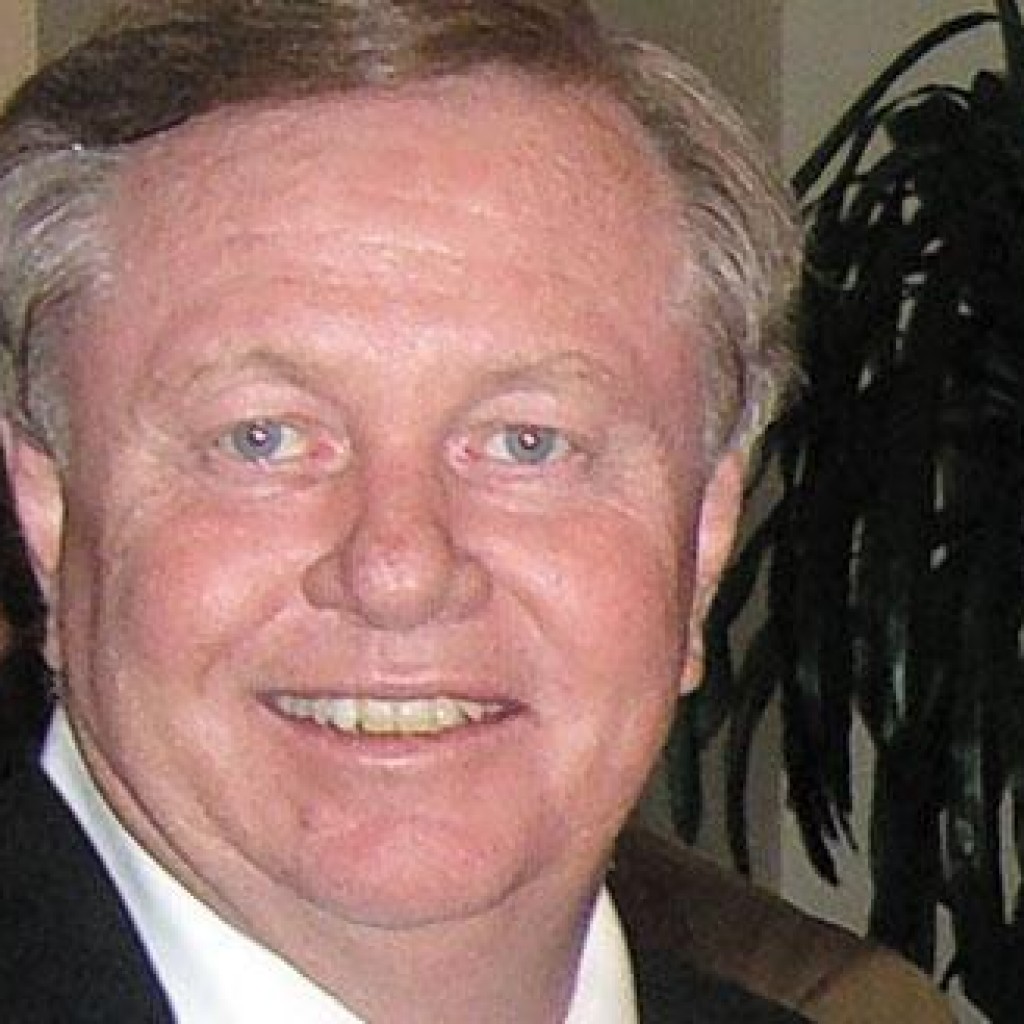 Friday, Gov. Rick Scott announced the reappointment of Robert Watkins to the Hillsborough County Aviation Authority.
Watkins, 64, of Tampa, is a certified public accountant and president of Robert Watkins and Co. P.A. The Tampa-based company focuses on full-service management, tax and bookkeeping services for growing businesses.
He's a member of the Florida and American Institutes of Certified Public Accountants.
His wife Nancy Watkins, also a CPA, is known in the Tampa Bay area as an influential Republican political booster and fundraiser at both the local and national levels:  U.S. Rep. Vern Buchanan and former Florida Secretary of State and U.S. Rep. Katherine Harris have employed her services as campaign treasurer.
Watkins, himself a multiengine-rated pilot, was tapped by the Scott administration in 2011 when the newly sworn-in governor sought a replacement for longtime chairman of the aviation board Al Austin, who left the body after a dozen years.
Watkins is also an auditor for the Republican National Committee and South Tampa's Palma Ceia Golf & Country Club, where he and his wife are members.
He is reappointed for a term that began Friday and ends June 30, 2019.