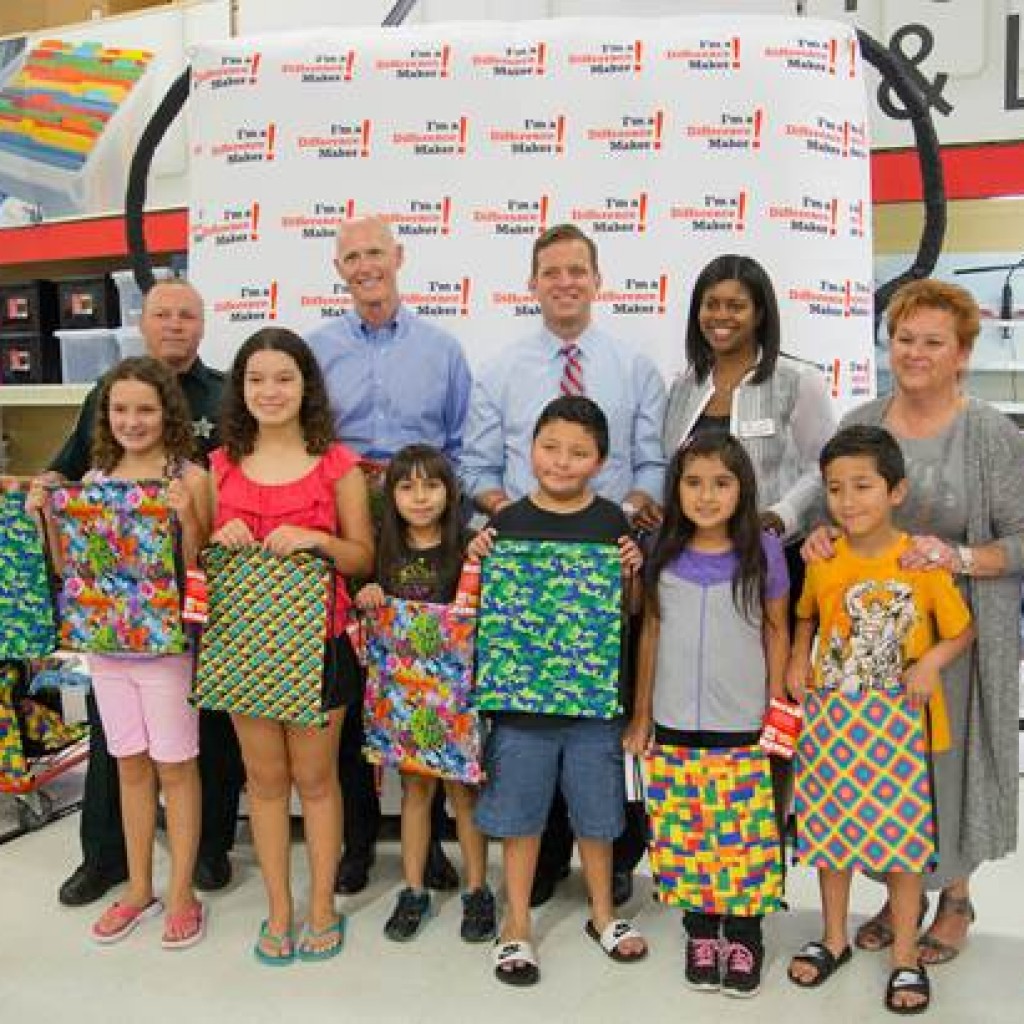 Gov. Rick Scott joined the Office Depot Foundation on Monday to hand out backpacks and school supplies to students and parents for the 15th annual "National Backpack Program" event in West Palm Beach, according to a news release from the governor's office. Scott also highlighted this year's Back-To-School Sales Tax Holiday running from Friday until Aug. 16.
"A great education is the best way to prepare for a great job and that is why we will continue to do all we can to support our teachers and students," Scott said. "In addition to our record funding for K-12 public schools, we also included a 10-day Back-to-School Sales Tax Holiday which will allow Florida families to prepare for school to start and save money on supplies."
Florida's Back-To-School Sales Tax Holiday allows Florida families to buy school supplies and clothing without paying local and state taxes. It applies to clothing, footwear, and certain accessories of $100 or less and school supplies of less than $15.
To learn more about tax-exempt items, call 1-800-352-3671 or visit the Florida Department of Revenue's website here.