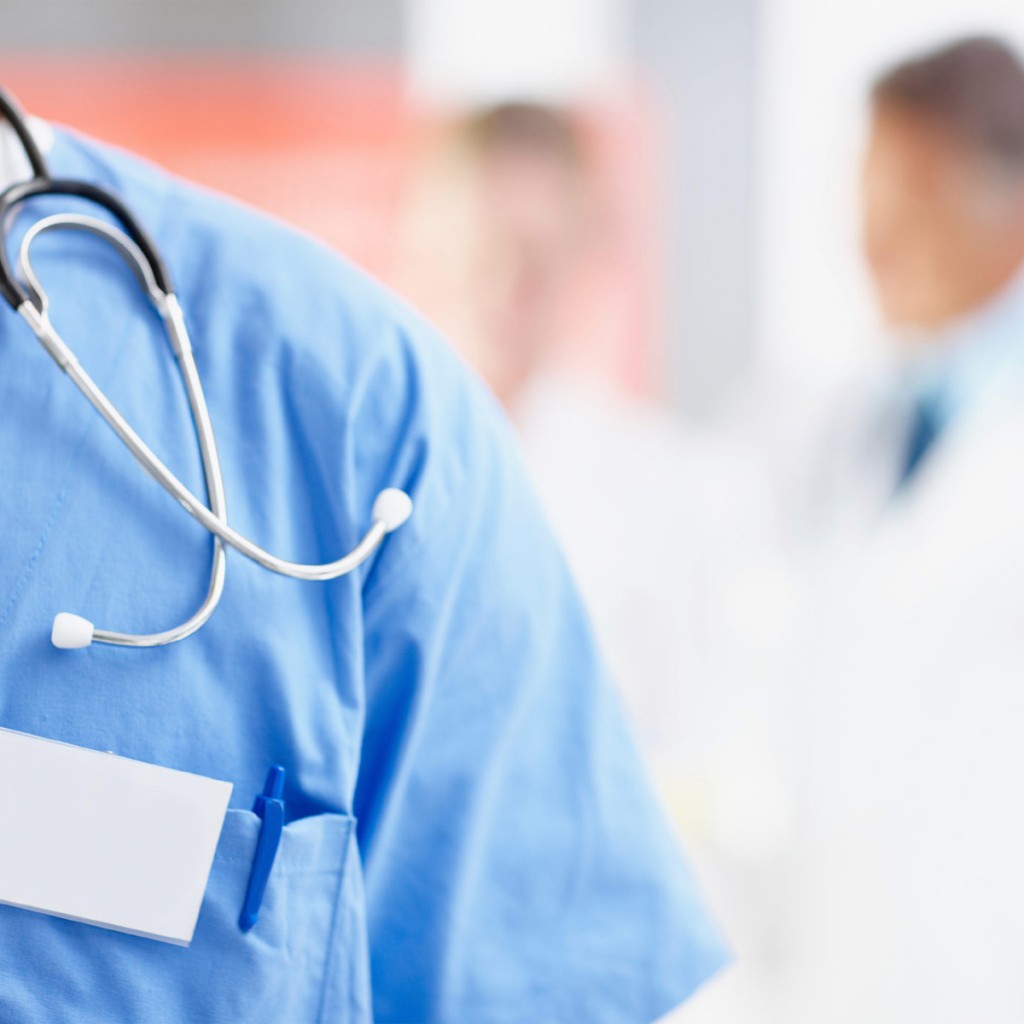 Dr. Ralph Nobo Jr. is now the 139th president of the Florida Medical Association.
Nobo, an obstetrician/gynecologist with a private practice in Bartow, was officially sworn in Saturday at the 2015 FMA Annual Meeting at Disney's Yacht & Beach Club Resort in Orlando.
"Dr. Nobo has served organized medicine and the FMA at every level, and he is a tireless advocate for Florida physicians and their patients," FMA Executive Vice President Timothy Stapleton said in a prepared statement. "He is also an expert when it comes to understanding how the legislative process affects the practice of medicine.
"Our members will be well served by Dr. Nobo's wealth of knowledge about the many issues they face in their daily practice, and his passion for helping physicians practice medicine."
Nobo earned his medical degree from the University of Santiago de Compostela, completing his residency at the University of Illinois, Peoria, and St. Agnes Hospital/Johns Hopkins.
During the past three decades, Nobo has served the FMA in numerous roles, including FMA PAC president, FMA president-elect, vice president, secretary, and delegate to the American Medical Association.
Nobo succeeds Alan Pillersdorf, who was the FMA president from 2014 to 2015.
During the event, the FMA, which represents more than 20,000 physicians on legislative issues and regulatory affairs, identified its 2015-2016 elected officials: President-elect David Becker, Vice President John Katopodis, Secretary Michael Patete, Treasurer Ronald Giffler, Speaker Corey Howard, and Vice Speaker Joshua Lenchus.
Founded in 1874, the FMA is a state's largest professional association dedicated to representing Doctors of Medicine and Doctors of Osteopathic Medicine.