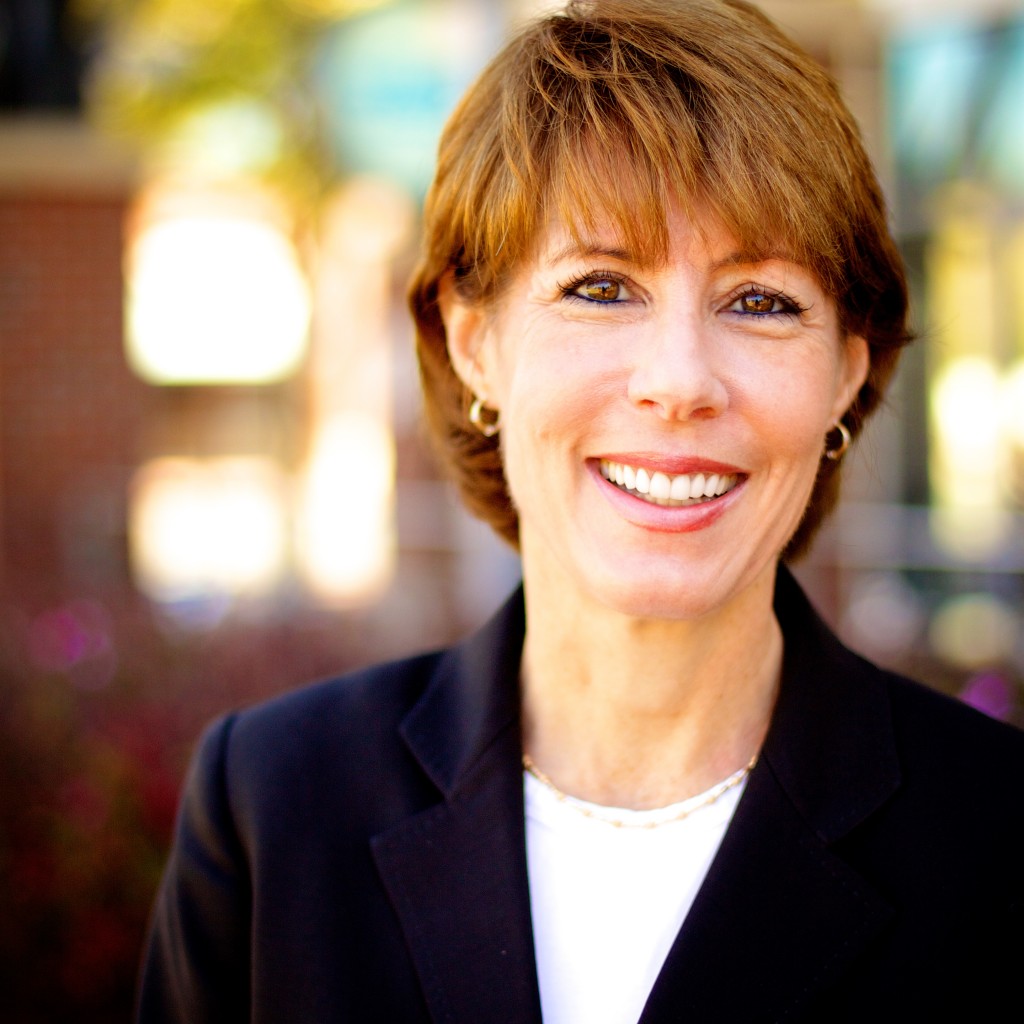 Republican congressional hopeful Mary Thomas went on the offensive Monday, calling for first-term U.S. Rep. Gwen Graham to return $5,500 in campaign funds she received from Planned Parenthood.
"It's been over two weeks since the Family Research Council (FRC) exposed Rep. Gwen Graham for accepting $5,500 in campaign contributions from Planned Parenthood," Thomas wrote in a news release.
"While videos continue to be released showing how Planned Parenthood sold aborted baby parts for profit, Rep. Graham remains silent on the issue."
Thomas went on to say Graham was "out of touch" with North Florida families – a possible jab at Graham's 2014 "North Florida Way" campaign tagline.
"Rep. Graham's acceptance of Planned Parenthood's support and her silence after it's been proven that her benefactors at Planned Parenthood sold aborted baby parts, is an outrage to the people that she claims to represent," Thomas said. "I join FRC in demanding that Rep. Graham return the $5,500 she received in campaign contributions from Planned Parenthood."
Thomas' claims refer to a controversial video released by anti-abortion group Center for Medical Progress in July that depicts a Planned Parenthood employee discussing the donation of tissue from aborted fetuses to medical researchers. CMP and other groups claim Planned Parenthood is selling the tissue for profit, while Planned Parenthood officials maintain that the organization only accepts reimbursement for transportation expenses to bona fide research facilities.
The release also notes that Graham voted against House bills that would bar tax dollars from funding abortions and prohibit abortions after 20 weeks of pregnancy. Conversely, Thomas describes herself as pro-life and supports defunding Planned Parenthood and overturning Roe v. Wade, as well as instituting other strictures on abortion.
Graham received the contributions from the Planned Parenthood Action Fund during her $3.7 million campaign to take the CD 2 seat from former Republican Rep. Steve Southerland in 2014. Graham has not received any contributions from Planned Parenthood in the 2016 cycle.
Graham's victory in the 2014 cycle was one of the few bright spots for national Democrats in an otherwise down year. The district, which was a tossup last Election Day, is expected to be redrawn when the Legislature convenes Aug. 10 to redraw eight of the state's 27 congressional districts. Most analysts predict the redrawn seat will heavily favor Republicans.
Thomas, a first-generation American citizen, filed to run for the seat in late July. If elected, she would be the first Indian-American woman in Congress.