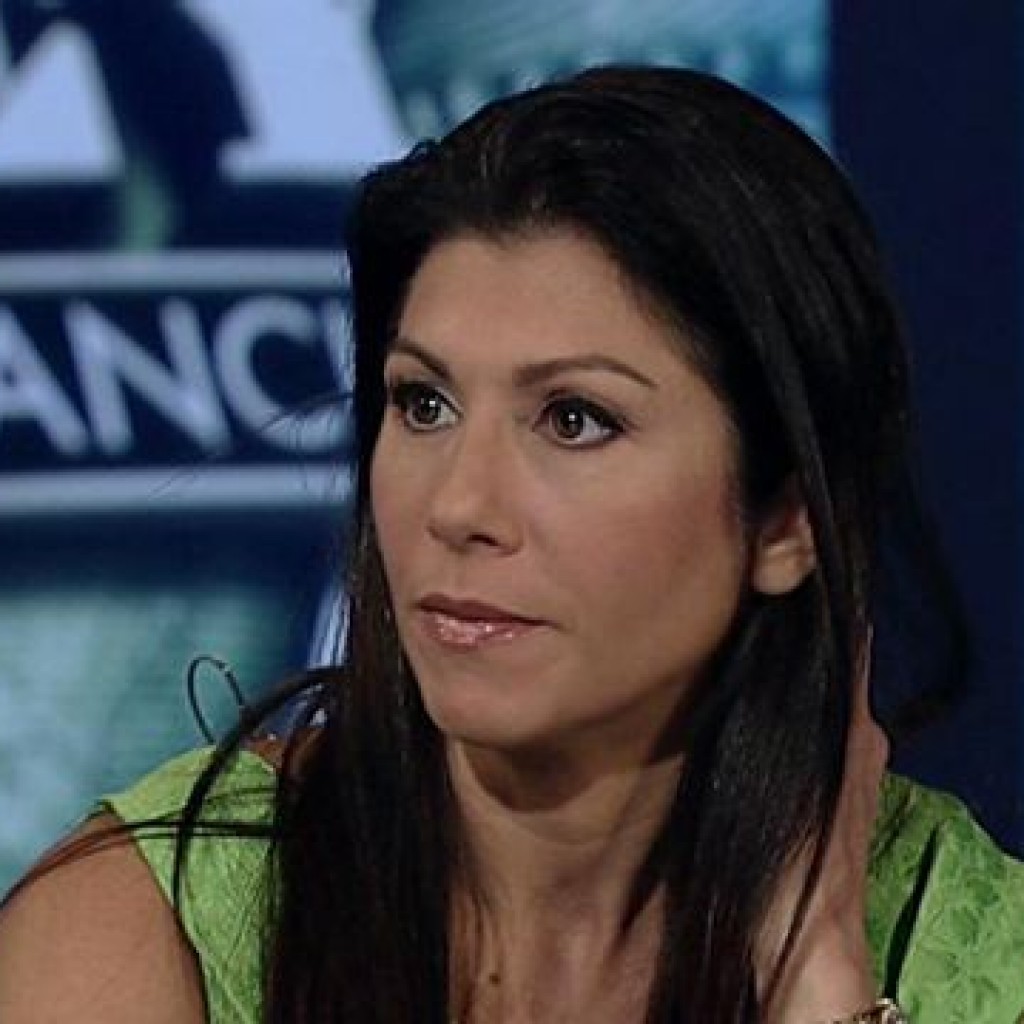 Noelle Nikpour, an Arkansas-based GOP fundraiser and frequent Fox News analyst, is the latest candidate for the CD18 seat being vacated by Jupiter Democrat Patrick Murphy in 2016. Murphy is running for the U.S. Senate.
"I am not a politician," Nikpour said in a statement. "If you want to fix Washington you cannot keep sending politicians to DC. It's time to fix Washington by bringing back common sense conservatism."
Nikpour also contributes column with the South Florida Sun-Sentinel, the Washington Times and other online publications.  She becomes (at least) the 12th candidate to enter the race, and the 8th Republican to do so.
Other Republicans in the race include Martin County school board member Rebecca Negron,  former state Rep. Carl Domino, St. Lucie County Commissioner Tod Mowery, retired U.S. Army bomb tech Brian Mast, financial adviser Paul Spain, Navy veteran and nurse Carla Spaulding, and attorney/activist Rick Kozell. Democrats in the race include Palm Beach County Commissioners Melissa McKinlay and Priscilla Taylor, retired Stuart engineer John Xuna, and Palm Beach Gardens lawyer Jonathan Chane.