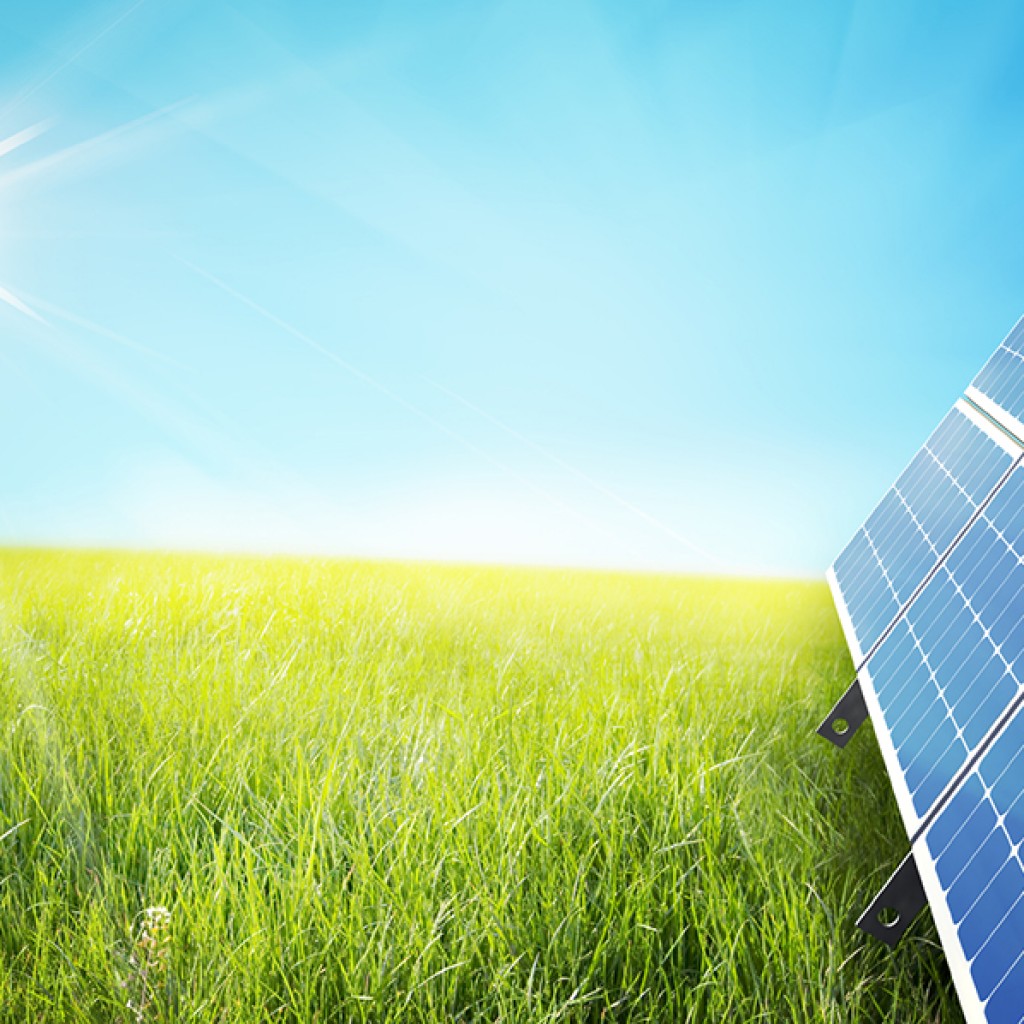 Consumers for Smart Solar — the bipartisan coalition of business and civic leaders— received three significant endorsements in its campaign to put a solar energy amendment on Florida's 2016 ballot.
In a joint announcement Tuesday, the Florida Council for Safe Communities, National Black Chamber of Commerce (NBCC) and the Partnership for Affordable Clean Energy (PACE) each threw support behind the Smart Solar Amendment, which supporters say is a consumer-friendly measure to expand solar energy use in the Sunshine State.
The endorsements came after a recent Mason-Dixon poll showing 66 percent of Floridians favor the Smart Solar Amendment, a proposal for the ballot developed in answer to a competing initiative put forth by Floridians for Solar Choice.
In their opposition to the Solar Choice initiative — which opponents call "Shady" — each group voiced concerns that the proposal is backed by corporations looking to monopolize the production of solar energy.
"As advocates for consumer protections, we simply cannot stand by without actively opposing Floridians for Solar Choice or their genuinely flawed initiative," said Florida Council for Safe Communities Chair John Giotis in a statement.
Florida has the potential for solar energy, he added, something that should be used to the state's advantage, but with complete and adequate consumer protections.
The Solar Choice Amendment could victimize certain populations in Florida, Giotis explained, such as seniors or those living on a fixed income.
"We encourage Floridians to review the Smart Solar Amendment that is good for Florida consumers, as it is specifically designed with them in mind," he said.
NBCC CEO Harry C. Alford agreed, adding the Smart Solar Amendment is geared towards consumer protections for small businesses.
"As an advocate of small and minority-owned businesses," Alford said. "The National Black Chamber of Commerce is concerned with the substantial, negative impacts the 'Shady Solar Amendment' may have on small and minority businesses."
"These negative impacts – potential increases in electric service rates and higher state and local taxes – are why we oppose the Shady Solar Amendment."
In the same poll, reported in the Tampa Bay Times, only 30 percent of likely Florida voters say they support the Solar Choice Amendment, with 45 percent opposing it.
"Florida consumers shouldn't have to pay higher electric bills to make sure that out-of-state solar companies make a profit," says PACE Executive Director Lance Brown. "The Smart Solar amendment will help ensure that all electric consumers in Florida are treated fairly and pay their fair share. We are pleased to join the growing number of voices supporting this initiative."
On Tuesday, both the Florida Council for Safe Communities and NBCC submitted legal briefs to the Florida Supreme Court opposing the Solar Choice Amendment, which they say strips important consumer protections and it may lead potential utility rate increases. The Council for Safe Communities brief is online here; the NBCC brief is here.
PACE argues that the solar industry-backed ballot initiative, if passed, would deregulate small-scale solar installations. An unfettered energy marketplace – one that favors major solar concerns – could result in higher electric bills, subsidies, and possible government mandates on the amount of solar energy used in the state.
The group filed an online argument by MIT economists against solar "net metering" – the system where solar panels or other renewable energy generators are connected to a public utility power grid. Net metering allows surplus power to be transferred to the grid and offset the cost of power drawn from the utility. As of March, 44 states and the District of Columbia have established mandatory net metering rules for some utilities.
In the article on energyfairness.org, economists believe creating such an unregulated marketplace, which favor a select few energy providers, will result in more harm than good for consumers.
Policies such as net metering, which the basis of the Solar Choice proposal, favors solar power and could result in higher costs for cost non-solar customers more money.
The practice has even given rise to a group of outlaws known as "Solar Guerrillas," people using alternative energy sources to unlawfully supply electricity back to a public utility grid.
Smart Solar Amendment would take steps to prevent that from happening in Florida, PACE representatives say.