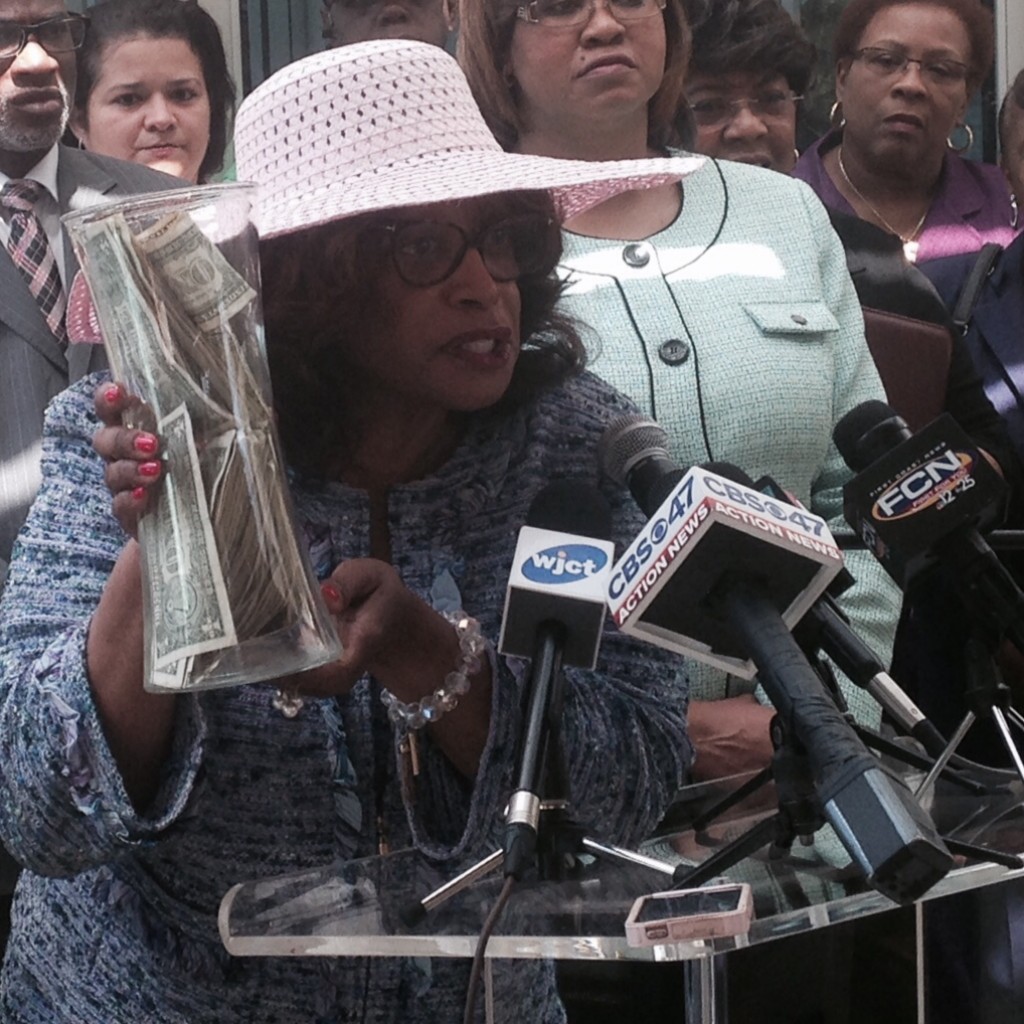 U.S. Rep. Corrine Brown's attempt to get a federal court to stop Florida lawmakers from redrawing her congressional district has been stopped for now.
Lawyers on Monday withdrew the lawsuit that Brown was seeking to join. That means the Jacksonville Democrat will have to start over.
Brown and other black leaders in central Florida last week filed to intervene in an already existing lawsuit that challenged the current shape of her district on the grounds that it created "racial packing" by unnecessarily putting a large number of African-American voters together in a district.
Brown wanted to use the lawsuit to stop the Florida Legislature from changing her district. Legislators returned Monday to redraw most of the state's 27 congressional districts.
An initial proposal would shift Brown's district to an east-west configuration. Her district now stretches from Jacksonville to Orlando.
Republished with permission of The Associated Press.