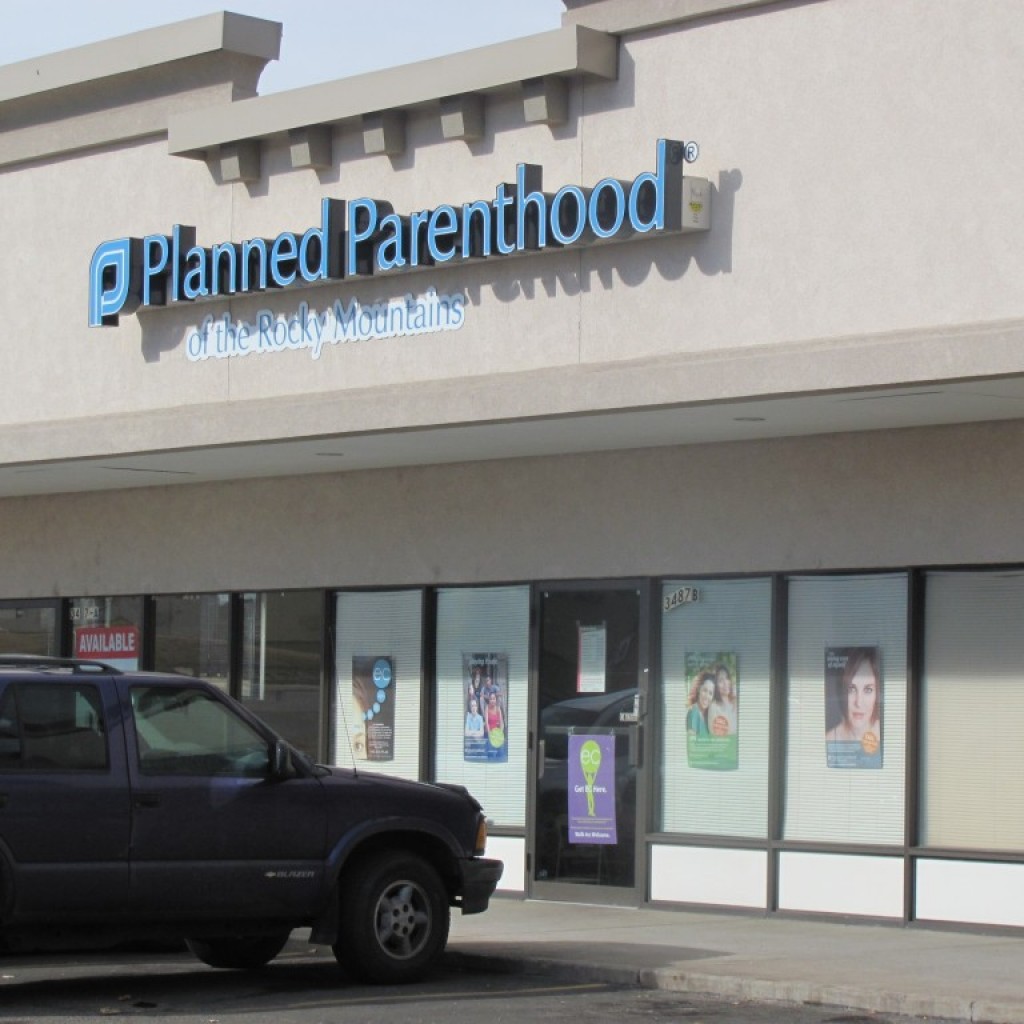 The politically divisive cultural war over abortion rights have resurfaced with a vengeance this summer.
The latest flashpoint has centered around a series of edited videotapes that appear to show administrators from Planned Parenthood detailing how fetal tissue drawn from abortions was used in medical research. On Friday, Arkansas Governor Asa Hutchinson moved to cut the state's funding of Planned Parenthood Federation of America, becoming the fourth state in the country to do in the past month.
Florida Governor Rick Scott announced two weeks ago that the Agency for Health Care Administration (AHCA) would be inspecting the 16 Planned Parenthood facilities that perform abortions throughout the state – even though ACHA regularly conducts such inspections throughout the year already, without similar fanfare.
The agency then released a report saying that clinics in St. Petersburg, Fort Myers and Naples were performing second-trimester abortions when they were only licensed to perform first-trimester abortions.
On Monday, Planned Parenthood is expected to respond to that report when they host news conferences in both Tallahassee and Sarasota. Although a spokesman for the organization would not tell Florida Politics the nature of what will be discussed at those news conferences, Planned Parenthood of Southwest and Central Florida CEO Barbara Zdravecky has already criticized AHCA's report, claiming it's false and stems from the agency "ignoring its own rules and definitions of gestational periods."
"Nearly a decade ago, state officials made it clear that Planned Parenthood is operating fully within the law, and nothing has changed," Barbara Zdravecky, CEO, Planned Parenthood of Southwest and Central Florida said earlier this month. "This only underscores that Governor Scott's sham investigation of Planned Parenthood health centers was motivated by politics rather than a legitimate public health concern. AHCA's unprecedented position that these procedures—accepted as first trimester procedures for nearly ten years—are now second trimester procedures is disingenuous and constitute a wholly unwarranted political attack."
In late July, Jacksonville Republican state Representative Charles McBurney requested that the Florida Department of Law Enforcement investigate whether Planned Parenthood in Florida was in violation of a state statute prohibiting the sale or transfer of human tissue or organs. His request was mocked by Florida Alliance of Planned Parenthood Affiliates Executive Director Laura Goodhue, who said that the group doesn't participate in any tissue donation programs .
The release of the edited videotapes by the activist group Center for Medical Progress has put Planned Parenthood officials and their supporters on the defense this summer. Some Republicans in Congress threatened to shut down the government unless all funding for Planned Parenthood was cut. A procedural vote in the Senate on legislation that would have barred all federal funds for the group failed two weeks ago. The vote was 53-46, meaning the measure failed the get the 60 votes needed to overcome a Democratic filibuster on bringing the bill up for debate.
Republican presidential candidates have said en masse that they would cut such funding; Jeb Bush boasted that he did so in Florida back in 2001.
Another candidate, Dr. Ben Carson, defended research he published in 1992 that involved fetal tissue, arguing that his use of brain tissue from aborted fetuses was not equivalent to Planned Parenthood's practice of providing specimens to third-party tissue companies after performing abortions.