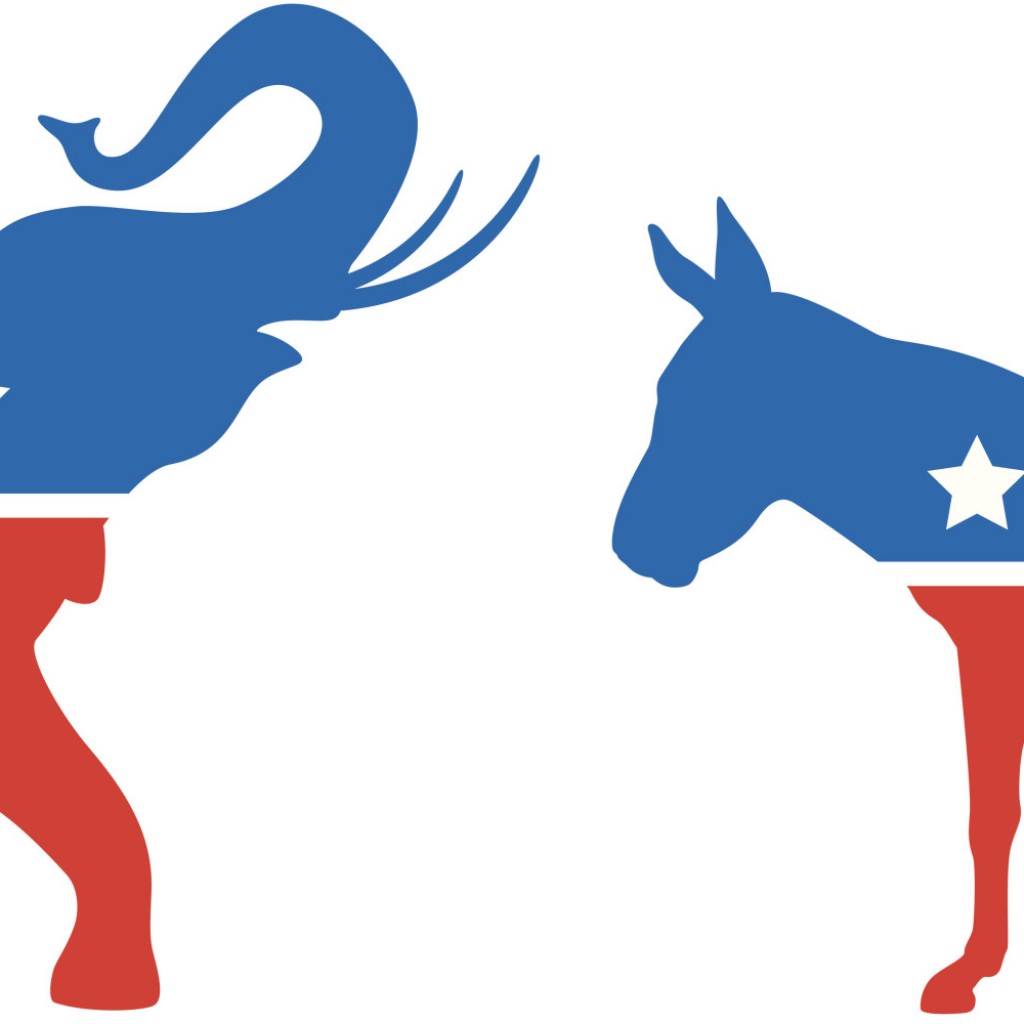 As we hit mid-August we already have some intriguing Central Florida political match-ups for 2016, headlined by the big Democratic primary in the 9th Congressional district. However, you could see some new political rivalries very soon, all with the potential to make for some heavy political drama.
Candidates who have been teasing runs over the past few months will have to declare soon if they want to have enough time to stand up a campaign and fundraise for the election cycle stretch after the new year. Most of these candidates are familiar faces and will add fuel to the fire of some already volatile match-ups that will be set against the backdrop of the biggest Presidential race in the history of the country.
Bobby Olszewski in Orange County Commission District 1: The well known Winter Garden Commissioner could jump into the race in the coming weeks, and would join Project Development Manager Betsy VanderLey in the contest to replace termed out incumbent Scott Boyd in West Orange County.
"Bobby O" will be an immediate factor in the race and has been relationship building in the district for years. He's a hard worker and one of the best retail lawmakers in the area. He'll be able to skip the "getting to know" you phase and start picking up supporters and donors right away. VanderLey does have some connections with developers and the chamber, but not as extensive as Olszewski's.
What VanderLey does have is Millenium Consulting and John Dowless. Dowless is regarded as the best consultant in Central Florida going 7-0 on primary night last year, and 14-2 for the cycle. The only two losses? Candidates in upside down districts or counties. VanderLey herself has also run campaigns and will be able to help her own cause.
Linda Stewart in Senate District 13: I mean, we found the website (story HERE) and she's been teasing a run for months. Like many candidates she's probably waiting for the new Senate maps to be drawn. She's changed races before but she really wants to run in 13. She would primary former Orange County School Board Member and fellow Democrat Rick Roach, who's been in the race for over a year.
Camille Gardiner in Senate District 13: Let's stay in termed-out Senate President Andy Gardiner's seat and talk about the possibility of his wife Camille succeeding him. Like Stewart, she's likely waiting for the new maps and lives on an extremity of district 13 that might not be on the new map and could change the dynamic of the entire race. She would challenge Realtor and longtime family friend Dean Asher in the GOP primary. Gardiner is on the record saying she would be a better Senator than he would (story HERE) and Camille has been keeping a higher profile, appearing at events for Jeb and local Republican clubs.
Betsy Franceschini in House District 49: What seemed like a small drafting movement two months ago, now seems like a certainty. A Puerto Rican federal affairs director, Franceschini will likely challenge Orange County Democratic Chair Carlos Guillermo Smith in the Democratic battle for the UCF District. While Smith is off to a strong fundraising start and has a solid base of supporters, Franceschini is expected to be a strong challenger, and insiders well familiar with the area believe she could beat Smith.
Peter Vivaldi in House District 49: We'll stay in East Orlando and look at the Republican side of House 49. The GOP can win in that left leaning district, ask incumbent Rene Plasencia who pulled off the biggest Central Florida upset of 2014. Vivaldi, a pastor and businessman will try to replicate "Coach P's" success, which involves around the clock GOTV efforts and a lot of reaching across party lines.
Rep. Mike La Rosa in Congressional District 9: La Rosa has to like these new Congressional maps which move closer to his St. Cloud home base. He's been outspoken on the big national issues recently involving Cuba and the Planned Parenthood controversies. He could be the Republican to turn the seat red and succeed Alan Grayson, but would likely have to primary Kissimmee Vice-Mayor Wanda Rentas first. The seat still leans to the left but it's not completely out of play.