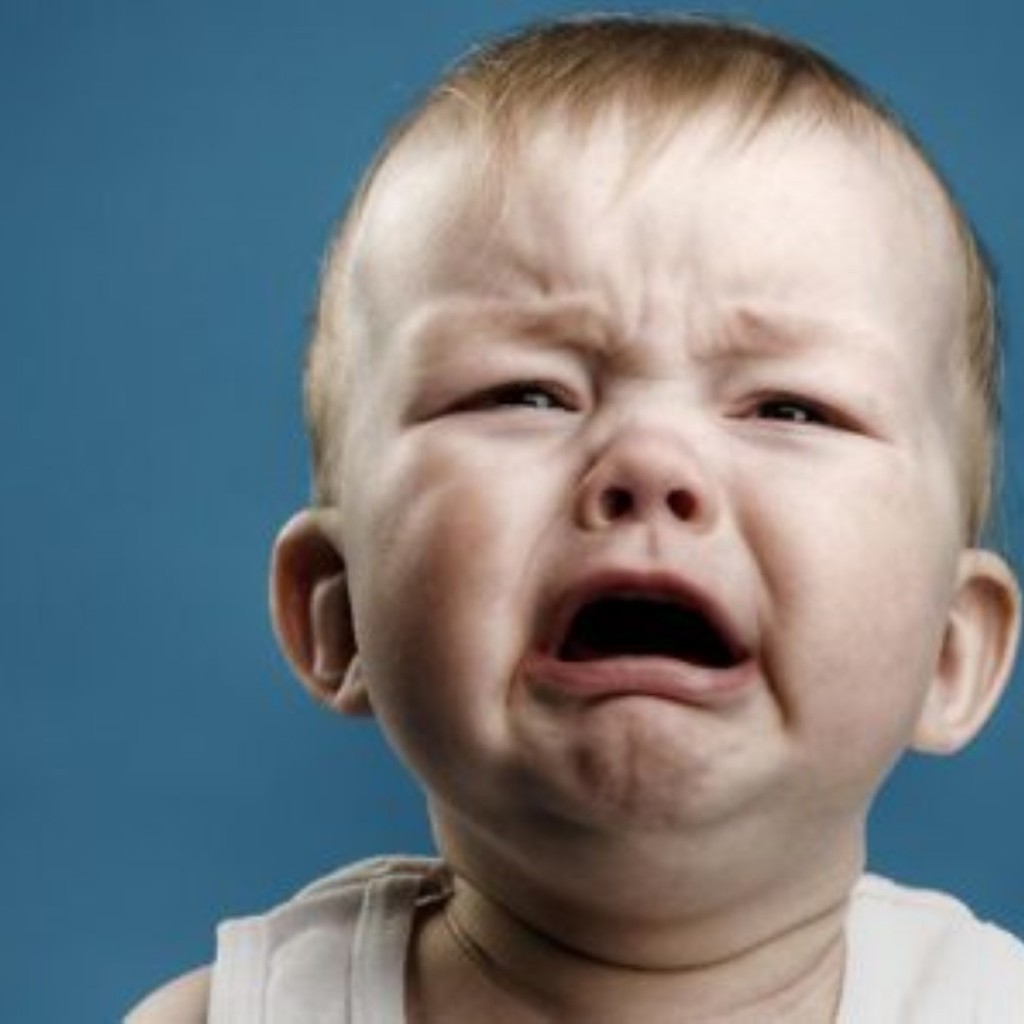 OCCUPIED TALLAHASSEE – They stamp their feet, they scream till they're sick, and hold their breath till they're blue. They act like 5-year-olds caught with their grotty little paws in the cookie jar, their faces covered in crumbs, as they swear they didn't do anything wrong.
The Special – or Remedial – Session.
While all the other political kids get to have fun lying and money-grubbing, these poor little legislators they have to stay in and do the homework they refused to do earlier: drawing congressional districts that sorta-maybe-almost fairly represent the people of Florida.
Sen. Tom Lee pouted that the court maybe violated his First Amendment rights and muttered darkly about hiring a personal lawyer. Sen. Joe Negron whined that the court had made him feel like some kind of a "suspect" unfairly hauled down to the station house, because the court had directed legislators keep emails and even record conversations with aides – if it's to do with redistricting. "I  believe at my core that the Florida Supreme Court has grossly overstepped its boundaries," said Rep. Dana Young, looking pious, while Richard Corcoran, heir apparent to the House speakership, huffed, "We are under direction by a court that continues over and over again to exceed their constitutional authority."
Do y'all ever listen to yourselves?
I guess not: Mike Hill, a state representative from Pensacola, decided he'd try to pass the old map, the one the court threw out. Then he demanded that the justices be hauled before the House to explain themselves.
Right. Remember why the court threw out the Legislature's map? It was drawn by Republican political consultants and flacks who lied about it, created fake emails and colluded with GOP legislators to keep things favorable to their side.
Registered Democrats in Florida still outnumber registered Republicans by 400,000, yet Republicans hold 17 seats in Congress to the Dems' 10. Some might say that ain't exactly genuine representation.
The Legislature fusses that the state Supreme Court isn't following the state constitution. But the Legislature flouts the constitution as a matter of course.
Remember the class size amendment? Ignored. We passed  "Polluter Pays," demanding that Big Sugar and Big Ag clean up their Everglades mess, in 1996. Still waiting on that one. More than 75 percent of voters said yes to conservation land acquisition last year. The Legislature's response was to blow off the will of the people. Again.
As for Fair Districts, in 2010, Floridians approved two constitutional amendments instructing the Legislature to create districts that made geographical and community sense.
Instead, its members cut secret deals and lied.
Take District 5, which currently resembles a snake after a tough knife fight. It stretches  from Jacksonville to Gainesville to Palatka and down to the parts of Orlando that might have, you know, black people.
Florida legislators figured a sure Democratic seat was OK as long as they also got sure seats for the most demented among them, such as Ted Yoho, who represents Levy, Dixie, Lafayette and the Koran-burning regions of Alachua in District 3.
Redistricting does not, it's fair to say, bring out the best in people. U.S. Rep. Daniel Webster, of Florida's 10th, which is a sampler platter of Lake, Sumter, Polk and Orange counties, turned up in Tallahassee to argue that the new lines make "the seat uncompetitive for anyone in my party including me."
Because re-electing Daniel Webster is a moral imperative.
It's not just Republicans, either. U.S. Rep. Corrine Brown, who has already filed a lawsuit, blew in on the same mission, name-checking Trayvon Martin, Ferguson and the Voting Rights Act.
Her district, the serpentine 5th, may become an east-west district reaching across North Florida to the eastern end of Tallahassee. Thing is, it could still elect a minority member. Just maybe not Corrine Brown.
Democrats point out that Republicans draw districts giving themselves the lion's share; Republicans counter that when Democrats were in power, they did the same thing.
The truth is that Florida needs an independent redistricting commission. It's idiotic to let people who aspire to those congressional seats – Daniel Webster, Corrine Brown, Ileana Ros-Lehtinen, Debbie Wasserman Schultz, John Mica, and Marco Rubio, among others in the state Legislature before Congress – draw those seats.
That would take a change of Florida's political culture. That would demand that the House and Senate grow up and behave as if they give a damn about democracy.
Don't hold your breath.
Diane Roberts teaches at Florida State University in Tallahassee, Fla.