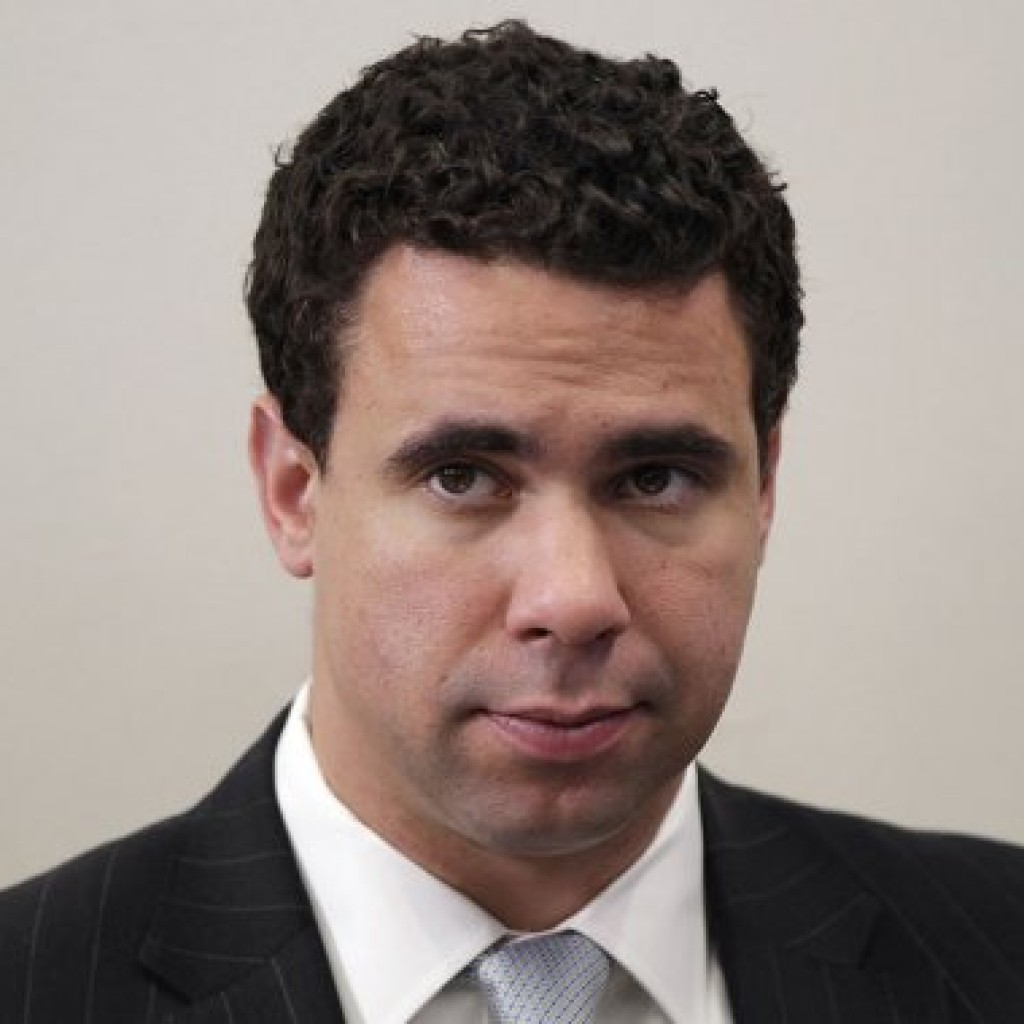 CD 13 Democratic candidate Eric Lynn, the only declared candidate in the Pinellas County congressional race, announced his campaign team Tuesday, and it includes two nationally known figures who played important parts in getting Barack Obama elected president twice.
Bill Burton and Anita Dunn from the political communications firm SKDKnickerbocker have signed on to the campaign as Lynn's media consultants.
Burton has been acting as the press spokesman role ever since Lynn got into the race. He was the national spokesman for Obama's 2008 presidential campaign. He was also part of the Democratic Congressional Campaign Committee group led by Rahm Emanual that led to the Democrats winning the House of Representatives in 2006.
Dunn has been involved in Democratic Party politics for decades. Before working for Obama in the 2008 and 2012 elections, she worked on John Glenn's presidential campaign in 1983, and then was communications and political director for New Jersey Sen. Bill Bradley, ultimately becoming his chief of staff. In 1993 she worked for the Democratic consulting firm Squire Knapp Dunn, where she worked for  Nancy Pelosi, Jim Davis, Tom Daschle and Bill Nelson in his 2000 Senate victory over Bill McCollum in Florida.
Tom Alte will serve as Lynn's Finance Director. He previously did the same thing for St. Pete Mayor Rick Kriseman, and ran Pinellas County Commissioner Pat Gerard's tough election victory over Republican Ed Hooper last fall.
Lynn is also hiring a pollster — Dave Beattie of Hamilton Campaigns. He's the pollster for U.S. Sen. Bill Nelson, DNC Chairwoman and U.S. Rep. Debbie Wasserman Schultz and Orlando Mayor Buddy Dyer, among others.
Ed Peavy from Mission Control will serve as the direct mail consultant.
Lynn made news this summer when he announced that he raised $400,000 in the first three months that he declared his candidacy. He did so believing that he would be opposing Republican incumbent David Jolly.
That was before the Florida Supreme Court declared that the Florida Legislature needed to redraw the district's boundaries — along with seven others — for violating the state constitution when they were redrawn in 2012.
With the newly drawn district expected to be much more of a Democratic-leaning district and less likely to be the swing district it currently is, Jolly announced last month that he would be stepping down from the seat next year. He is now running for U.S. Senate.
Former Republican governor and 2014 Democratic gubernatorial candidate Charlie Crist has announced that he is likely to challenge Lynn for the seat now. He is expected to announce his candidacy once the new CD lines have been drawn up.
Even though one poll showed Crist beating Lynn easily in a likely new CD 13 map in a Democratic primary, Lynn says he is in it for the long haul.