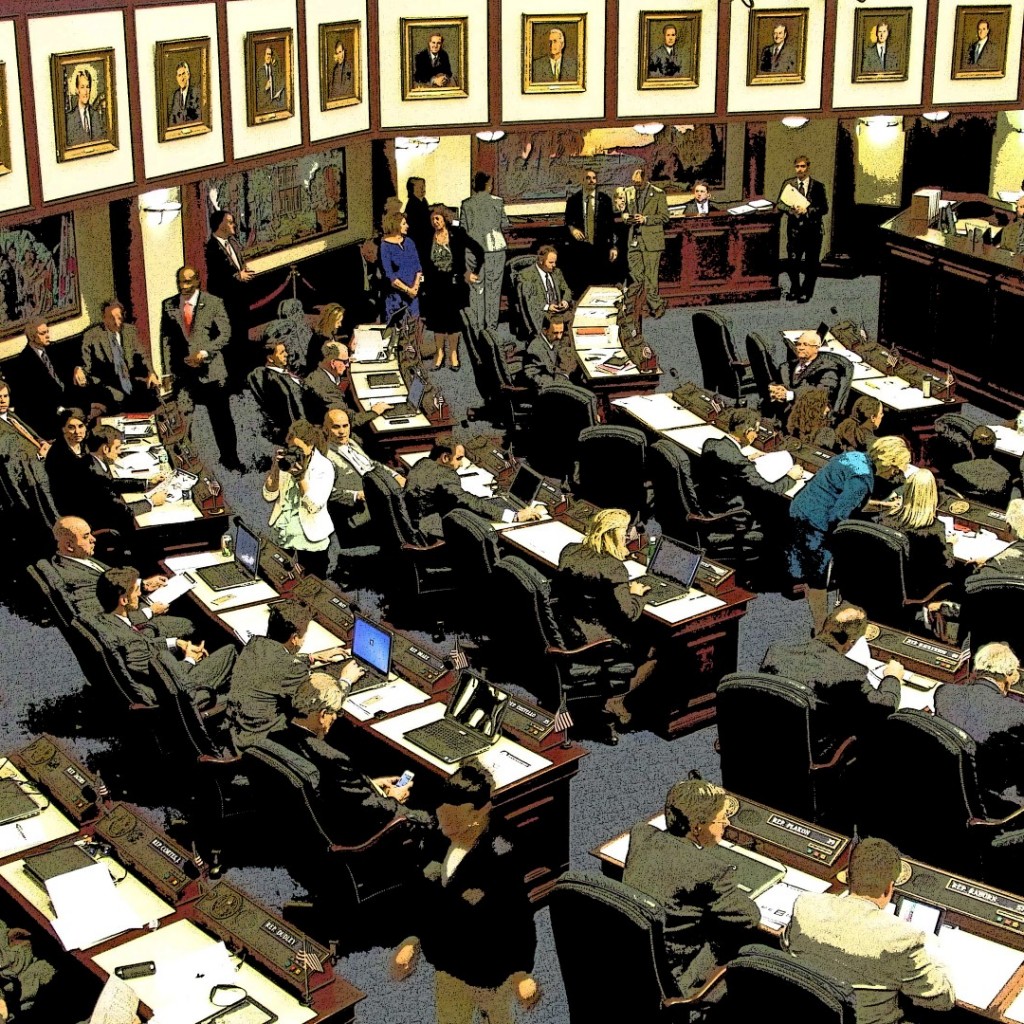 Local entrepreneur Jay Woodbury is endorsing Republican candidate Wayne Harris in his bid for House District 4, citing a strong support of Second Amendment rights for his decision.
An Okaloosa County Commissioner, Harris is running for the seat being vacated in 2016 by state Rep. Matt Gaetz, who is seeking to replace his father, state Sen. Don Gaetz, in the Senate.
Woodbury owns Jay's Guns and Accessories, which operates locations across the Panhandle in Crestview, Pensacola, Baker, and Panama City. The business offers gun sales, concealed weapons permit classes and both indoor and outdoor shooting ranges. Jay's Guns also features NRA First Steps Pistol Orientation taught by certified instructors.
"Wayne Harris is a strong advocate for our Second Amendment rights," Woodbury said in a prepared statement. "I've known Wayne for many years, and his strong conservative values and dedication to our community are both key reasons I'm supporting him for House District 4."
If voters send him to Tallahassee, Harris promises to safeguard constitutional rights, including those protected by the Second Amendment.
"I am grateful for Jay's friendship and support and will work with him and other leaders in our area to make sure we maintain the kind of pro-business environment that allows entrepreneurs like him to flourish," he said
Harris, a 27-year veteran of the Air Force, serves as executive director of the Crestview Area Chamber of Commerce and is a liaison with the Board of County Commissioners for the Crestview Chamber of Commerce, Camp Rudder and the Workforce Development Board.