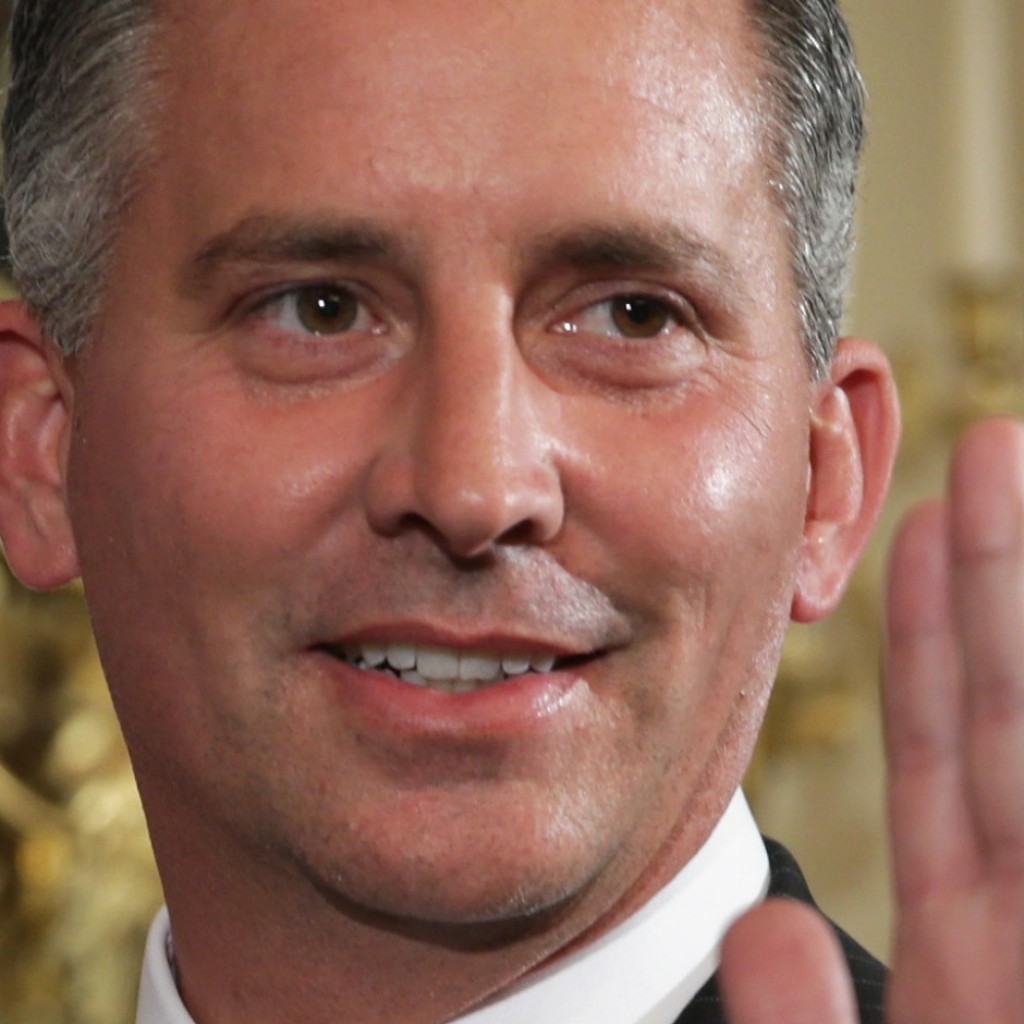 Pinellas County U.S. Rep. and 2016 Florida Senate candidate David Jolly is moving a bit gingerly these days. The 42-year-old broke his fibula while playing in a family football game with his new in-laws this month in Pennsylvania.
"Too old, too stubborn, and now I shouldn't be playing," the congressman quipped on Wednesday after a news conference at the USF Tampa campus. "I was afraid it was a knee," Jolly added as he attempted as much as possible not to have to use crutches to move around.
With Congress enjoying its August break for a few more weeks, Jolly – broken leg and all – has been using some of that free time to begin campaigning for the GOP primary scheduled a full year away. But in his remarks with Florida Politics, he emphasized that his first responsibility remains serving his constituents in Congressional District 13. "Every day I wake up making sure that I'm doing my job as a member of the House."
However, he says is taking advantage of the summer recess to move around Florida and talk about his candidacy.
"We are particularly getting a strong response out of South Florida, and so we have continued to talk with community, business and political leaders down there, but again, if we do our day job here, the Senate race will take care of itself," he said.
Like much of the GOP political establishment in Florida, he's not convinced that Donald Trump will be the party's standard bearer when Republicans hold their convention in Cleveland in June. A Jeb Bush supporter, Jolly isn't enamored of the New York City real estate magnate and celebrity, despite his growing ascendancy in the polls.
"We already has one president who divides us, I hope we don't have another," he said. "I don't think that Donald Trump will be our nominee, so it's not something that I'm concerned about."
Maybe not yet, anyhow. Trump leads all Republicans in the presidential field nationally according to a new Quinnipiac poll with 28 percent support. Jeb Bush is tied for third with 7 percent. Then again, Herman Cain led the GOP field into October of 2011. At that point in time, he had 27 percent support.