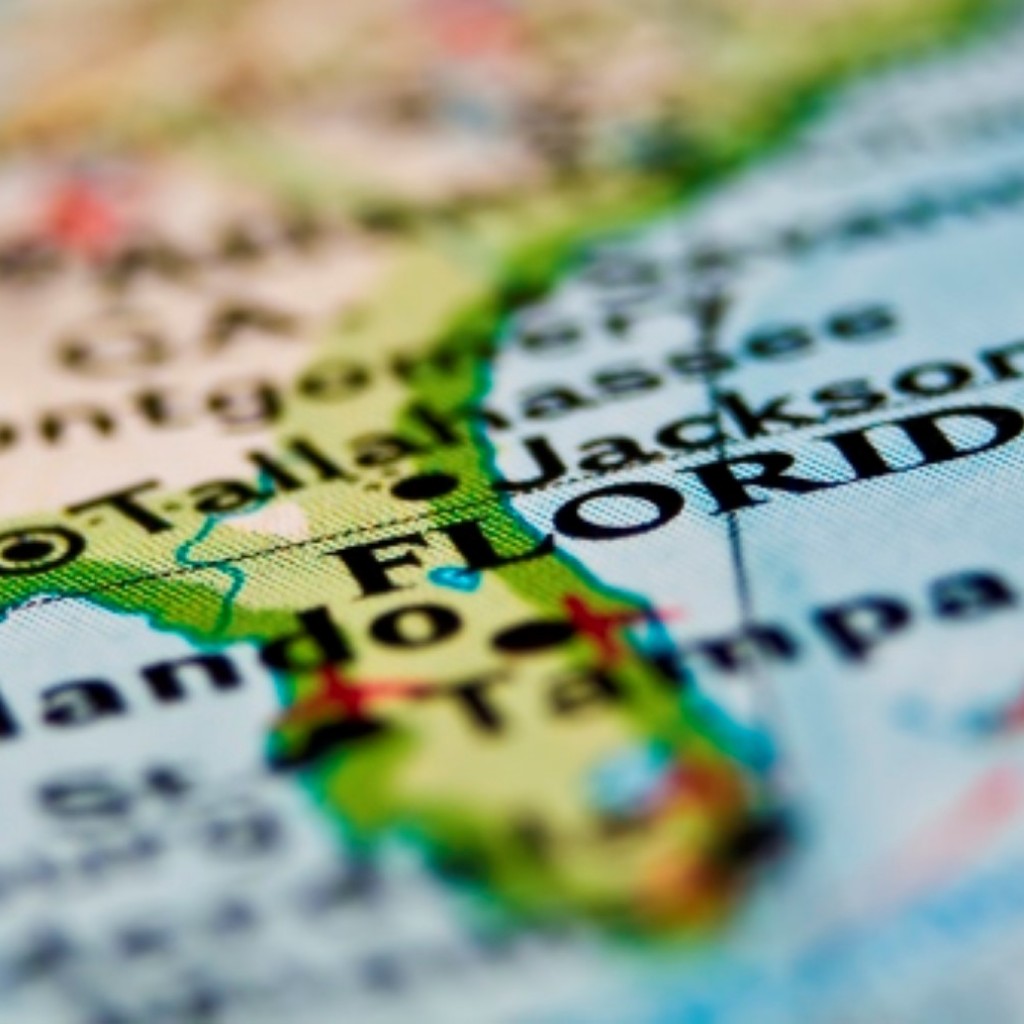 As the attorneys say: If you can't beat 'em, sue 'em.
A trio of Republican political consultants involved in the ongoing redistricting saga have formed "The Conservative Coalition for Free Speech and Association."
Its website says the group has joined in the federal lawsuit filed Thursday in Pensacola seeking to void the Florida Supreme Court's interpretation of the state's anti-gerrymandering "Fair Districts" constitutional amendments.
The court's "opinions effectively declare the exercise of fundamental rights guaranteed by the U.S. Constitution a violation of state law," the complaint says. "But state law – not federally guaranteed rights – must give way when the two collide."
The organization lists its founding members as Stafford Jones, chairman of the Alachua County Republican Executive Committee; Pat Bainter, owner of Data Targeting, a GOP consulting firm; and Matt Mitchell, a Data Targeting employee.
Bainter was among the political operatives called out by a majority of the Florida Supreme Court for "taint(ing)" the post-2010 Census redrawing of Florida's congressional districts, saying there was an "unconstitutional intent to favor the Republican Party and incumbents."
The court's July 9 decision directing the Legislature to redraw the boundary lines of eight seats also noted deleted emails and private meetings held between legislative leaders.
As a result, the court ordered legislators to "preserve all e-mails and documents related to the redrawing of the map" and lawmakers have been restricted on who they can talk to about the new lines.
As Jones said in a news release: "… Our Constitution gives equal weight to the freedoms of religion, speech, the press, assembly and the petitioning of government. I take these rights and privileges seriously (and) I believe they apply equally to all citizens, of all political parties …"
He added that the "extraordinarily over-reaching court opinions of Florida's Fair Districts laws have quite cynically, if not dangerously, redefined protected political free speech and the anonymous petitioning of government as a 'conspiracy.' "
But if so, Jones asks, what kind? "A conspiracy to commit democracy?"
"Rather than encouraging citizen participation and oversight of our government, citizens and activists are in fear of organizing and petitioning government," he said. "How could this happen in Florida? How could this happen anywhere in America? I will not stand idly by and simply allow this to happen."
The complaint was submitted by Tallahassee attorney Kent Safriet, the lawyer who previously represented Data Targeting in an attempt to get the company to produce internal records related to the redistricting court challenge.