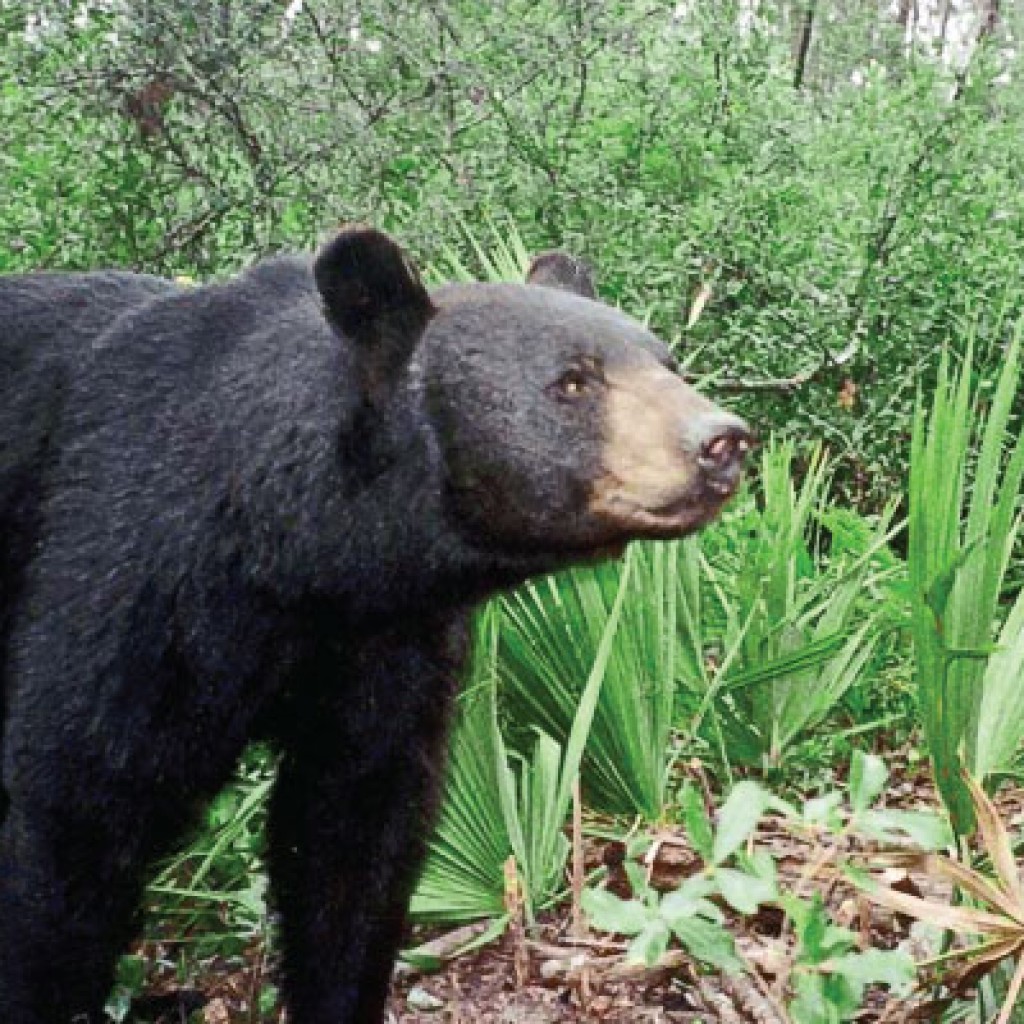 Animal advocates from across Florida say they've organized a statewide protest against a bear hunt that officials have scheduled for Oct. 24 to 30.
"We think there are other ways to solve this problem," says Adam Sugalski, the campaign's director.
"Killing is not conservation. We need to protect these animals and find other nonlethal solutions," he said.
Sugalski says coordinated protests will take place on Oct. 23 in Jacksonville, St. Petersburg, Fort Myers, Tampa, Orlando, Sarasota, West Palm Beach, Tallahassee and St. Augustine.
In June, the Florida Fish and Wildlife Conservation Commission approved a statewide hunt on black bears as a way to thin the population. Urban sprawl has brought more bears into close contact with humans across Florida in recent years.
On its website, the FWC says the Florida black bear is not a state-designated threatened species. It had been listed as such until 2012.
"Hunting is one of many tools that can be used in concert with others to meet bear management objectives," according to the site. "Hunting can relieve pressure on bear populations in certain areas, which could reduce the amount of bears in suburban and urban areas."
However, Sugalski says the Humane Society of the United States and The Center for Biological Diversity have publicly stated their concern about the hunt and presented multiple scientific studies showing that hunting is not an effective population management tool.
The October hunt is Florida's first in 20 years. More than 1,000 permits have already been sold.