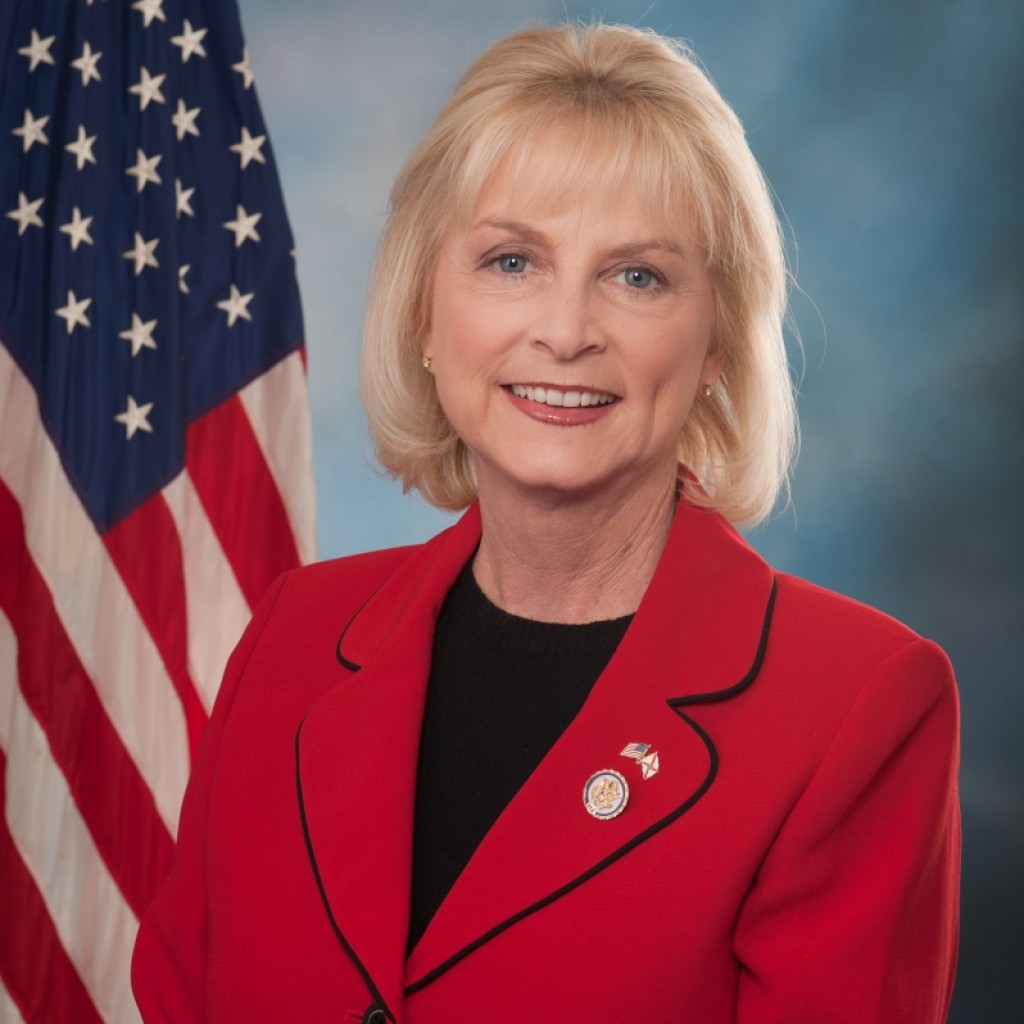 Maggie's List,  a federal PAC created to raise awareness and funds to increase the number of conservative women elected to office, has endorsed former U.S. Rep. Sandy Adams in her bid to return to the U.S. House from Florida's 6th Congressional District.
"Sandy Adams is a proven leader who brings so much to Florida's 6th Congressional District. Maggie's List endorsed and supported Sandy as she served in the United States House of Representatives in 2010, when she won the biggest victory of the cycle, and we are thrilled she continues her service by running for this important open seat," said Sandra B. Mortham, chairwoman of Maggie's List and former Florida secretary of state. Mortham also called Adams "one tough grandmother" for her service in the military and law enforcement.
Adams is running in the seat now vacant after Ron DeSantis' decision to run for Senate. She served one term before losing in a rare incumbent vs. incumbent match-up against John Mica in 2012, the result of redistricting.
Her current primary opposition includes former New Smyrna Mayor Adam Barringer and, possibly, business consultant Brandon Patty.
"Maggie's List is an important voice for conservative women in government and they continue to be great supporters of mine throughout my career," Adams said of the endorsement.
"I'm honored to have the support of Maggie's List for my run for Congress and I will continue to be a tireless advocate for our shared conservative principles."