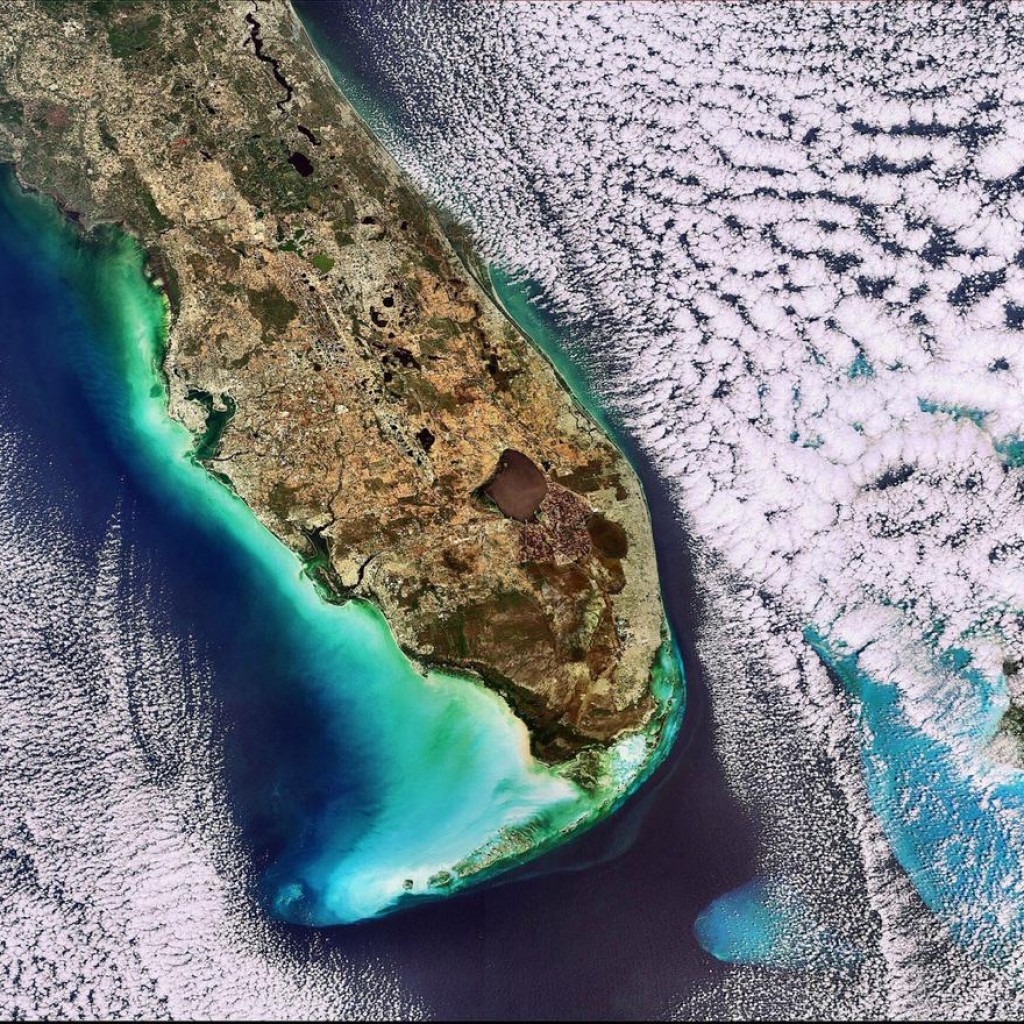 The 100 most influential Floridians in state politics will be revealed in the forthcoming edition of INFLUENCE Magazine.
Set to debut during the week of Oct. 19, the fall edition of INFLUENCE Magazine will profile the 100 people who leave the biggest footprints in Florida politics, but are not in elected office.
From lobbyists and major donors to academics and journalists, the INFLUENCE 100 will set a new benchmark for recognizing Florida's political elite.
Think Fortune 500 just for Florida's influence industry.
Right now, we are accepting nominations for who should be considered for inclusion in the INFLUENCE 100. We also are looking for panelists to serve on an ad hoc selection committee.
The bar has been set pretty high for this list. We're talking about Mike Fernandez–John Morgan–Mel Sembler territory here, so aim high with your suggestions.
Again, this is a list of influencers, not elected officials, so you won't see Rick Scott or Bob Buckhorn. But it could include politicians out of office such as, say, Will Weatherford.
Please email me at [email protected] with your suggestions.