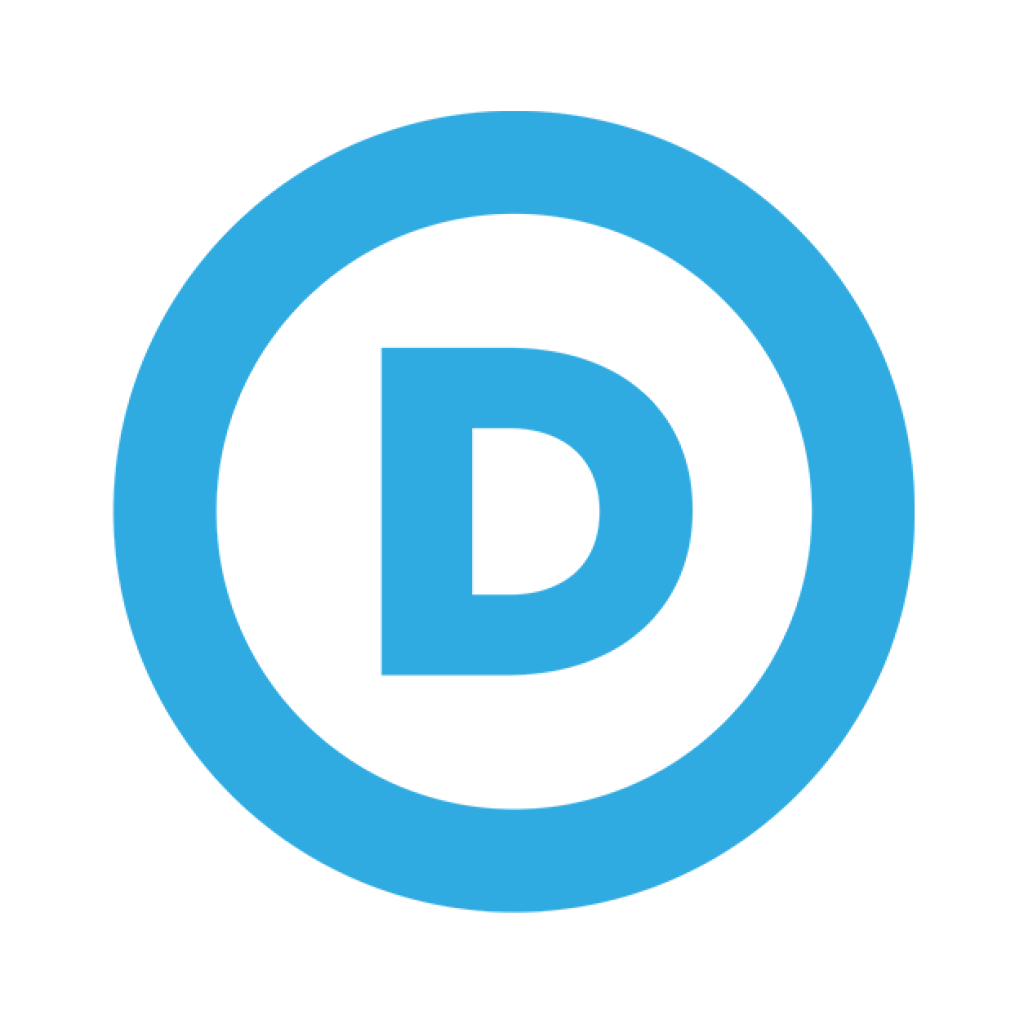 The dog days of summer are over for the Democratic presidential candidates.
In just five months, voters will begin to get their say in the 2016 race. And on this Labor Day weekend, the White House hopefuls are descending on Iowa for town hall-style meetings, union picnics and chicken cookouts.
The burst of activity marks the start of a more intense phase in the primary. How the candidates position themselves in the coming weeks could have a big impact on their standing in February when primary voters make their choice in key early-voting states.
Some things to watch from Democrats this fall.
__
DOES BIDEN HAVE BITE?
Vice President Joe Biden has spent much time over the past few weeks with advisers and family, weighing whether to get into the race. Normally, a vice president would be considered the heavy favorite. But a fall start for Biden would complicate efforts to build the type of robust organization needed to compete with Hillary Rodham Clinton, the front-runner.
Her team has kept fairly quiet about Biden, but there's little question his late entry would shake up the contest.
Biden should expect intense scrutiny until he announces his decision. This past week, he said about his readiness for a campaign: "The honest-to-God answer is I just don't know."
__

HEARING HILLARY
At least five government entities are investigating Clinton's actions as secretary of state. The public centerpiece of all these investigations is likely to be her testimony, scheduled for Oct. 22, before the House committee investigating the deadly attacks in Benghazi, Libya, in 2012 that killed four Americans.
Republicans see the hearing as an opportunity to find out what, if anything, she's been hiding. Clinton aides see a chance to put an email controversy behind. They argue that the hearing gives her a platform to shame Republican critics for what her backers perceive as little more than political witch hunt.
Republicans are aware of the danger of overreaching and say their questions will focus on the Libyan attacks. How Clinton engages some of her critics will set the tone not only for the primary contest but, should she win her party's nomination, the general election.
__
YOU'VE (STILL) GOT MAIL, MRS. CLINTON
This past week marked the six-month anniversary of the Clinton email firestorm, sparked by revelations that she conducted government business over a private server in her New York home when she was secretary of state. Her campaign has struggled to manage the outcry, first ignoring it, then pushing back aggressively.
Neither strategy has quelled the furor.
Aides say Clinton plans to give more interviews and answer more questions about the matter in hopes of putting the issue to rest. She got started Friday, when Clinton told NBC News that when taking office as secretary of state, "I didn't really stop and think what kind of email system will there be?"
A court-ordered monthly release of her State Department correspondence all but guarantees the matter will follow her right into the early primary contests. The last agency email release is set for Jan. 29 — three days before Iowa caucuses.
__
DOES AUTUMN COOL THE SANDERS SURGE?
Vermont Sen. Bernie Sanders has watch as his crowds swelled and polling numbers spiked along with the thermometer over the past several months. Now, he's trying to build an organization to match his momentum.
His campaign is on a hiring spree, trying to find paid staff and volunteers to lead the kind of mass outreach to voters in early primary states that Sanders backers like to call "Bern-Storming."
Clinton aides acknowledge that Sanders has made headway, saying they expect a tight primary — particularly in New Hampshire. His ability to form a team that can take on Clinton's Brooklyn-based behemoth will be instrumental in what happens next winter.
__
DEBATE DRAMA
With their first Democratic primary debate just six weeks away, the candidates have already started strategizing for the big night.
Former Maryland Gov. Martin O'Malley, whose support is in the single digits, has mounted a vocal push for the party to expand the number of debates, even encouraging protests in front of Democratic Party headquarters.
By investing so much energy in the importance of the debates, O'Malley has only heightened the pressure to make a splash in the first one, on Oct. 13.
Republished with permission of The Associated Press.