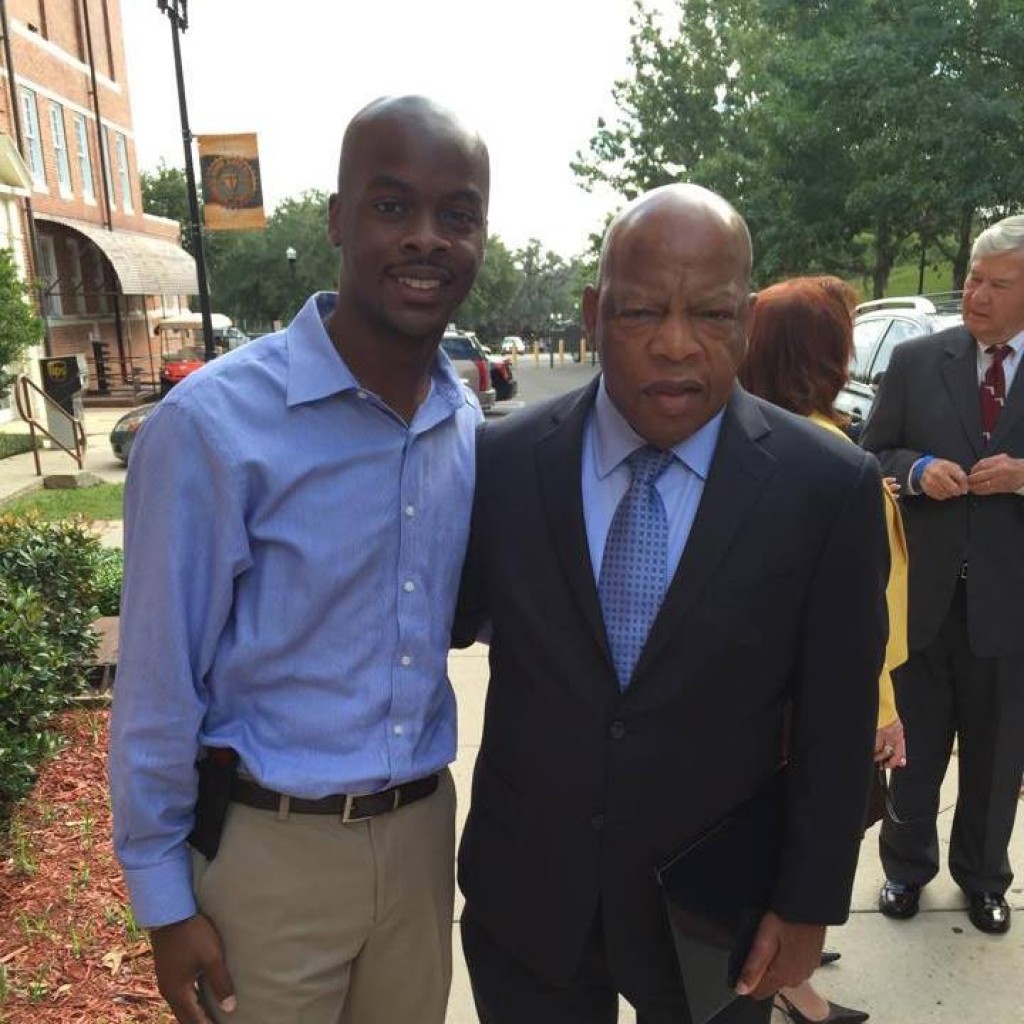 U.S. Rep. Patrick Murphy's campaign for U.S. Senate has again dipped its cup into the Florida Democratic Party's talent pool, announcing the hiring of Jeff Branch as political director Wednesday.
Branch, who aided the state party in a similar capacity with an emphasis on minority outreach until now, will lead the Murphy camp's statewide efforts to solidify support among elected officials and grassroots leaders.
"I'm honored and excited to be joining Representative Murphy's winning team," Branch said Wednesday. "In Congress, Patrick has proven that hard work can cut through the gridlock and get things done for Florida. I'm looking forward to building on the great work already done and helping to elect Patrick Murphy to the U.S. Senate in 2016."
Murphy for Senate campaign manager Josh Wolf responded in kind with praise for 32-year-old Bethune Cookman alum.
"Jeff is an all-star recruit to our team, a longtime Florida political staffer with deep connections across the state. Having been through tough fights in statewide campaigns and the state legislature, Jeff has the experience to lead our campaign's outreach to Florida's elected officials and grassroots," said Wolf.
Branch previously served as a legislative aide and analyst for Miami Democrat Sen. Gwen Margolis in the state Legislature and as the deputy political director for Alex Sink's 2010 campaign for Governor.
​Branch starts work for the Murphy campaign in October.
Murphy currently faces a tough primary against U.S. Rep. Alan Grayson in which African American and faith community voting blocs – Branch's wheelhouse at the state party – will be key.