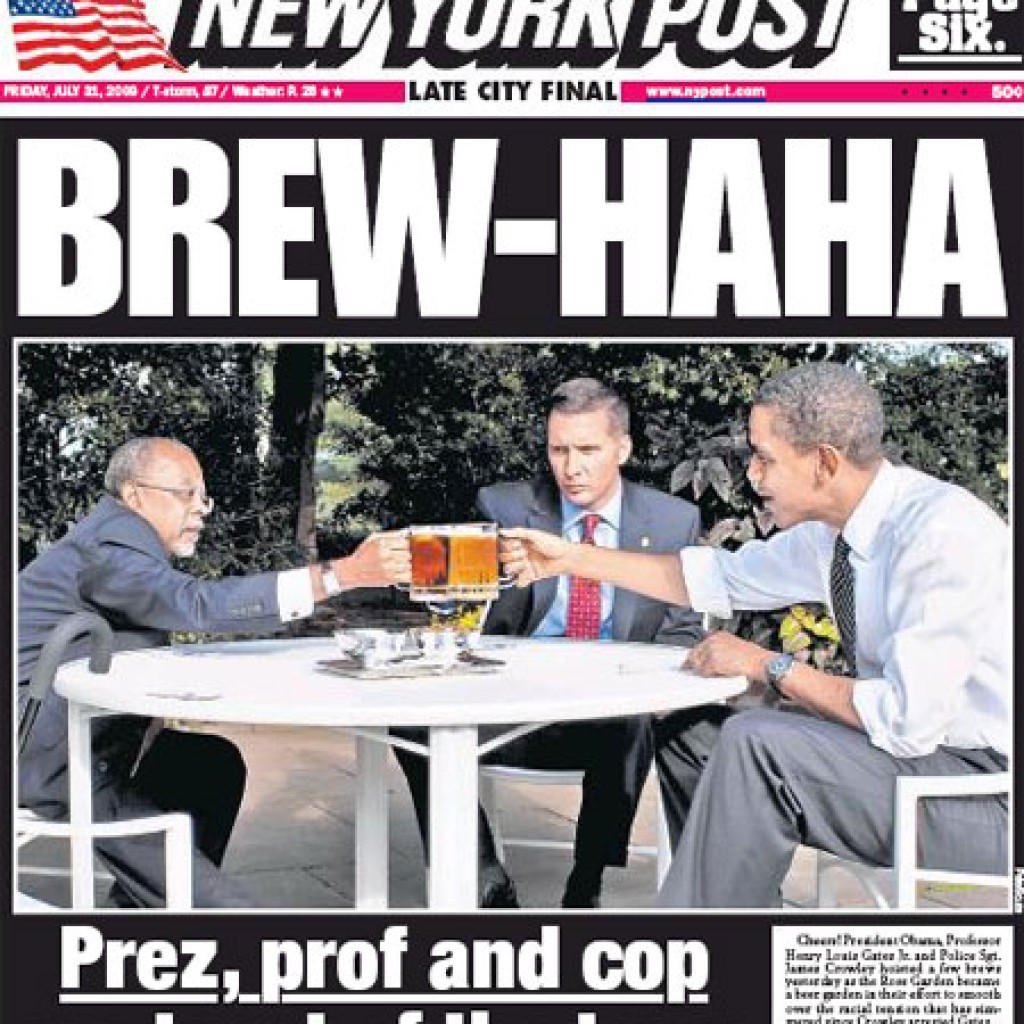 St.Petersburg-based state Senator Jeff Brandes has stated his opposition to the Hillsborough County Public Transportation Commission (PTC) for years, so you wouldn't think that the GOP lawmaker would entertain any discussions about strengthening the besieged agency.  However, PTC Chairman Victor Crist says the two have more in common than Brandes is aware of.
"Senator Brandes is a hard-working, dedicated legislator, " Crist said after Wednesday's PTC meeting, where his board voted to stop citing Uber and Lyft drivers for operating illegally inside the county  – at least until the end of October. "His philosophy of free enterprise and an open playing field is one that I share, and every time I read about his comments in the media, I think, you know, he and I need to go have a beer because there's a lot more common ground there than I think that he realizes."
They may to share a 64-ounce growler to come to common ground, however. After the last PTC meeting, in which the board voted to continue to cite the ridesharing companies despite a court loss that could have completely sidelined Uber in Hillsborough, Brandes erupted, writing a post on his Facebook page that it was "a perfect example of government run amok."
"Enough is enough," Brandes wrote. "I'm drafting sweeping legislation to reform the PTC. "
It wouldn't be his first attempt to dismantle the controversial agency, as Brandes and fellow Tampa Bay Republican Jamie Grant floated an unsuccessful proposal during the 2014 legislative session to kill the transportation commission outright.
Crist, who formerly represented Hillsborough County in the state legislature for nearly two decades, says that Brandes doesn't get the full responsibilities that the PTC is responsible for.
"He doesn't understand what we have to deal with in Hillsborough" Crist told reporters. "Cab companies have millions of dollars invested in medallions which they view as property rights, and we just can't ignore the fact that they exist, and we're going to get sued,  and if the state eliminates the PTC, then the state is going to take on the financial responsibility of reimbursing all those companies tens of millions of dollars for those medallions, because they consider them property. Or they're going to cost shift it to the local governments, and make the local taxpayers pay."
Brandes says he'd be up for indulging in a beer with Crist, but says his philosophy hasn't changed.
"I think it would be cheaper in the long run to do away with the PTC," he says, adding that in the recent court ruling in Hillsborough County regarding the ridesharing companies, Circuit Judge Paul Huey ruled that the TNC's (Transportation Network Companies) aren't taxicabs, which Brandes says mean that the issue of the taxi cab medallions is irrelevant. "The taxicab medallions will still be around, they'll just lose value, but that's not the government's fault. The market is putting a price on medallions, not me."
The PTC also voted on Wednesday to try their luck in Tallahassee, proposing legislation on issues like background checks and insurance policies that they hope can be proposed and passed in the state Legislature next year. With a couple of exceptions, representatives fro the cab industry said today they support the bill. When asked his thoughts about it, Brandes said simply, "I would be concerned about any legislation which the cab companies support on their competitors."