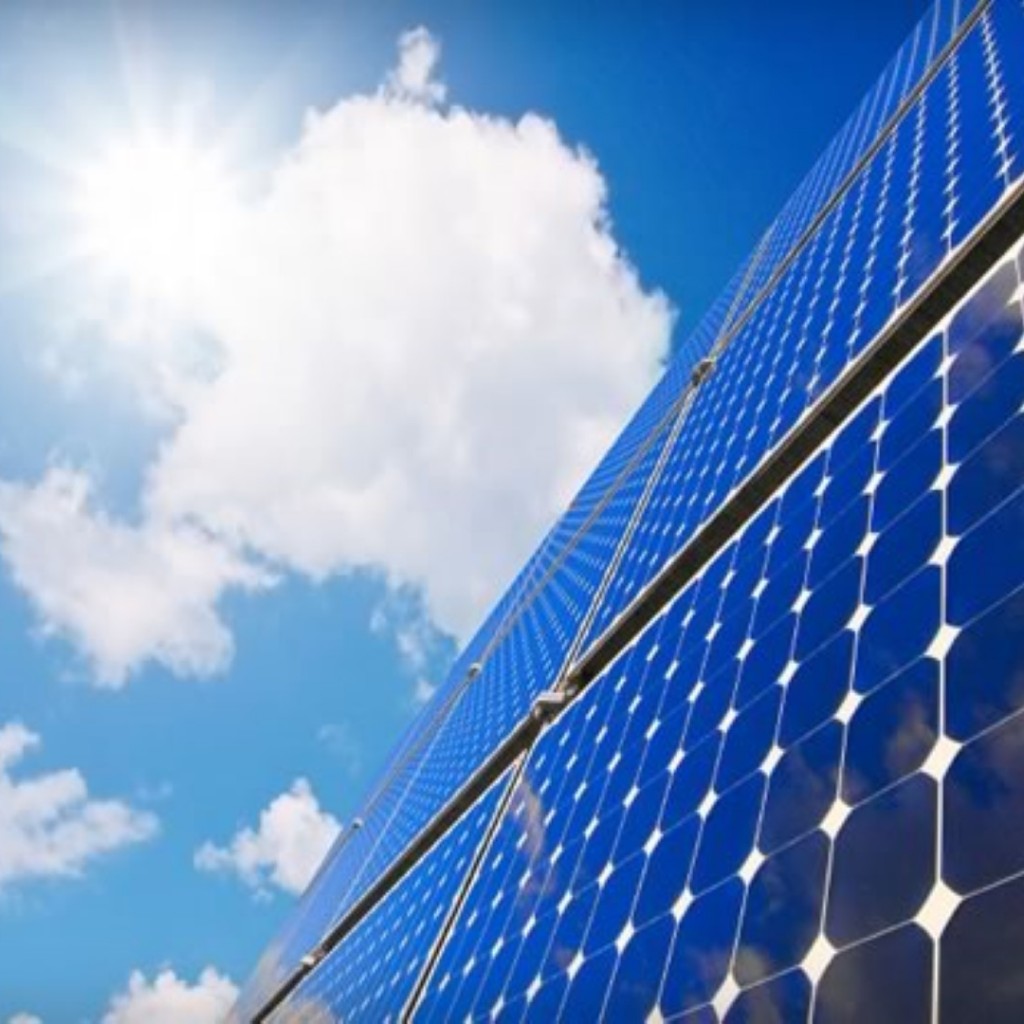 Supporters of a proposed ballot initiative aimed at allowing individuals and businesses to own or lease solar equipment to generate their own electricity announced Thursday morning that they have collected their first 100,000 signed petitions.
Advocates for the measure, calling themselves Consumers for Smart Solar, issued a statement saying that they are well on their way to having their ballot language reviewed for possible placement on the ballot next year.
"We are excited to announce that we have collected 100,000 petitions in our effort to place the Smart Solar Amendment on the 2016 General Election Ballot," said Sarah Bascom, spokeswoman for Consumers for Smart Solar. "This milestone also means that we will soon make our case for ballot placement before the Florida Supreme Court."
Consumers for Smart Solar is one of two groups working to get a solar power initiative on the ballot in 2016.
The other group, Floridians for Solar Choice, went before the Florida Supreme Court last week, where arguments in support and in opposition to its proposal were heard. That ballot proposal is designed to expand solar choice by removing barriers that limit solar ownership models. 
A statement issued by Solar Choice last week reported that it has more than 121,000 petitions verified by Florida's Division of Elections, with another 110,000 signed and awaiting verification.
There is a bitter war between the two camps.
Much of the funding for Floridians for Solar Choice has come from the Southern Alliance for Clean Energy, a progressive environmental organization.
Consumers for Smart Solar is strongly backed by the industry, with contributions flowing in Florida Power & Light, Duke Energy, Gulf Power and Tampa Electric Co.
Both groups are working to gather the required 683,149 signatures for their respective constitutional amendments to be placed on the ballot.