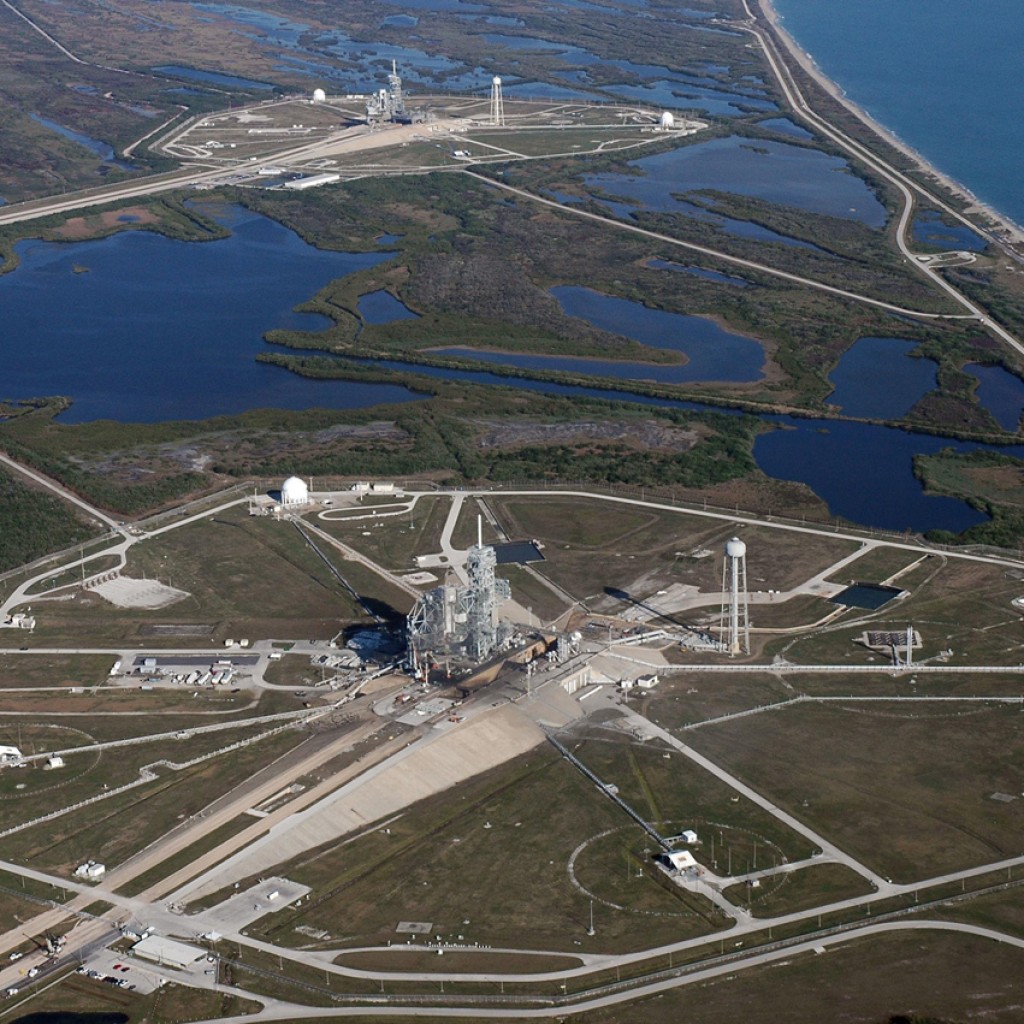 A deal between Florida and a private space flight company owned by the CEO of Amazon promises to pump 330 new jobs and $200 million in investments into the Space Coast.
Gov. Rick Scott announced the deal Tuesday alongside Amazon head Jeff Bezos, who said Florida beat out about a dozen other states vying for the new Blue Origin production facility.
In addition to the new facility the space flight company will be taking over a 43-year-old complex on Cape Canaveral property that has launched dozens of rockets, including the Mariner missions.
"This historic pad hasn't seen a rocket launch in more than 10 years," Bezos said. "Too long – we can't wait to fix that."
Exact details on the incentives package Blue Origin will receive are not clear, though a recent bid for the project put in by state and local officials this month put the total package value at about $40 million. That figure includes an $8 million grant Brevard County commissioners OK'd Sept. 1.
Bezos has been on the receiving end of incentives through Amazon as well, with the Department of Economic Opportunity listing about $2 million worth of active incentives packages for the retail juggernaut.
Scott used the announcement to keep up his push for more incentives funding, which he uses to lure companies to the state. Incentive programs got $43 million in the 2015-16 budget, which is about half of what Scott asked for.