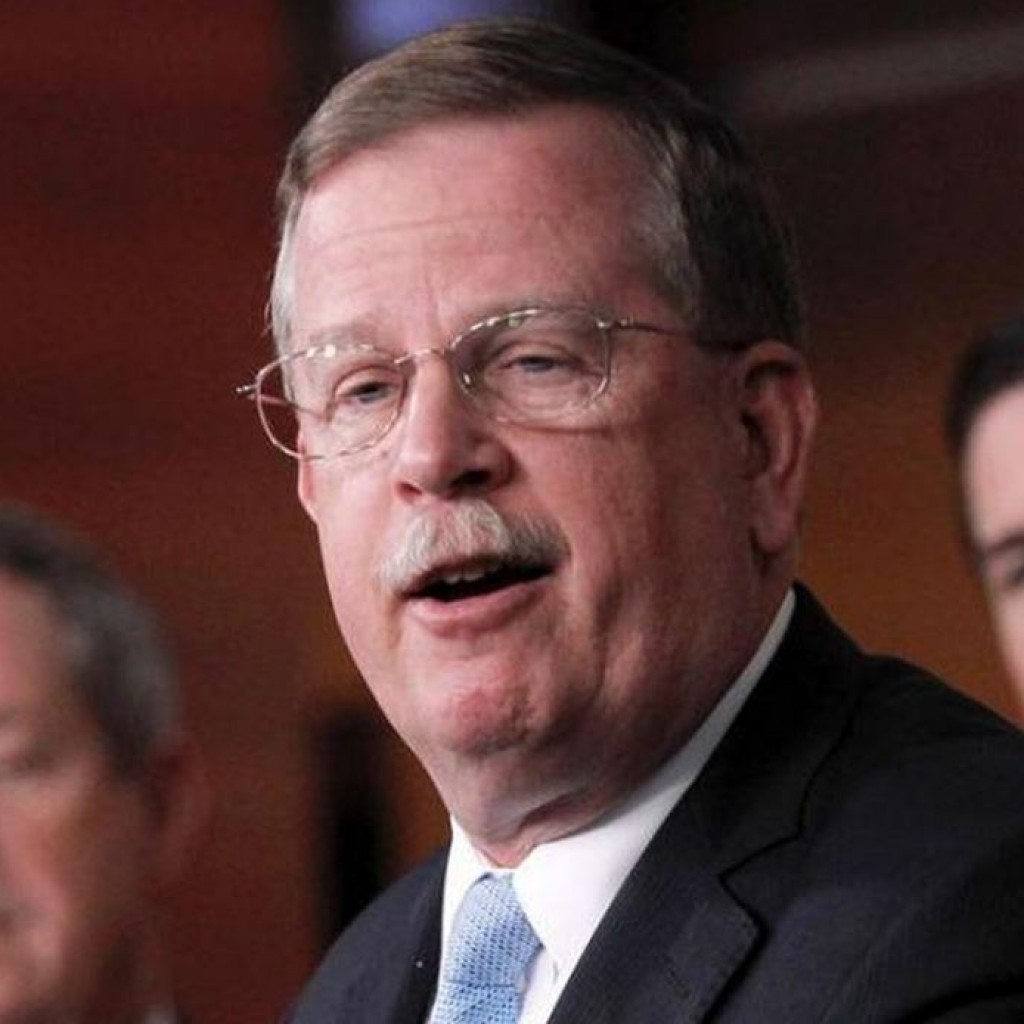 Spring Hill Congressman Rich Nugent endorsed Sandy Adams in the 6th Congressional District race on Wednesday, in her bid to return to Washington to represent the people in the seat that consists of parts of Volusia and St. Johns counties.
In an open letter Nugent complimented Adams for her body of work.
"Sandy has dedicated her life to helping people and protecting the rights and freedoms of the American people. Sandy was one of the finest law enforcement officers and Congressional colleagues I have had the pleasure to serve with. I hope to have the opportunity to continue this alliance with her in Congress as we tackle the issues affecting Floridians. It is my honor to endorse my friend Sandy Adams for Congress," said Nugent.
Adams served in Congress for one term before losing a rare incumbent vs. incumbent Republican primary against John Mica in the 7th district.
She faces opposition from former New Symrna Mayor Adam Barringer in the primary for the seat open after incumbent Ron DeSantis' run for Senate.
Richard Dembinsky has filed to run on the Democratic side.