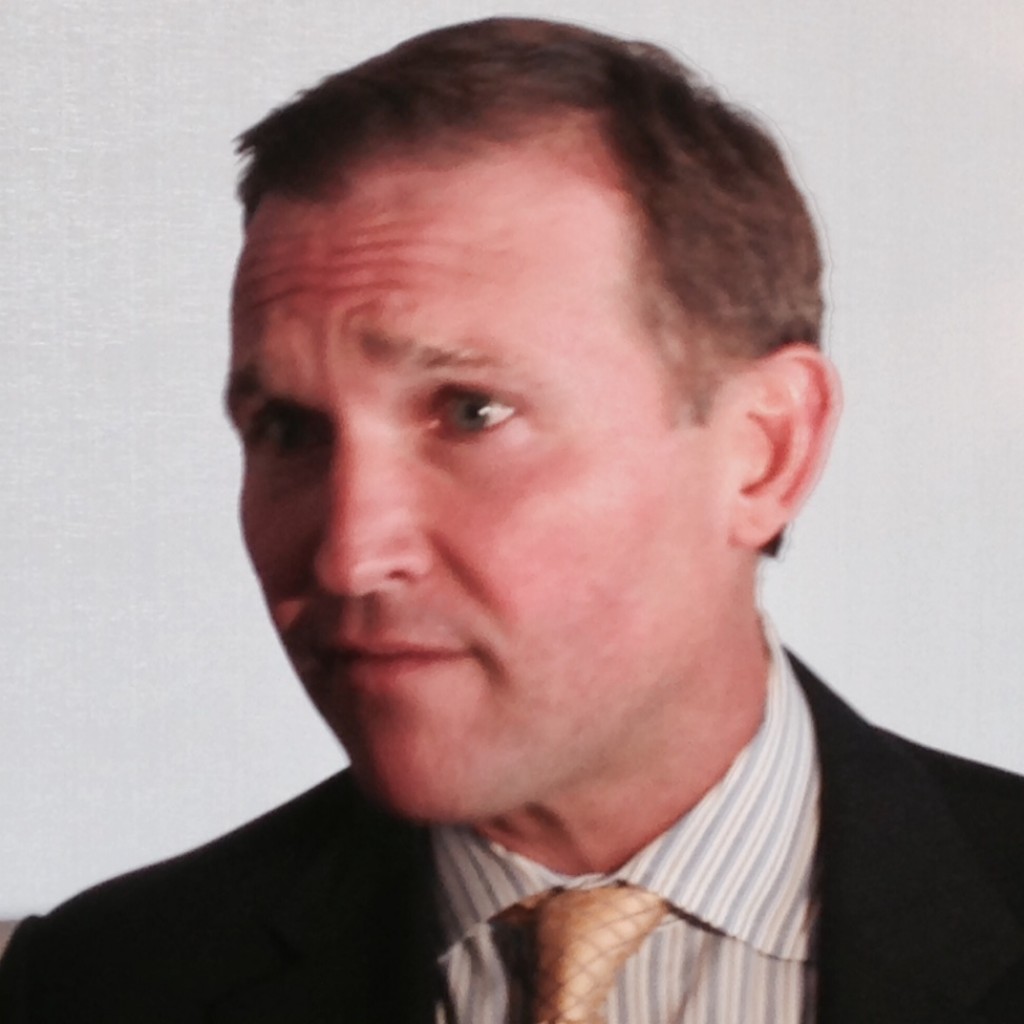 Comments at JEA board meetings have been scripted, according to a must-read piece in the Florida Times-Union over the weekend. Such comments have included talking points for board members to justify the latest raise and contract extension for JEA CEO Paul McElroy. The issue has not gone unnoticed by the Lenny Curry administration, according to a review of public record emails.
"We need to find out what the hell is going [on]," Curry wrote Saturday evening, citing "serious governance and legal issues here."
In response, Chief Financial Officer Mike Weinstein wrote that "we try to build trust" but "their actions hurt that effort. They don't feel it like we do. We are the parent, they are subsidiary, but they don't take our goals seriously. If we need a referendum their actions hurt that effort. Their bonuses etc are harmful. The board members need to understand the bigger picture."
And the city's Chief Administrative Officer, Sam Mousa, was characteristically blunt in his reply: "For years I have anecdotally stated that most JEA board members eventually become puppets of the executive director and staff. I guess this has now been confirmed by an independent source.
"In addition, Lenny's action for a comprehensive review of all board and commission members and replacement thereof as necessary with competent, responsible and capable members was long overdue," Mousa said, almost certainly in reference to the controversial removals of certain board members.
"I too, am not very happy with all this clandestine activity at a time when we have been working very hard to earn the public's trust and confidence. Our subsidiary must be fixed and fixed quickly. Complete revamp of structure and leadership may be in order," Mousa said.
For more on this story, check out the Times-Union follow-up.