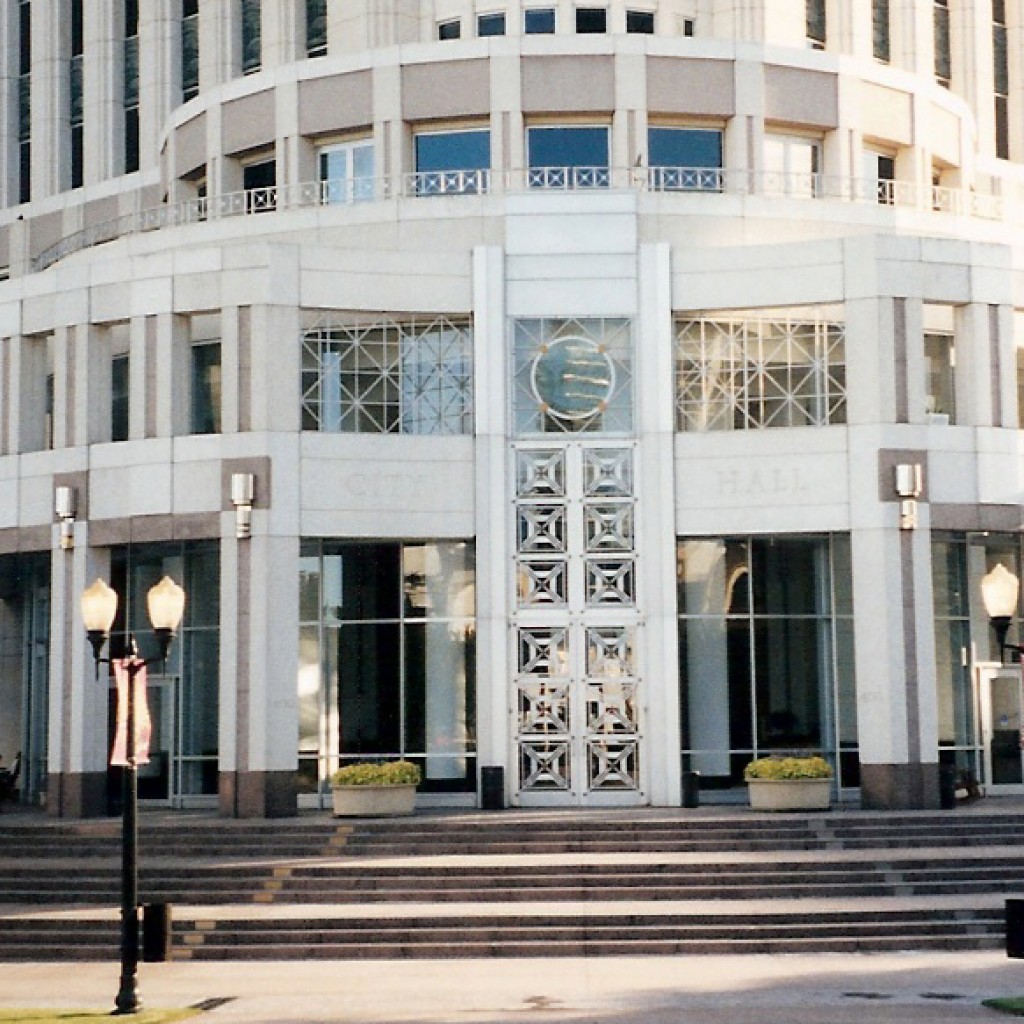 Orlando mayoral candidate Paul Paulson named longtime political operative Mike Shirley as campaign manager.
Shirley, 32, has served as campaign adviser for several local campaigns including Orange County Commissioner Pete Clark's upset win three years ago.
Additionally, Shirley served as Field Director for then-candidate Rick Scott's winning 2010 campaign for governor, as well as State Director of the Republican National Committee in Alaska. Shirley was also involved on the campaign of Todd Long for Congress in 2012.
"We're pleased to have a man with Mike's experience helping to spread the word in the Mayor's race. He is a real asset to the campaign effort," stated Paulson in an announcement sent out Tuesday afternoon.
Shirley will quarterback efforts to prevent incumbent Buddy Dyer from winning a fifth term. While the Paulson campaign faces an uphill climb to defeat Dyer, the campaign has established a presence in the city limits and the area, flexing its financial strength with television ad buys including a spot airing during the Republican Presidential debate.
Medical Student "Sunshine" Linda Grund is also running. Election day is November 3.