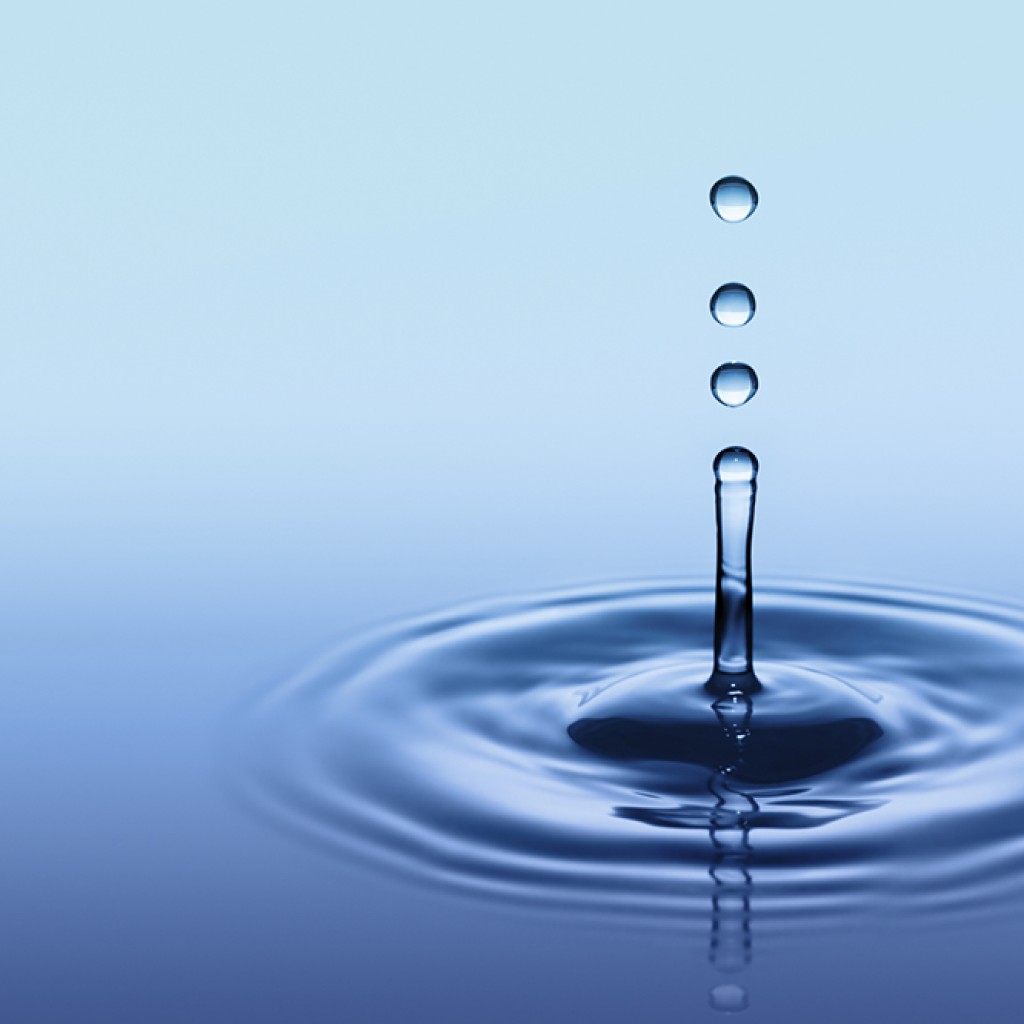 Associated Industries of Florida, the state's premier business lobby, will hold its sixth annual Florida Water Forum today.
The forum begins 9 a.m. at the Renaissance Orlando at Sea World.
"This meeting will provide participants with the most current information from Florida's policy leaders in the Legislature and state government on issues relating to water policy," according to a news release.
Agriculture Commissioner Adam Putnam is scheduled as keynote speaker, with former Department of Environmental Protection Secretary Herschel Vinyard, now an environmental-law attorney with Foley & Lardner, acting as moderator for several panels.
Current DEP Secretary Jon Steverson is also set to speak, as are a number of state lawmakers, including:
Senate Environmental Preservation and Conservation Chairman Charlie Dean, an Inverness Republican.
Senate Community Affairs Chairman Wilton Simpson,  a Trilby Republican.
Senate General Government Appropriations Chairman Alan Hays, an Umatilla Republican.
House State Affairs Chairman Matt Caldwell, a North Fort Myers Republican.
House Agriculture & Natural Resources Appropriations Chairman Ben Albritton, a Wauchula Republican.
Bradenton Republican state Rep. Jim Boyd will serve as moderator for Steverson's panel.
Also listed are state Rep. Halsey Beshears, a Monticello Republican; state Rep. Ray Pilon, a Sarasota Republican; and state Rep. Katie Edwards, a Plantation Democrat.
Breakout panels will be on springs preservation, growth management and South Florida water needs.
From the news release:
Florida is now devoting the time, money, and attention to water that it has not in many years. The state is facing some significant challenges, as some of its largest economic regions are planning to run out of affordable, sustainable groundwater in the not-too-distant future. With the influx of money from Florida's newest constitutional provision – the Water and Land Conservation Amendment – and with legislative leadership supporting a comprehensive water policy rewrite, 2015 was supposed to be the "Year of Water."
Instead, Florida inches closer to water shortages and the associated acrimonious and expensive litigation among water users, challenges to water management district permits, restrictions on new economic development, and in some areas, a continued decline in natural resources. The challenges have not grown any less daunting.
Southeast Florida must still balance water supply with environmental needs, both heavily dependent on Lake Okeechobee, and face saltwater intrusion concerns. Southwest Florida remains wrapped in a water-use caution area and is also vulnerable to saltwater seeping into the aquifer. Central Florida is still planning for a long-term groundwater shortage, and North Florida continues to see controversy and concern stemming from its abundant springs.
Innovative solutions and expanded infrastructure hold a great deal of promise. Does Florida embrace these possibilities, or slide further toward problems like those in California? The answer will determine Florida's economic future.
For more information, contact Michelle Smith at [email protected].