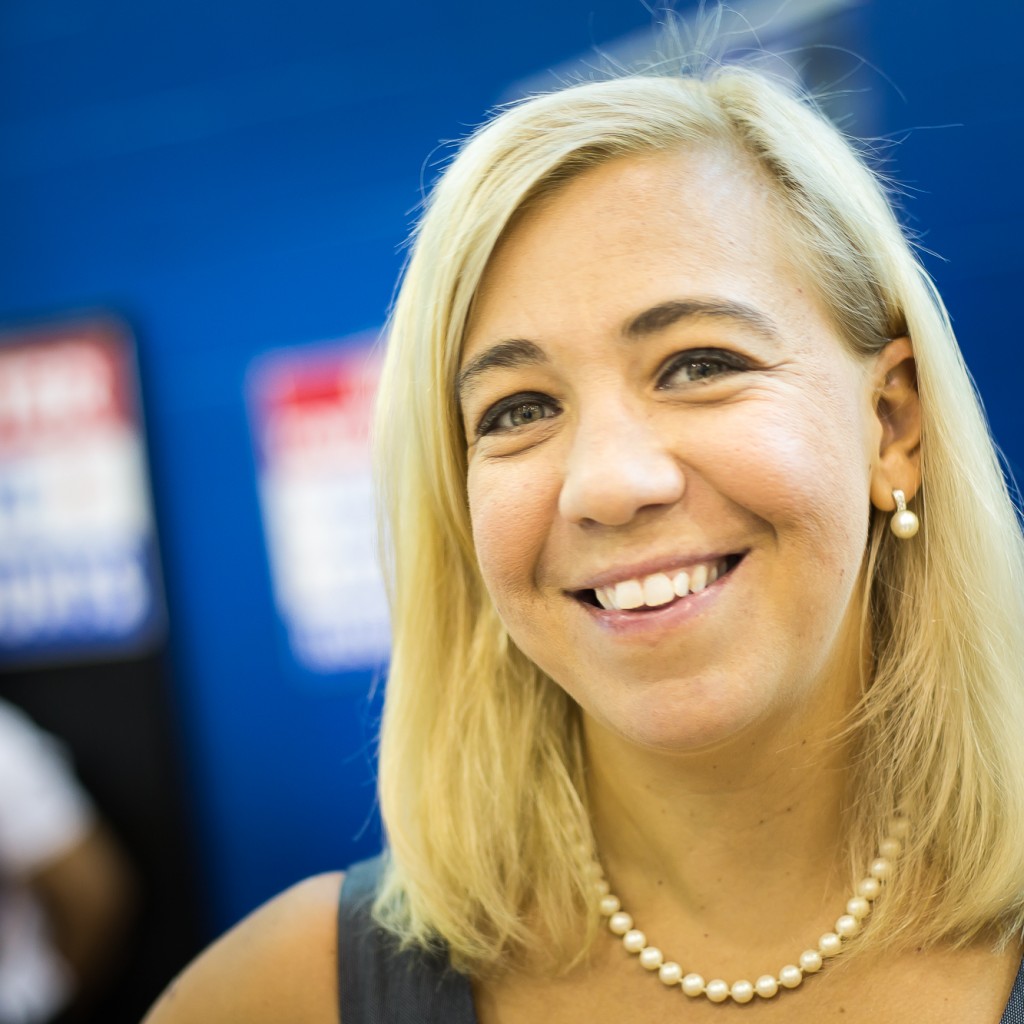 Congressional candidate Susannah Randolph rolled out a climate change action plan Wednesday afternoon, one she vows to enact if elected in Florida's 9th Congressional District
Randolph's announcement, which coincides with Pope Francis' visit to the United States and his acknowledgement of climate change, criticizes Republican presidential front runner Donald Trump and blasts Florida Gov. Rick Scott on his inaction on the issue.
"It is time to confront that reality and take responsibility to combat the consequences." Randolph said. "I got into politics fighting for the environment, and in Congress, I will fight to pass legislation that will protect our environment and sustain our economy.
"Republicans like Rick Scott and Donald Trump have denied the existence of global warming with their absurd 'I am not a scientist' campaign responses and refuse to take action," she said. "But we know that climate change is happening, and is a growing planetary crisis."
She then announced a "Climate Change Action Plan" that includes banning offshore oil drilling, increasing the use of solar, wave, and wind energy, retraining coal miners and oil workers for clean energy positions, and enacts a ban on fracking.
Randolph is one of several high-profile candidates in the Democratic primary to replace Alan Grayson. Others in the race are  biochemist Dr. Dena Minning, state Sen. Darren Soto, former State Rep. Ricardo Rangel, and businesswoman Valleri Crabtree.
On the Republican side, business executive Wayne Liebnitzsky has filed for the seat covering Orange, Osceola, and Polk Counties.
Soto, Randolph's biggest rival, has also gone on the offensive over environmental issues, and is sponsoring a bill for the 2016 Legislative Session that would ban fracking.
"The decisions we make today will affect the world our children and grandchildren live in," Randolph said. "America must not only join this urgent conversation, but we must commit to leading the global effort to combat climate change."