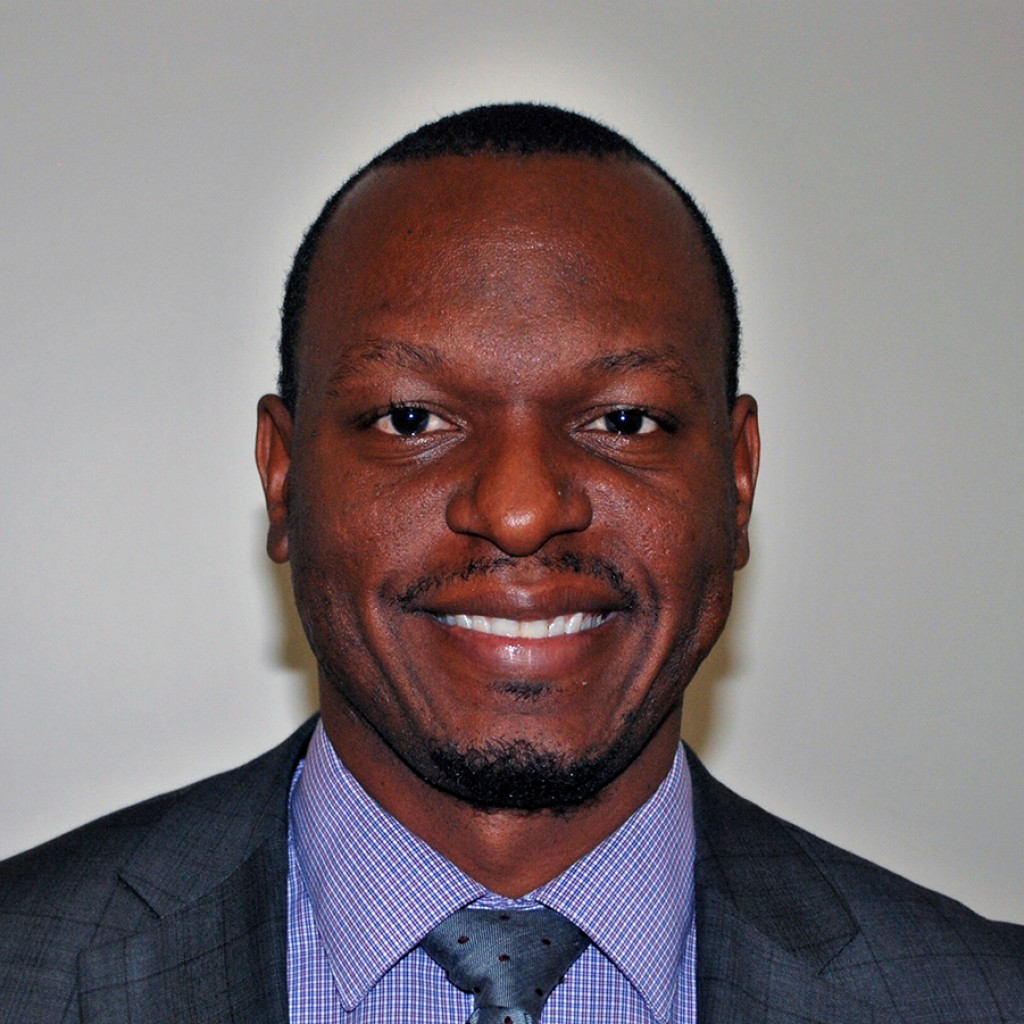 Campaign signs popping up in state Rep. Randolph Bracy's House District 45 – and deeper into state Senate District 12 – further fuel the idea that he might make a jump to the upper chamber in 2016.
Many campaign signs were spotted in the Parramore area, outside of the HD 45 seat, but firmly in Bruce Antone's HD 46 seat.
Rumors are that Bracy is considering an SD 12 run, which is expected to be vacant because of incumbent Geraldine Thompson seeking to win Florida's 10th Congressional District.
It would be the latest domino to fall in the redistricting saga, where congressional maps go before the state Supreme Court and state lawmakers kick off another special session of 2015 – its fourth – that will have them redraw state Senate lines.
Last week, attorney Greg Jackson, another Democrat, filed to run in HD 45, setting off intraparty primaries against incumbents, something typically poorly received by voters.
All of that has added to speculation that Bracy could be on the move.