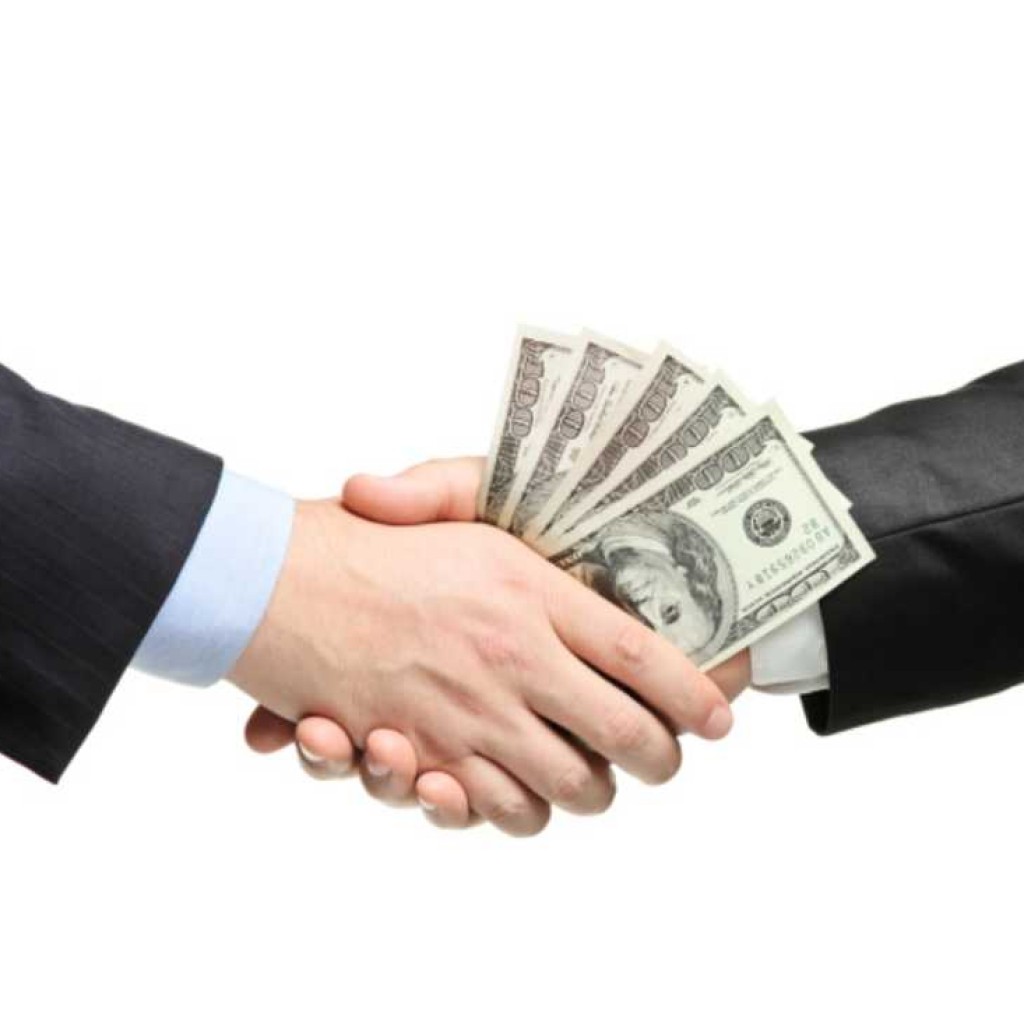 Harvard Law School's Edmond J. Safra Center for Ethics is out with a fascinating new report measuring legal and illegal corruption in American states, and Florida does not fare particularly well.
The deep dive is here, but here's the short take:
Illegal corruption is "moderately common" in Florida's executive branch.
Illegal corruption is "very common" in the state's legislative branch.
No state has a high ranking for illegal corruption in its judiciary.
When it comes to "legal" corruption, Florida falls into the "very common" category in both the executive and legislative branches.
Florida is also listed as one of America's most corrupt states, along with Arizona, California, Kentucky, Alabama, Illinois, New Jersey, Georgia, New Mexico, Pennsylvania, Indiana, Rhode Island, and Texas.
The Safra Center compiled its corruption rankings in part by surveying news reporters covering state politics across  the country, in addition to the investigative reporters covering issues related to corruption during the first half of 2014.