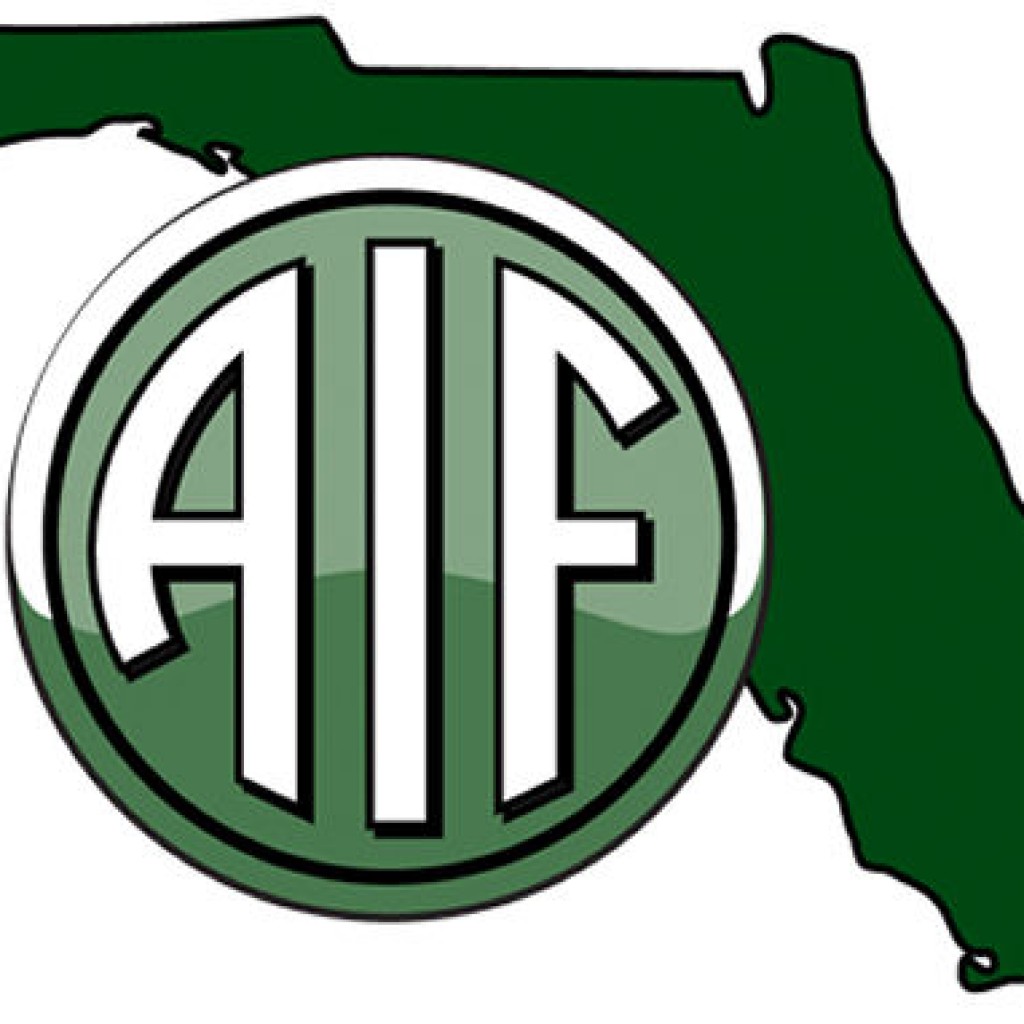 A perennial power player in Tallahassee politics singled out two Republican lawmakers for praise on Friday for their work on behalf of the Florida oil and gas industry.
Associated Industries of Florida applauded Sen. Garrett Richter and Rep. Ray Rodrigues for sponsoring, respectively, SB 318 and HB 191, bills aimed at preempting local regulations related to "exploration, development, production, processing, storage, & transportation of oil & gas."
Notably, the bill's provisions are retroactive and would undo recently enacted regulations against the natural gas exploration technique of hydraulic fracturing – or "fracking" – passed in the Florida cities of Bonita Springs in Lee County and Coconut Creek in Broward.
AIF said the local ordinances limit Florida's ability to power itself, and ignore new innovations in energy exploration.
"[G]iven advances in technology, legislative change is warranted so this responsible industry may continue to grow and contribute to Florida's bottom line," said AIF Senior Vice President of State & Federal Affairs Brewster Bevis in a statement Friday.
"We applaud Senator Richter and Representative Rodrigues for refiling legislation – which nearly passed last year, but did not due to the early adjournment of session – to better govern and regulate the onshore oil and gas industry. This critical legislation will ensure that onshore oil and gas interests are permitted to continue their search for, and production of, oil and gas while carefully protecting Florida's environment, specifically our groundwater resources and water supply," said Bevis.
Though the bill would prevent local governments from banning fracking, Bevis said, the state will oversee the development of such practices in such a way that guarantees public safety.
Among the legislation's provisions are a requirement that all operations involving fracking – or "high-pressure well stimulation" in the bill's parlance – must be licensed by the state Department of Environmental Protection and a temporary moratorium on the practice until such time as "DEP adopts new rules and regulations to better govern the industry."
The bill also states all chemicals the technique employs shall be disclosed by DEP to FracFocus, an online registry that catalogs fracking wells.
Richter and Rodrigues each carried similar proposal last year, which died in the Senate.
AIF, which held a forum on water quality and related issues Friday, looks set actively participate in the debates around fracking and other water issues this Session through its H2O Coalition, an advocacy arm created by the business group after the passage of Amendment 1 in 2014.