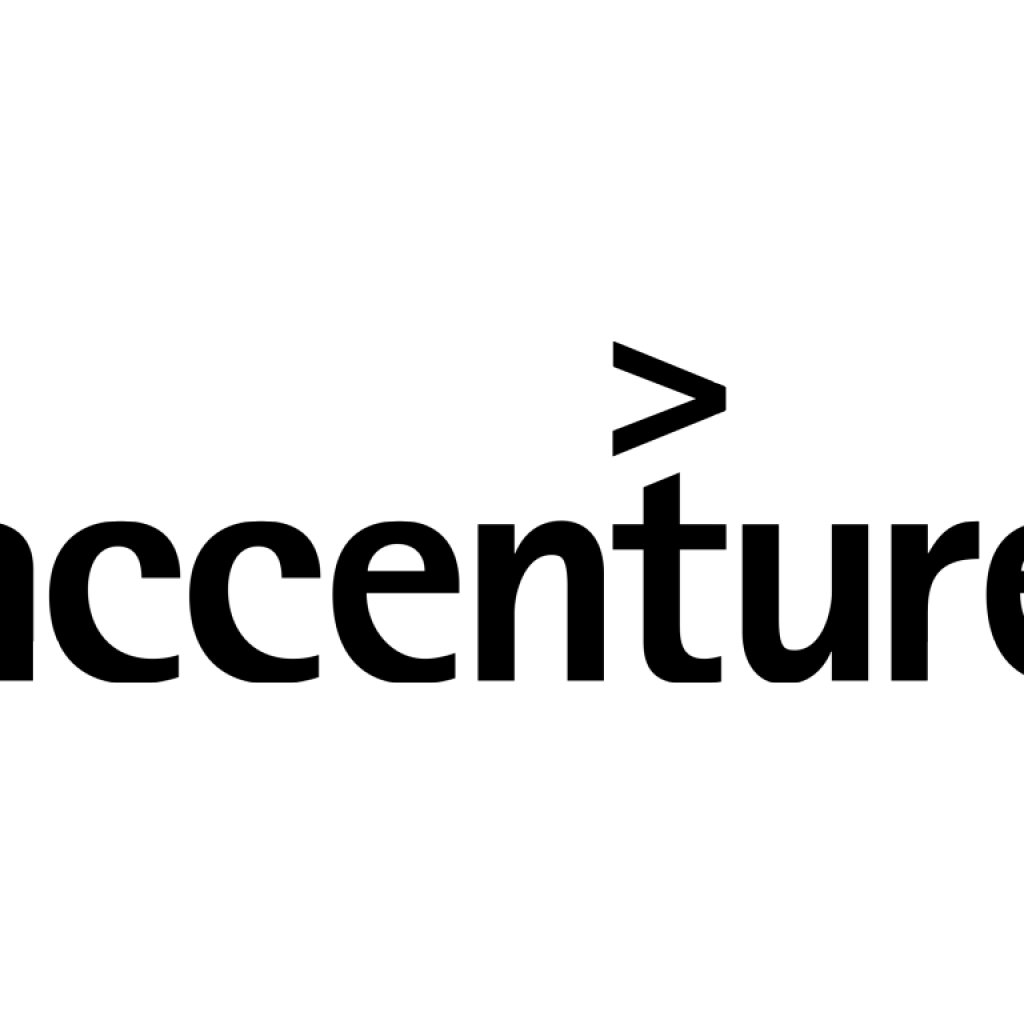 Accenture, the multinational management consulting and technology services firm, is the latest organization to join the Florida Technology Council (FTC), considered the voice of the state's technology industry.
"With its experience across multiple verticals, Accenture will play a vital role in the upcoming committee weeks and the 2016 Session," said FTC Executive Director James Taylor. "On behalf of our membership, I welcome Accenture to the team and look forward to working with their outstanding staff."
As the only group exclusively advocating for the technology sector in Tallahassee, the Council expects Accenture – a Fortune 500 company that is the world's largest consulting firm by revenue — to play a vital role.
Formed in 2014, the FTC seeks to advise lawmakers, regulators, CIOs, procurement officials and staff on issues regarding Florida's technology sector. On the board are a number of leading information technology companies, such as Advanced Systems Design, AT&T, CNLBank, Five Points Technology Group, Kyra Solutions, SAS, Scholastic and Uber Operations.
More information on the Council is available at fltechcouncil.com.