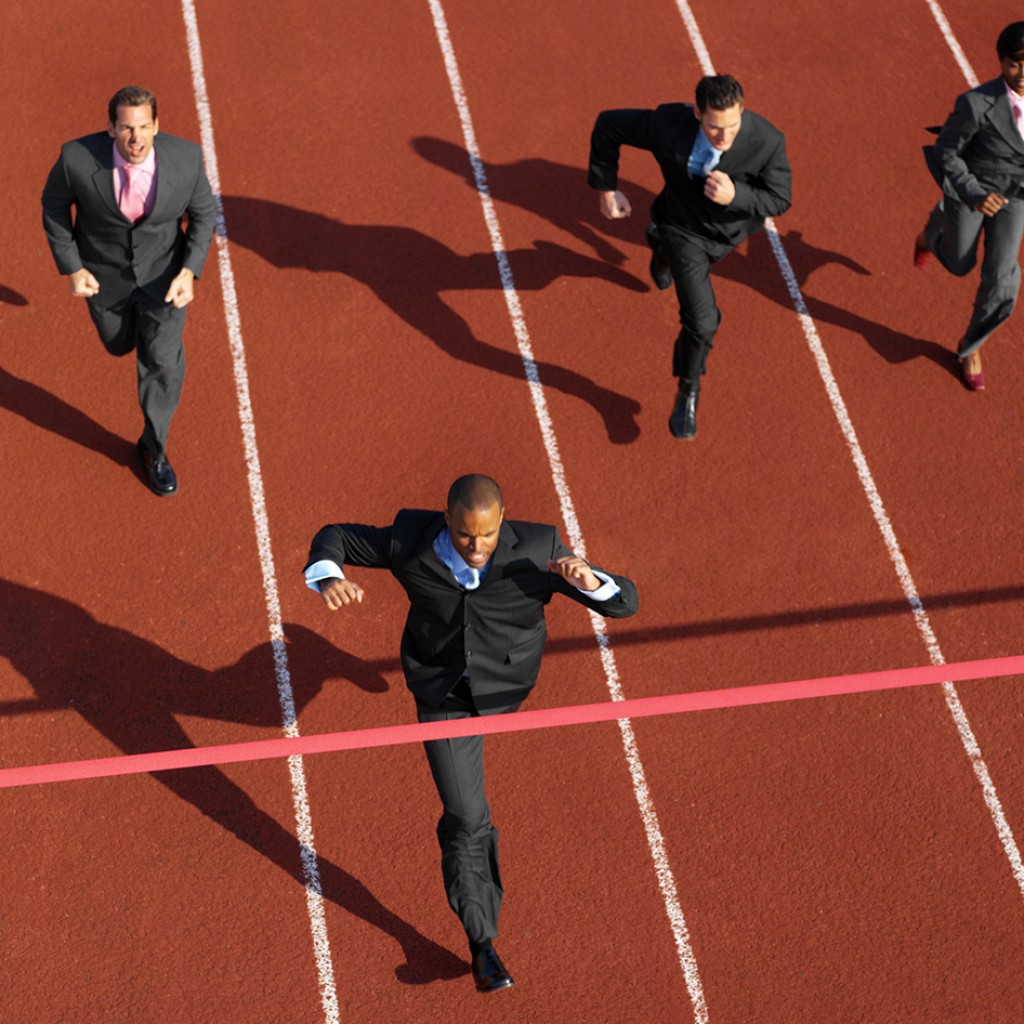 Senate District 29 got a second filer Monday, setting up an expensive and contentious Democratic Primary for the Broward County seat held by term-limited Sen. Jeremy Ring.
Fort Lauderdale attorney Gary Farmer, who was the 2012-13 president of the Florida Justice Association, will face off against former Rep. Jim Waldman for the seat. Farmer's entry has been rumored for months and his candidacy should get the backing of the FJA over Waldman, despite the former representative's track record of supporting the trial lawyer group in the Florida House.
Democrats hold a nearly 2-to-1 advantage in the district, so the next senator will be decided after the primary election. Ring, one of the lucky few senators to get 10 years in the upper chamber, faced his only Republican opponent across four senate campaigns in 2012. He won that 2012 contest with 65 percent of the vote.
The race will still be costly, though. The 2006 campaign that put Ring in the Senate cost him more than $1 million, mostly out of his own pocket. A decade later the result will likely be the same for Farmer and Waldman, even if no other candidates make a play for the open seat.
Farmer's law firm has been on the winning side in several high-value settlements over the past decade, including a $1.4 billion judgment against pharmaceutical giant Eli Lilly in 2009, so he won't have trouble financing his race.
Waldman's no pushover either, and he has shown he's willing to put his own money down for this seat. Including a $200,000 loan he made to his campaign in March, the former Coconut Creek mayor had more than $290,000 cash on-hand as of his most recent finance report.