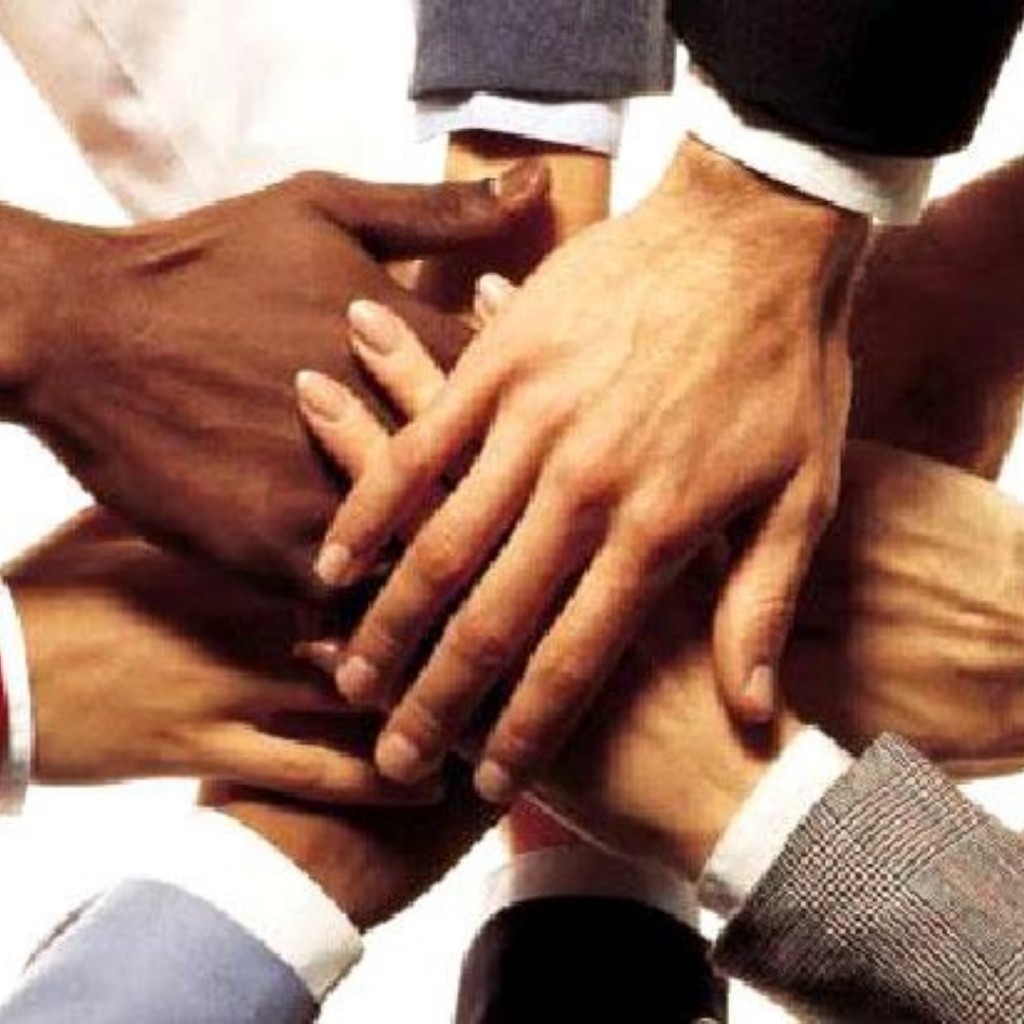 The group supporting a change to the state's anti-discrimination law on Tuesday released a new poll showing 68 percent of Florida voters support their effort.
Florida Businesses for a Competitive Workforce is pushing a bill (HB 45/SB 120) to add sexual orientation and gender identity to the current prohibitions against employment, retail and other discrimination in the state's Civil Rights Act.
The group, a coalition of businesses, progressive groups and conservative organizations, says a poll it commissioned shows that support for its initiative has grown during the past two years.
The proposed change would "make it illegal to fire a person from their job, deny them housing or public accommodations simply because they are gay or transgender," spokesman Patrick Slevin said.
"Floridians believe in fairness and equal opportunity and they want our laws to reflect those values," Slevin said in a prepared statement. "Updating the law will help ensure that all people in our state – including people who are lesbian, gay, bisexual or transgender – have the opportunity to be judged on their job performance and qualifications, nothing more, nothing less."
Key Largo Republican Holly Raschein is sponsoring the bill in the House; Joe Abruzzo, a Boynton Beach Democrat, is carrying it in the Senate. A version of it has been filed for the better part of the last decade.
From the press release:
The survey, conducted by Republican polling firm The Tarrance Group from August 22-25, 2015, was based on interviews of 600 likely voters in Florida, with a (plus or minus) 4.1 percent margin of error. Results also showed the following:

65 percent of men and 70 percent of women in favor of updating the Competitive Workforce Act.

Support is also at 60 percent or better among voters of every age level, and fully 69 percent of seniors indicate they would favor updating the non-discrimination law.

Support for the law has increased by seven points to 68 percent, with 49 percent indicating they would "strongly favor" updating the law. Opposition dropped five points to only 26 percent since 2013.

Currently, support for updating the non-discrimination law stands at 57 percent or better in every region of the state.

While it is illegal to discriminate in employment, housing and public accommodations based on race, color, religion, sex, national origin, age, handicap or marital status, the gay and transgender community is currently left out of statewide non-discrimination protections. There are now 35 Florida counties and municipalities who have passed anti-discrimination measures against the LGBT community, representing 55 percent of Florida residents.
The bill is backed by Darden Restaurants, Disney and Wells Fargo, among others.