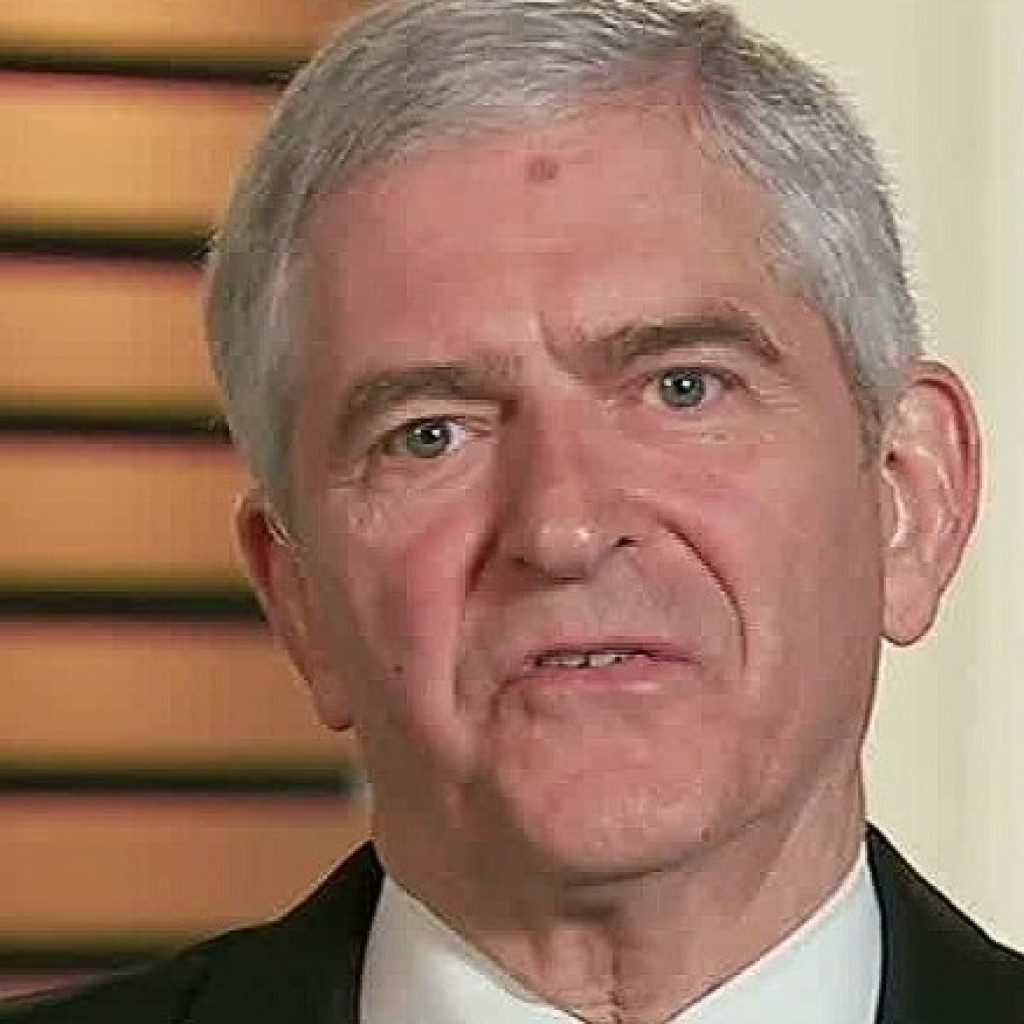 Seemingly every House Republican wants Wisconsin Representative Paul Ryan to succeed John Boehner as Speaker of the House.
However, Ryan is playing coy, telling his colleagues on Friday that he wanted to consult with his family this weekend and watch his beloved Green Bay Packers before making any decision.
If Ryan won't pull the trigger, David Jolly really, really wants his colleagues to consider Daniel Webster, his colleague in the Florida House delegation, and a man already deemed the choice of the House Freedom Caucus, the Tea Party wing of the Republican conference.
"Dan has the experience, temperament and judgement to make the House work again, where every member, from the most junior to the most senior, commands a seat at the table," Jolly writes in a letter to his fellow House Republicans to be issued on Monday.
Referring to Webster's former stint as Speaker in the Florida House of Representatives back in the mid-1990's (when he became the first Republican speaker in 122 years in Florida) while Democrat Lawton Chiles was governor, Jolly writes that, "Dan successfully delivered conservative results for our state, as well as major reforms within the House."
However, Webster may not even be in the House of Representatives after next year after Judge Terry Lewis' ruling on Friday in the state redistricting case. In choosing a map preferred by the League of Women Voters, Webster's CD 10 seat would move from having a 4-percentage-point advantage for Republicans over Democrats among registered voters to an 18 percentage-point Democratic advantage.
Nevertheless, clock is ticking, as Boehner is scheduled to leave Congress at the end of this month (though he now says he'll stay on until House Republicans choose his successor). And instead of just tooting his own horn, Webster now has an active advocate in Jolly to make his case.