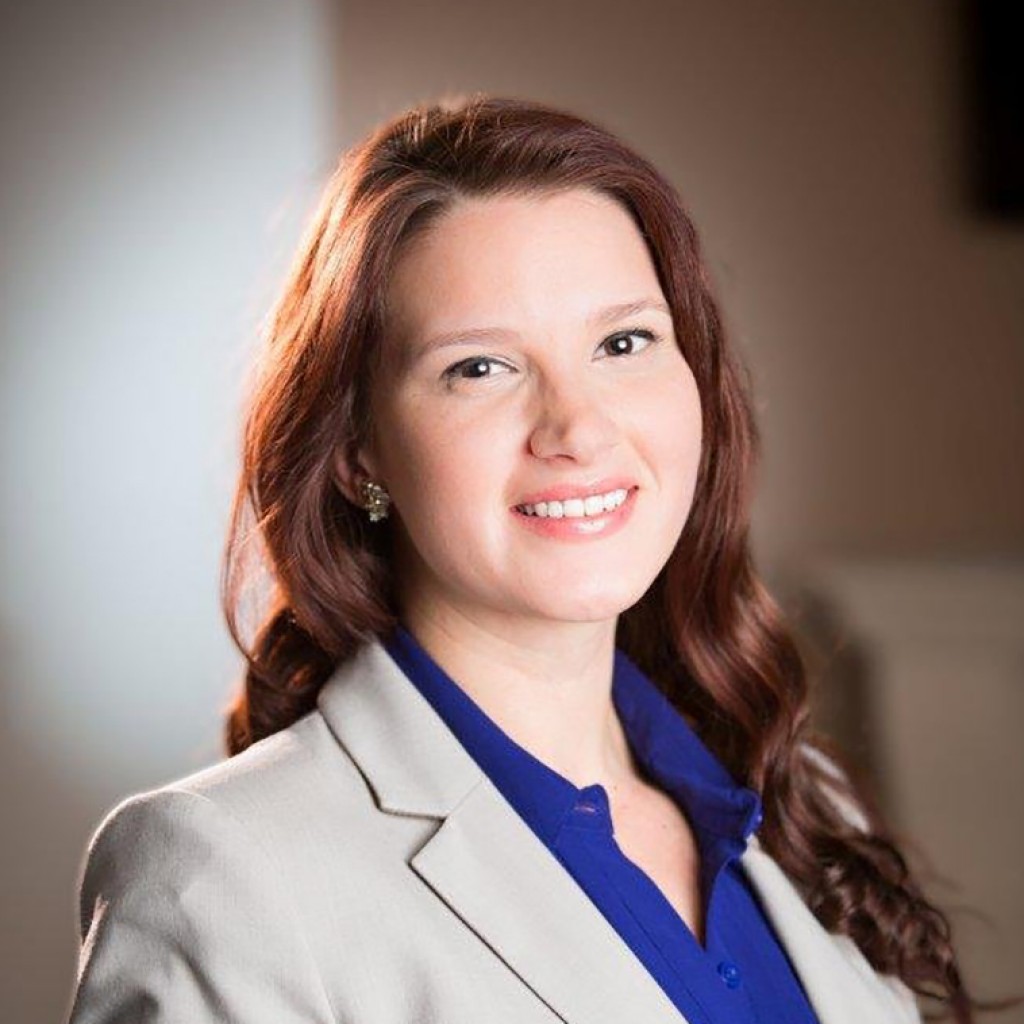 When Florida's cities need help on transportation issues before the Legislature, they turn to Megan Sirjane-Samples.
That's her specialty as a lobbyist for the Florida League of Cities, which represents the interests of Florida's 411 municipalities.
Before she joined the League in 2013, Sirjane-Samples lobbied at Tallahassee's Pittman Law Group. There, she also represented "a multitude of local governments," she says.
Sirjane-Samples has managed political campaigns, and is president of the Florida Association of Intergovernmental Relations, which promotes and protects home rule.
In her off time, she volunteers for American Legion Auxiliary Girls State, the summer leadership and citizenship program.
Sirjane-Samples graduated from the University of South Florida where she double-degreed, with a bachelor's in mass communications, focusing on PR, and a Bachelor of Science in Environmental Science and Policy.
Here's Sirjane-Samples in her own words:
I am … 29 years old. 
I live in … Tallahassee. 
I got into politics … after I did a legislative internship through the University of South Florida (Go Bulls!), fell in love with the process, and packed up my stuff and moved to Tallahassee a month after my first Legislative Session.
One principle I always put above politics is … integrity. I feel that integrity is all we have in this process and once that is compromised you lose everything (especially working for an association like the Florida League of Cities, where you can't write checks).
Person or people who gave me my first shot … Sean Pittman of the Pittman Law Group. He saw a drive and determination in me that I maybe didn't see in myself and hired me fresh out of college after I completed my internship with him.
I've already worked for/on (campaign, issues, etc.) … various campaigns and represented our clients on a multitude of issues. As a legislative advocate at the Florida League of Cities, transportation issues and intergovernmental relations fall under my purview. Currently, I am working on legislation affecting transportation funding, utility relocation, affordable housing and transportation network companies.
When I begin a project or first work on a campaign, I look for … how it affects municipalities and their home rule authority.
I've been blessed to have these people as my mentors … Sean Pittman, Bill Peebles and Amber Hughes. I would be lost without them and they deserve a lifetime of gratitude from me.
The people I most admire in politics are … women in politics. It is inspiring to walk the halls of the Capitol with women who have paved the way for a younger generation of women in a male-dominated field. 
One lesson I've already learned is … Perception is everything!
If I wasn't working in politics, I'd be working in … the medical field. I originally went to college to become a doctor and fell in love with politics along the way.
In 10 years, you'll read about me … running my own all-female lobbying firm.