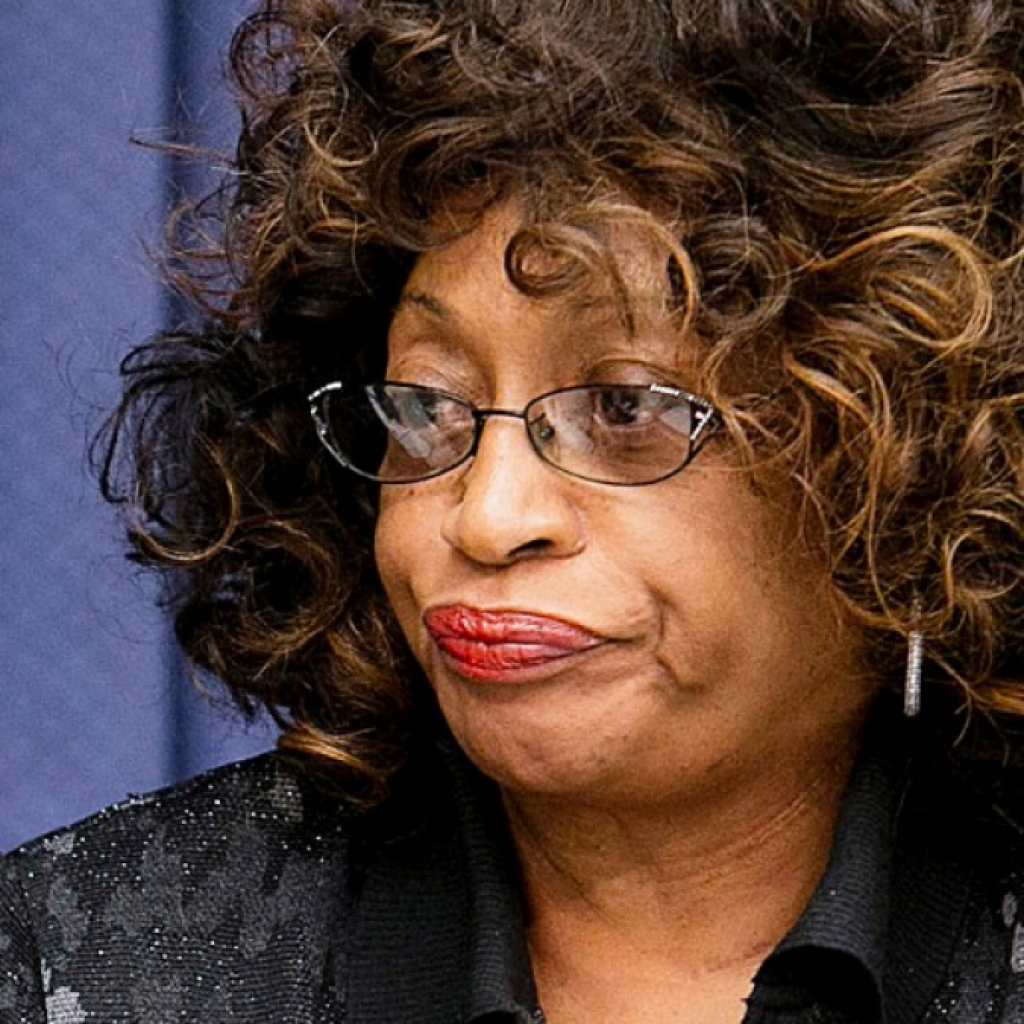 In a series of news releases late on Thursday, U.S. Rep. Corrine Brown addressed a variety of issues, ranging from Benghazi hearing and the FAMU Board of Trustees to the Surface Transportation Reauthorization and Reform Act of 2015.
Regarding the Benghazi committee, Brown said, "I attended the House Select Committee on Benghazi hearing today. In the hearing, I witnessed Chairman [Trey] Gowdy not only lose his cool, but go on to say to 'wait until the next round.' This is not a game – indeed, today's hearing amounts to another blatant example of the Republican Party playing politics at its lowest common denominator."
Brown adds the following:
The Benghazi Committee has now been in operation for 16 months and has cost American taxpayers $4.5 million, even though only three hearings have been held and no new information has been uncovered.  Moreover, this committee has duplicated the efforts of multiple other investigations, all of which have found no wrongdoing. If fact finding had been the committee's true aim, the Benghazi Committee would have closed its doors a while ago since it has not accomplished anything nor produced any evidence! This committee needs to cease and desist and end this charade immediately.
Another topic of interest she comments about is the drama at Florida A&M.
I find myself deeply disturbed by the premature decision by Florida A&M University's Board of Trustees to entertain motions and votes to remove Dr. Elmira Mangum as President of the University today. Since her tenure began in April 2014, Dr. Mangum has done an outstanding job serving the University.

As I listened on the phone this morning, I thought it shameful that instead of recognizing her accomplishments and willingness to satisfy a power-hungry board which has requested more from her than any of her male contemporaries who previously served as permanent president of the University, some have made a conscious decision to employ tactics that aim to micromanage and control Dr. Mangum at every turn.
Brown takes issue as well with "baseless and unremitting attacks on Dr. Mangum" that are related to "an issue about much needed repairs and renovations to a home that  has not been inhabited by a University President on a long term basis since 2001."
Finally, Brown also had a release derived from her opening statement at the House Committee on Transportation and Infrastructure Mark-up on the Surface Transportation Reauthorization and Reform Act of 2015.
In that statement, she took issue with priorities of the House and the federal government related to transportation and legislation more broadly:
Like most Members and stakeholders, I sorely miss the past when this committee developed long-term bills with dedicated funding that gave states, local governments and other transportation stakeholders some stability to plan for future transportation needs and make the investments in the equipment and man power needed to implement these projects.

I believe wholeheartedly that reauthorizing a surface transportation bill will give the economy just the type of boost it needs. A long-term transportation bill will strengthen our infrastructure, provide quality jobs, and serve as a tool to put America back on a path toward long-term economic growth.

Every day we delay passing a long-term bill, we fail to create critical jobs and we increase the price of these vital infrastructure projects.