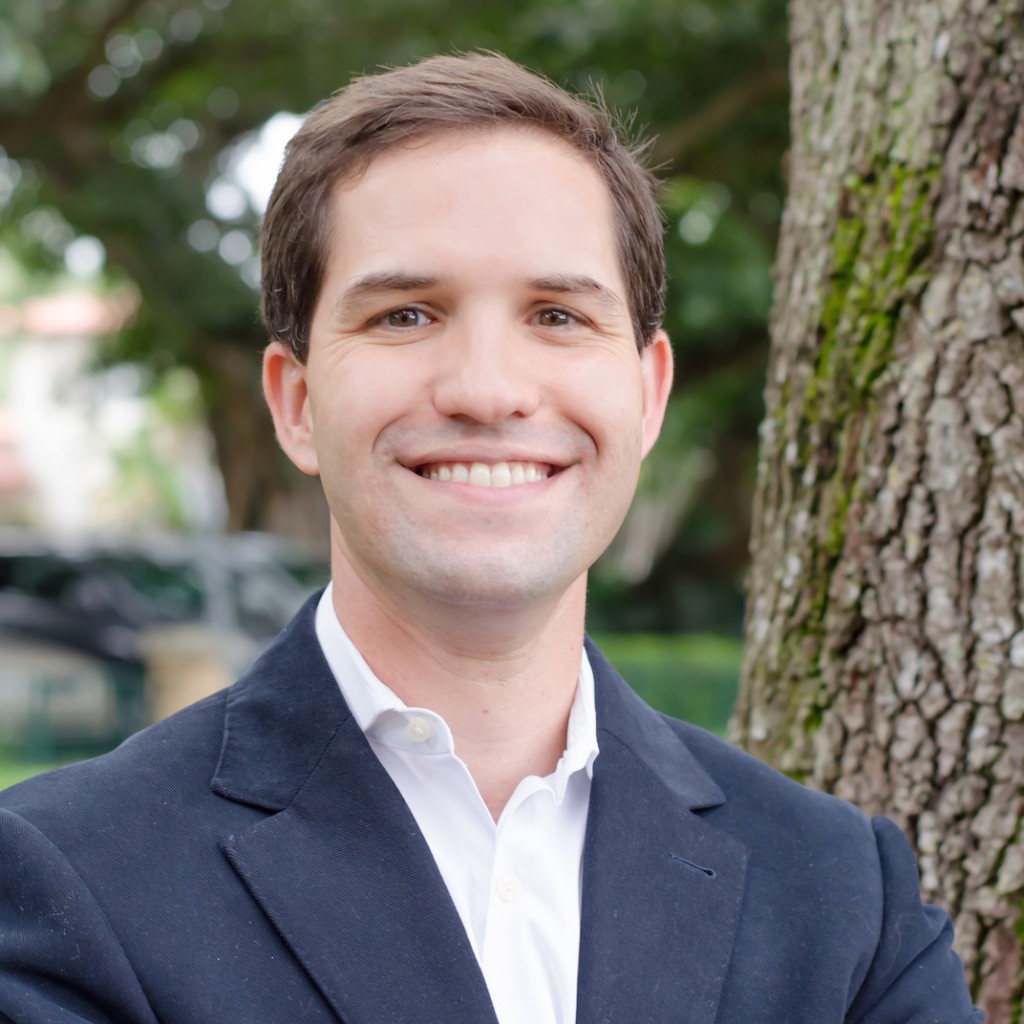 Republican House District 114 candidate John Couriel had a breakout fundraising performance in September, vaulting him far ahead of the other three candidates competing for the seat currently held by termed-out Republican Erik Fresen.
Couriel already had a sizable lead heading into September, but on the back of a $28,848 fundraising effort the Coral Gables lawyer now has a more than 10-fold lead over fellow Republican Jose Pazos, his closest competitor so far. After paying some small campaign bills, Couriel was left with just over $80,000 on hand heading into October.
Pazos $8,150 month wasn't bad by any stretch, but he wasn't left with much in his campaign account after shelling out $6,600 for a mailer campaign. Pazos' campaign account had about $6,400 at the end of the month.
The big September should give Couriel a bit of a cushion as newly filed Democrat Daisy Baez ramps up her fundraising efforts. When she ran against Fresen last year, Baez was able to bring in more than $250,000 in monetary contributions and another $110,000 in inkind contributions, mainly staffing from the Florida Democratic Party.
Fresen ended up securing his fourth term with a 52-to-41 victory over Baez. The remainder of the vote went to Ross Hancock, who ran without a party affiliation last cycle after Baez got the Democratic nod. Both Hancock and another Democrat, Alberto Santana, are filed for the 2016 race, but neither have found any fundraising traction thus far.
Santana has filed waivers the past two months and has about $5,500 on-hand, while Hancock vowed to run his 2016 campaign on just $99.  He's stuck to it so far and has $72 in his campaign account.